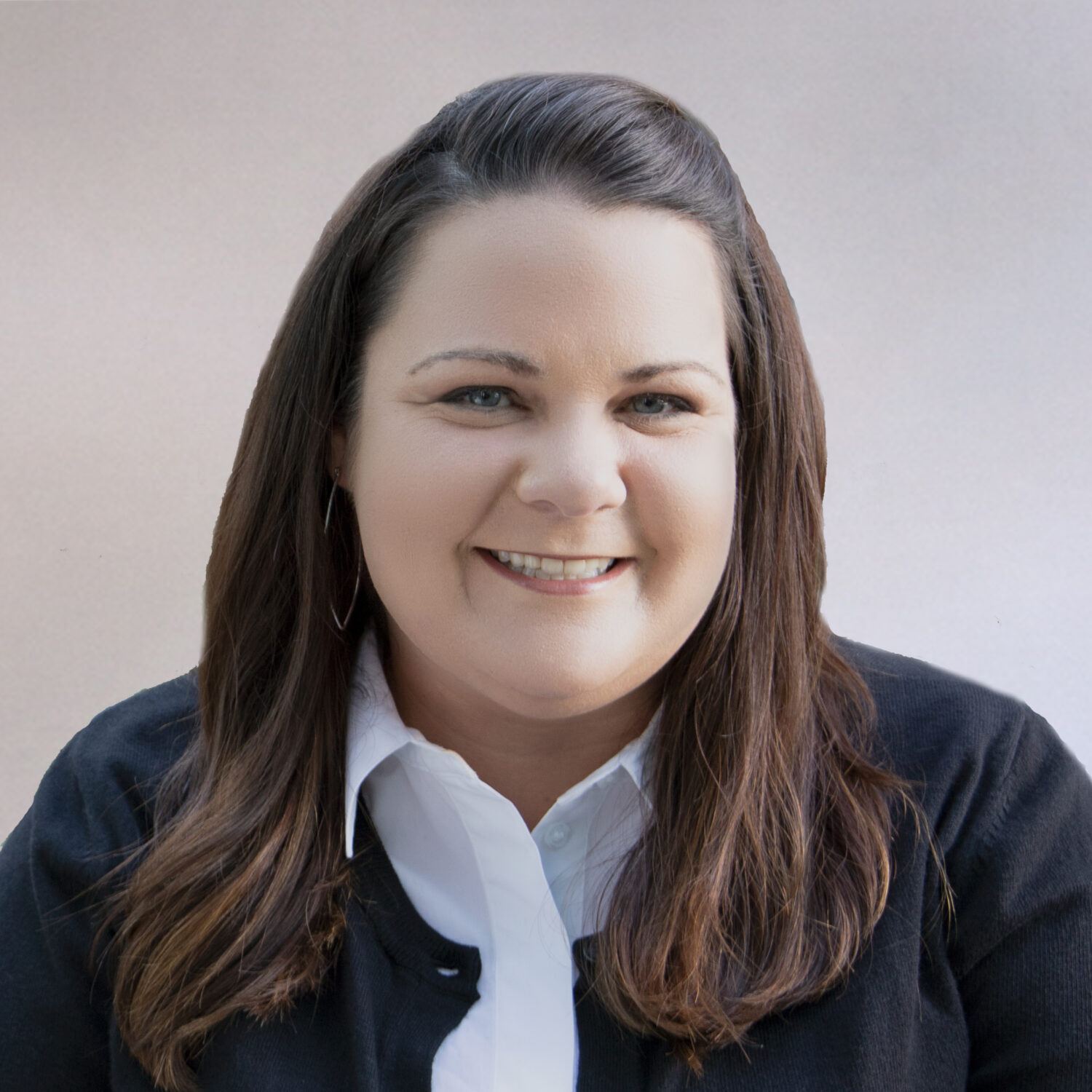 COVID-19 forced many health systems to reassess and reconfigure their care management processes and staffing models so that clinicians could better manage more of their acute, complex, and otherwise healthy patients remotely to limit in-person care.
During this time, health systems likely learned quite a bit about remote care management and discovered that they could still deliver high-quality care without their patients needing to visit their providers in-person as often. With two COVID-19 vaccines now being administered around the country (and possibly more by the time you read this), the question becomes: How can health systems improve the clinical and financial performance of remote care management over the long term?
Since staffing is a health system's largest expense, appropriate staffing levels are essential to success, both in the number of clinicians and their license level. Health systems need to find the appropriate balance of nurses who can manage the highest-risk acute and complex patients while other clinical and office support staff address care gaps and keep patients with well-managed chronic conditions on track with their treatment plans. Above all, the most important metric health systems must identify to arrive at the appropriate staffing levels is the average time to manage each type of patient.
Identify Opportunities and State Your Goals
Building a care management staffing model is similar to building an overall care management process. The first step for both is to identify clinical opportunities and goals. Will the program focus on high-impact, high-acuity case management? Or, will it focus on improving chronic condition management, addressing care gaps, and annual wellness visits? Higher complexity and acuity patients will typically require a licensed nurse and most likely more time, which means more of those clinicians will be required.
It is important for health systems to determine how much time a staff member – be it a registered nurse, a medical assistant, a health coach, or any other team member – spends on a given category of patients. The type of patient dictates the amount of time spent with them, and what staff member should provide the care. Health systems must dig into their data to guide their appropriate staffing ratios based on these assessments.
Although most health systems cover a combination of high- to low-risk patients, determining and documenting your organization's greatest pain points and goals will help decide which risk areas will be the focus. Documenting your goals will also help set objectives for the staff, which can help determine how many of each type of clinician will be required.
Typically, health systems' care management program goals focus on the best return on investment in the shortest amount of time. That means devoting the most resources initially toward highest-risk, highest-complexity patients to prevent emergency department visits or hospitalizations. This type of high-touch care, however, also comes with the greatest cost. Meanwhile, chronic condition management and preventive care outreach to otherwise healthy patients is important for long-term clinical and financial success, but does not deliver an immediate impact.
Faced with this dilemma, health systems often partner with experienced, third-party care managers to manage the lower-risk patients with chronic conditions to help gather supplemental data and close care gaps. The health system will then deploy their RNs and other highly licensed clinicians to manage the most complex or highly acute patients. As the health system develops experience, and monitors and refines their staffing model, they may choose to retain the partner or bring the lower-risk care management in house.
Ensure Efficiency
Arriving at appropriate staffing ratios is possible only if clinicians have the appropriate tools to identify the highest risk patients, review their clinical information, and communicate with those patients. Regardless of risk level, if the clinician is searching for information about the patient's medication or most recent hospitalization, then productivity and care quality will likely suffer.
Before a patient is contacted, health systems should ask office or clinical support staff to retrieve information not located in the electronic health record, such as a discharge report from another hospital; request more information from a physician; or create an up-to-date, reconciled medication list for review. Any tasks that do not require a nursing license should be identified and delegated to the appropriate staff member to maximize efficiency.
Clinicians managing patients of all risk levels need highly automated technology that enables them to create cohorts based on analyzing clinical, claims, and sociodemographic data to guide the outreach. Cohorts can then be stratified by risk and urgency to prioritize the care manager's workflow. Automated communication tools for outreach should also be highly customizable so only relevant, easily understood messages are reaching the right patients using the method they prefer such as phone, email or text messages.
With meaningful and actionable data and communication tools at their fingertips, care managers can practice more efficiently and engage patients in their care and promote better self-management.
Improved Patient Engagement and Outcomes
As COVID-19 outbreaks subside and patients begin visiting their physicians in person more frequently, care managers can increase the efficiency of those appointments by gathering patients' most current health concerns, questions, and information about any other care received before the encounter.
Between appointments, consistent monthly outreach from a care manager can also improve patient engagement by serving as a single touchpoint for questions and concerns. Offering a dedicated care manager creates a "Sentinel Effect," which is the tendency for a person's behavior to improve because they are aware they are being evaluated, or the "Hawthorne Effect," where behavior improves simply from being observed. These effects can be triggered through the patient's connection with the care manager who serves as the identifiable, trusted voice for a large health system that might seem intimidating.
These effects are demonstrated in a 2019 study commissioned by the Centers for Medicare and Medicaid Services of its Chronic Care Management (CCM) services that involved remote care managers monthly calling Medicare beneficiaries with two or more chronic conditions. Interviewed beneficiaries described the monthly check-ins as "reassuring" and "a good reminder." The study quotes one beneficiary who said: "We think about our health more and what we're doing right or wrong with these phone calls that we're getting every month now. It's a good thing."
Implementing such a "good thing" at your health system will require the right clinician in the right outreach role. Whether that is in-house or outsourced to a care management partner, or both, optimizing your clinical staffing model will help both patients and the health system reach their goals.
---
About Jessica Scruton
Jessica Scruton, BSN, RN, CCM is Vice President of Clinical Transformation for Lightbeam Health Solutions
---