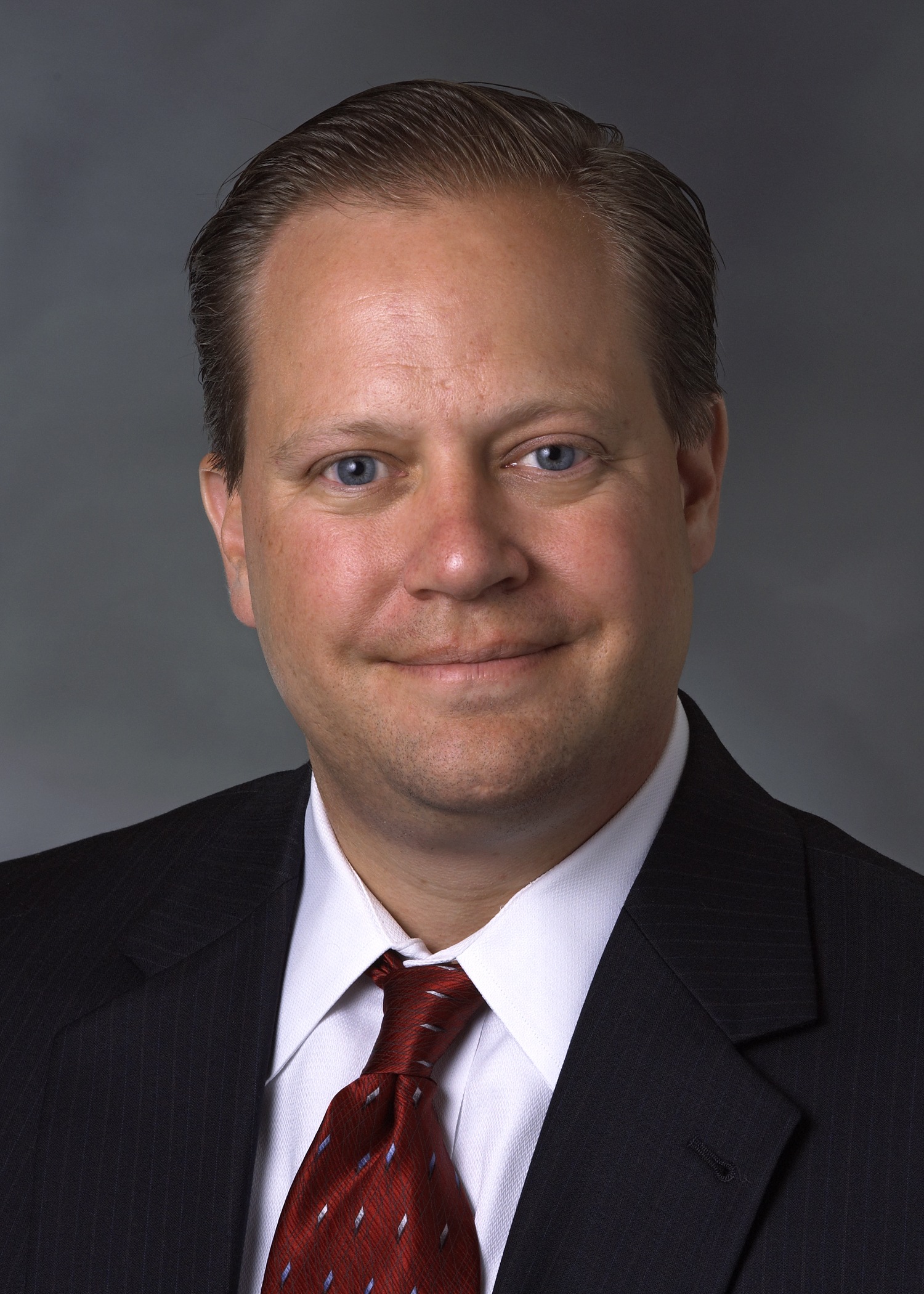 There's an old adage that every challenge is merely an opportunity in disguise. COVID-19 highlighted the healthcare industry's ongoing challenge with producing clean, standardized data. As the industry looks to rebound from the severe financial impact of the pandemic, there's a renewed urgency among hospitals and health networks to improve operational efficiency.
The push toward greater operational efficiency – in a time of constrained budgets and resources – has accelerated healthcare's move toward cloud ERP, a market expected to grow by more than $36 billion in the next five years. It's important to note, however, that simply moving to the cloud will not bring the desired results unless hospitals first address their data issues. In an environment where every penny counts, hospitals can't afford to make decisions based on "bad" data.
Forward-thinking providers are already well underway in modernizing their data management practices with greater automation, standardization and integration. In turn, supply chain visibility, efficiency and resiliency are being bolstered, a significant step in supporting the clinically integrated supply chain. The goal is to turn data into the critical asset it's meant to be – one that will drive greater financial, operational and clinical performance.
Centralize and Streamline Data
While the item master operates as the hub of a hospital's supply chain universe, there are several key factors that make it difficult to ensure data integrity: churn, lack of standardization, multiple stakeholders, disparate inputs and resource and technology constraints. Supply chain teams typically spend hours maintaining product and pricing data often across multiple, siloed databases. In fact, changes are made to roughly 10 million medical-surgical products on the market in the United States each year and group purchasing organizations (GPOs) make close to 30,000 changes to contract data – every single month. In the quest to improve healthcare agility, manual data cleansing is an untenable task.
To overcome these challenges, hospitals must centralize information in a single location. The first step is to review the data needed to process purchased items such as item master, inventory information and contracted item data. For a hospital, this can reach hundreds of thousands of items. From there, data cleaning can be automated and done on a continuous basis, a critical component for successful cloud ERP implementations and hospital operations in general.
When data is centralized and streamlined, administrative tasks can be significantly reduced so supply chain teams can focus on more value-added activities like evaluating product performance, utilization and spend across specific categories. Additionally, healthcare organizations will have complete visibility into what it is purchasing, from which suppliers and at what prices, helping to rein in non-file/off-contract purchases, drive greater on-contract spend, comply with federal regulations such as the Price Transparency Executive Order and the Hospital Price Transparency Final Rule and proactively develop joint contingency plans in the event of future crises.
Adopt Global Standards
Standardization is another crucial step in improving operational, financial and clinical outcomes. Take, for example, assigning United Nations Standard Products and Services Codes (UNSPSC), which enables buyers and sellers to refer to goods in a common way. Organizations that have taken the step to identify products using this industry standard can analyze their spend by product type, class or category and determine which vendors they are purchasing from within each category. With this knowledge in hand, an organization can standardize purchases and better align with contracts for greater organization-wide savings. In addition, organizations that tie their general ledger account codes to product UNSPSC can facilitate more accurate financial analysis and budget planning.
Standardization also helps facilitate more accurate reimbursements. Level II of the Healthcare Common Procedure Coding System (HCPCS) plays a key role in allowing an organization to be reimbursed appropriately for products used in procedures. Too often products are not assigned the right HCPCS code, leaving the billing department to determine the correct code. By assigning HCPCS codes to products within the item master and integrating with the charge master, an organization can ensure greater accuracy in the billing process and receive adequate reimbursements from the Centers for Medicare & Medicaid Services (CMS) and other payers.
Standardization will also help reduce care variation. With broader adoption of GS1 Global Trade Item Numbers (GTINs), care teams can tap into more accurate data to not only identify which devices, instruments and pharmaceuticals are used in patient care, but uncover where unwarranted variation might exist and measure how it negatively contributes to the quality and cost of care.
Integrate Data and Systems
Once an organization has automated and standardized its data, it now has a single source of truth with which to operate. But data on its own does not add value – it must be integrated with other systems such as EHR/EMR, ERP, and billing. This will not only provide a health system with operational and financial benefits but will also feed clinically integrated supply chains and support value-based initiatives.
Now it becomes much easier to enable cross-functional collaboration to drive more informed decision-making across the entire care continuum. By aligning disparate data, supply chain teams are empowered to make decisions on factors like clinical use and more accurately track the financial and clinical outcomes of those decisions.
For example, supply chain teams can drill down into understanding the efficacy of a specific product to determine whether there is an equally effective product available at a lower cost, identify which clinicians use the product in question and leverage the data and evidence to dialogue around the possibility of making a switch.
Drive Better Efficiencies in Your Clinically Integrated Supply Chain
Item master data accuracy and visibility into purchases enable a healthcare organization to secure savings and drive revenue in multiple ways. Accurate information on items tied back to GPO and supplier contracts allows for continuous pricing updates, helping ensure that organizations pay the right price for products by reducing invoice discrepancies and subsequent overpayments. Tracking which contracts are built on commitment levels and which are supported through risk sharing and value-based offerings can also become a complicated effort. Regardless, it all starts with a solid data foundation that drives greater visibility and efficiency, ultimately supporting the clinically integrated supply chain.
The healthcare industry is at a critical juncture: value-based care is accelerating, and the industry is grappling with the continued financial impact of COVID-19. In an era of doing more with less, a data strategy that ensures trustworthy, clean data flows across financial, operational, and clinical systems is essential to improving outcomes. If organizations want to keep pace, they must turn data into a strategic asset that supports clinically integrated supply chains and the transition to value-based care.
---
About Peter Nelson
Peter Nelson is Vice President and General Manager, Global Alliances at GHX. He has more than 25 years of experience in delivering innovative global supply chain technologies to the healthcare industry. He has exceptional knowledge of healthcare operations in global markets, with a specific focus on Americas and EMEA. In his current role, Nelson is responsible for supporting growth through corporate development at GHX, with strategic partnerships. 
---