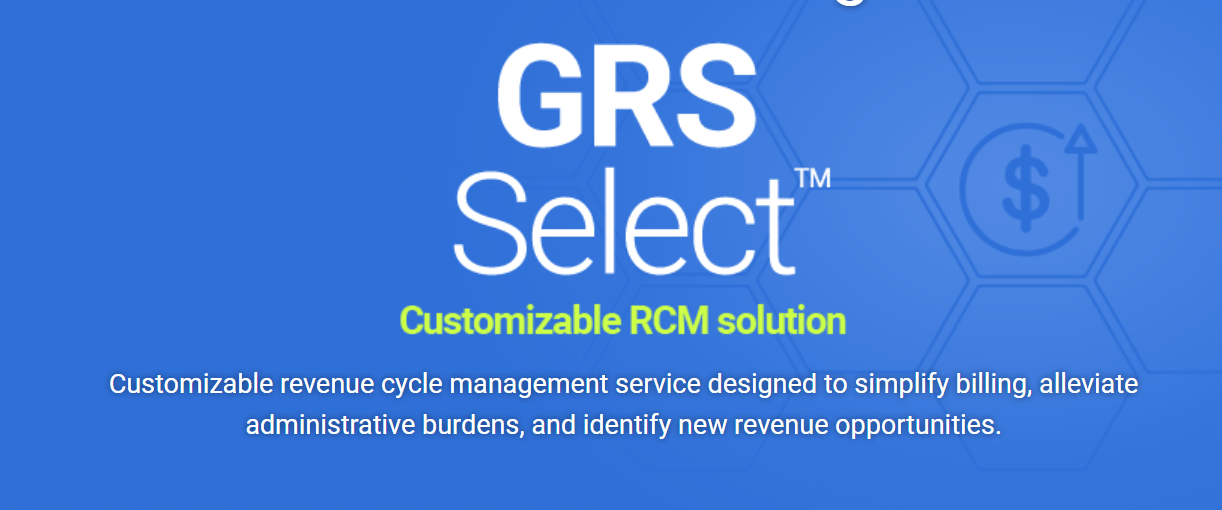 What You Should Know:
– Greenway Health announced the launch of its new Greenway Revenue Services offering, GRS Select™, a customizable revenue cycle management (RCM) offering designed to meet the unique, individualized needs of healthcare practices as they rebuild and improve the profitability of their practices a year after the onset of the COVID-19 pandemic.
– In contrast to most RCM services, Greenway Revenue Services partners with practices' current staff to help them improve efficiency and customize a solution to meet their unique needs. The practice maintains full control of their billing – and through shared technology access, full visibility into the work GRS performs at any time – to give practices' more control over their future.
– By ensuring a consistent connection between exemplary front- and back-office functions, and through more efficient clinical workflows, a partnership with GRS will help optimize a client's revenue cycle, while every employee in the practice is provided tools and training to understand how the impact of their task practice financial health and the bottom line.
---
–