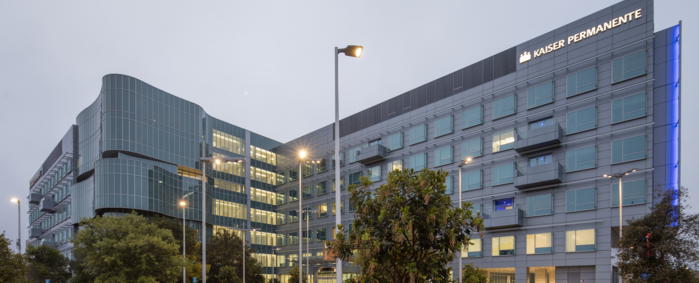 What You Should Know:
– Kaiser Permanente signs a multi-year strategic agreement with Accenture and Microsoft to support the healthcare provider's transition to the cloud environment.
– The partnership enables stronger cloud computational power and data insights readily available to care teams, so Kaiser's members—and patients—will benefit from more timely and personalized healthcare.
---
Kaiser Permanente today announced a multi-year agreement with Microsoft and Accenture to leverage Microsoft Azure's cloud environment to improve digital experiences for Kaiser Permanente clinicians and members. Together, these three companies will accelerate Kaiser Permanente's journey to improve their cloud capabilities.
Enabling Digital Transformation for Kaiser Permanente Clinicians and Members
The cloud will position Kaiser as an innovative leader in the everchanging healthcare technology space. Digital health options have expanded, and the competitive landscape is now defined by how quickly healthcare companies adapt to patient expectations and new health challenges. This collaboration enables the healthcare provider to better serve its 12.4 million members with a more personalize digital experience and empower its 85,000 clinicians to make data-informed decisions. With stronger cloud computational power and data insights readily available to care teams, Kaiser Permanente members will receive even more timely and personalized care, with data privacy and security continuing to be a top priority.
"This collaboration will help Kaiser Permanente better serve our members by providing our care teams with increased access to cloud-based services, which will enable them to deliver personalized digital experiences and make more data-informed decisions," said Diane Comer, senior vice president, interim chief information officer, Kaiser Permanente.