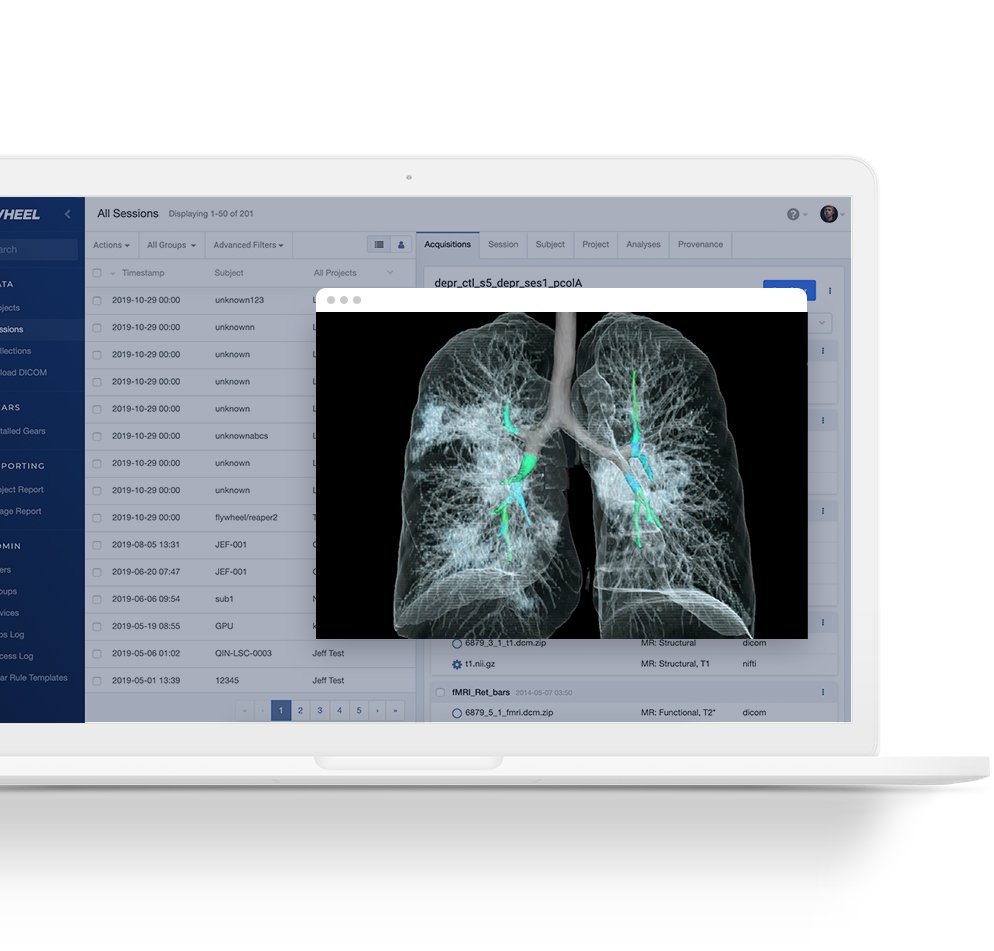 What You Should Know:
– Minneapolis-based digital health startup Flywheel raies $15M in Series B funding to advance the use of AI in clinical trials co-led by Beringea and 8VC including participation from Novartis dRx Capital, Hewlett Packard Enterprise (HPE), Great North Labs, iSelect and Argonautic Ventures.
– By leveraging cloud scalability and automating research workflows, Flywheel helps organizations scale research data and analysis, improve scientific collaboration and accelerate discoveries. Flywheel offers a comprehensive solution for life sciences, pharmaceutical, biotech, academic, and clinical research.
– With this data management platform, researchers working on treatments for complex diseases can now accomplish in hours and days, what used to take weeks and months.
– The funding will help Flywheel support researchers in the growing demand for faster, more efficient R&D of personalized healthcare applications.