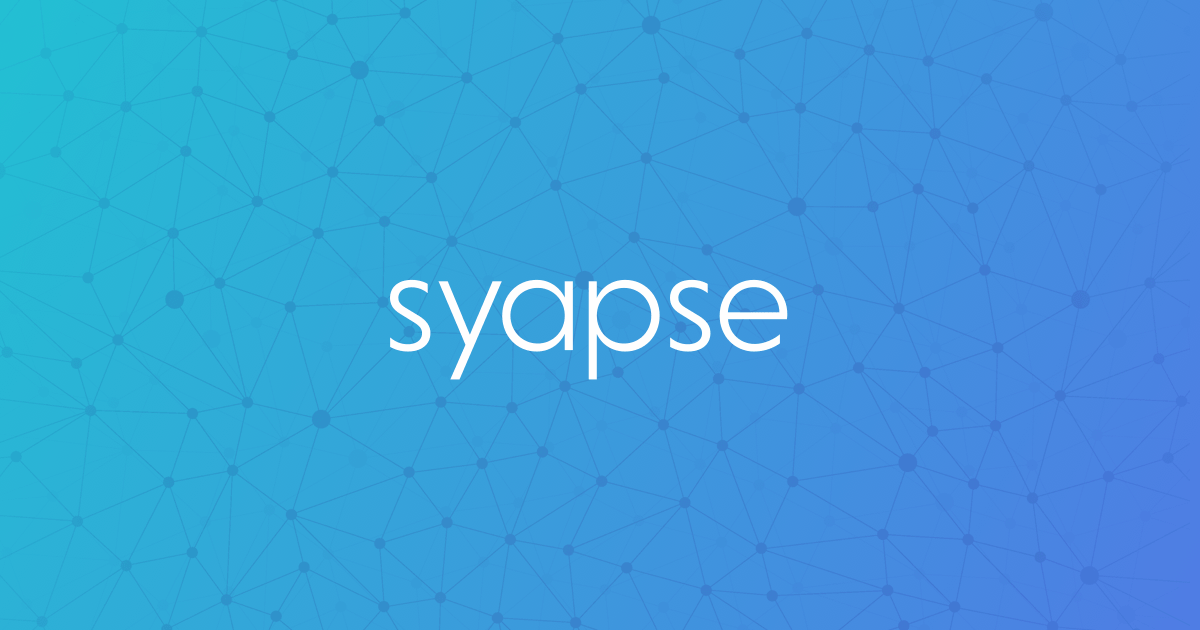 What You Should Know:
– Syapse raises 68M in equity investment  led by Ally Bridge Group (ABG), with Northpond Ventures to expand delivery of real-world evidence  through Syapse's Learning Health Network.
– The Syapse Learning Health Network is a global precision oncology data sharing network, improving cancer care across communities by using real-world data to support clinical decisions.
---
Syapse, a San Francisco, CA-based real-world evidence company accelerating the delivery of precision medicine through the Syapse Learning Health NetworkTM, today announced the closing of a $68 million growth equity investment to expand Syapse's focus on providing real-world insights to partners and assist them in improving outcomes for people with cancer. The investment is led by Ally Bridge Group (ABG), with Northpond Ventures and existing investors also participating in the financing. Andrea Jackson, Director for Northpond Ventures, will be joining the Syapse Board of Directors.
Improving Cancer Care Through Global Data Sharing
Founded in 2008, Syapse's oncology software platform enables oncologists to practice precision medicine consistently across large health systems. The Syapse Data Sharing Network puts the power of real-world evidence in the hands of oncologists, enabling physicians to view treatments and outcomes for patients across the country and use this information to improve treatment decisions for their own patients.
Recent Milestones
Syapse has expanded its Learning Health Network by partnering with some of the nation's leading community health systems to support precision medicine strategies that are directed at improving clinical outcomes, reducing costs and enhancing the experience of their patients. In addition, Syapse has added life sciences partnerships with established biopharmaceutical companies. Recently, Syapse and the U.S. Food and Drug Administration (FDA) expanded an existing research collaboration to address urgent public health challenges including the FDA's goal to rapidly understand COVID-19.
"We are extremely pleased that Ally Bridge Group and Northpond Ventures embrace our vision of providing high-quality healthcare to cancer patients, and building a global network that integrates a great deal of provider-driven data to deliver actionable insights to health systems and their patients," said Ken Tarkoff, chief executive officer of Syapse.