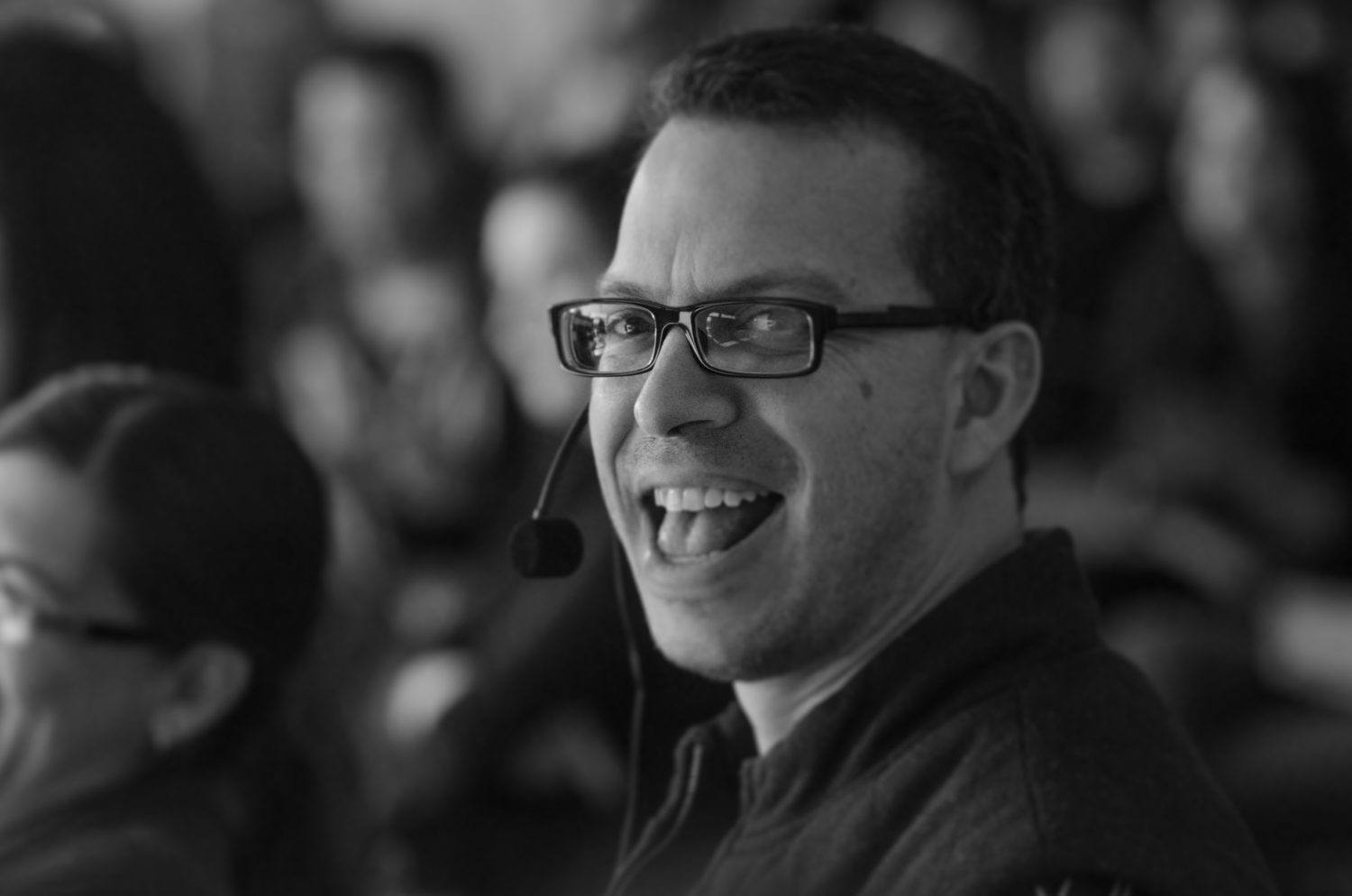 Among the many evolving technologies in the healthcare industry, there may be none more important or impactful than remote patient monitoring (RPM) hardware and software solutions. This technology is opening up new possibilities in extended healthcare – saving patients money, limiting visits to the doctor's office, and providing healthcare professionals with powerful tools for diagnosing and treating patients. As these tools continue to mature, software and hardware developers are solving critical challenges to enhance their capabilities and impact.
According to a 2019 report published by the Consumer Technology Association, 88% of healthcare providers have invested in, or are evaluating investments in, RPM technologies and services. Increased demand is driven primarily by the rising age of the baby boomer generation and an increase in chronic disease among the American population.
Medical device manufacturers are helping healthcare providers gather data on patients everywhere they go using wearable technology. These connected health monitoring devices come in the form of smartwatches, wearable heart monitors, blood pressure kits, and more. They're developed with mobile communication technology that sends data using a patient's smartphone or directly from the wearable device to software platforms that make the information available to healthcare providers and first responders, notifying them in real-time of accidents and/or healthcare concerns. 
The need to monitor patients outside of a clinical setting, especially during the pandemic, has become extremely important and demanding. We're witnessing limited capacity in hospitals, significant challenges related to social distancing and other pandemic-related stressors. RPM technology can be a tremendous help in mitigating these issues. 
Despite significant advancements in the art of the possible, RPM is still in its infancy in terms of the potential impact it could have on health and safety. Data security, data accuracy, and systems integration are core challenges that developers of the next generation of innovative RPM devices need to address. This includes overcoming technological and regulatory barriers preventing patient data from being received, making use of machine learning algorithms, and combining real-time data with medical histories. 
Developers of RPM devices must also move beyond model-building and into operationalization for the real potential of technology to be realized and create value for healthcare professionals. Specifically, abstract concepts need to be turned into measurable observations. In its blog "Operationalization of Machine Learning Models," Open Data Science opines, "Data scientists create beautiful models that no one can understand, and the models don't usually translate to real business value. If a process is isolated from the enterprise, the insights won't feed into the overall process."
To make significant advancements in RPM innovation, software developers must build a digital framework that includes:
– Data storage
– Security
– Middleware
– Machine learning and artificial intelligence
– User interface and user experience 
It begins with a data storage framework that organizes legacy data and real-time data in the cloud and feeds it into the algorithm. Volumes of data can be huge and the types of data can be various, yet they need to be monitored and managed by a single system. 
The next layer of the framework is data security. The challenge is developing a security framework that keeps data confidential for unauthorized users. At the same time, patients must be allowed to establish clear boundaries of ownership over the data, whether that access is given to family members or primary care providers. In the case of an emergency where the patient is incapacitated and unresponsive – the authorized user must be able to quickly access the data to treat the patient.
Next is the middleware, which is software that provides common services and capabilities to applications outside of what's offered by the operating system. The middleware is customized to meet the needs of the user, in this case, the healthcare provider. 
All of the organized and secure data is then funneled into AI and ML algorithms which will learn and recognize patterns derived from a wide range of data points. There needs to be a high level of trust in the data derived from RPM devices. This is achieved through the collection and proper management of data from large and diverse demographic groups. For example, if AI and ML algorithms are fed significant amounts of data from African American females between the age of 50-65, the algorithm can begin to recognize patterns that lead to more informed diagnoses and patient care plans.
The final piece of framework is the user interface and user experience. One of the most significant challenges to developing a healthcare platform for RPM devices is engineering how the data is presented to a healthcare provider. These professionals don't have time to learn how to decipher data points on a screen –designers and engineers need to create a user interface that translates patterns in the algorithm into valuable and easy to read information that can improve patient outcomes. 
When it all comes together, the results are rewarding. Let's take a look at one of the most promising examples of RPM in the real world today. Lark Health, a chronic disease prevention and management company that uses a cognitive behavioral therapy framework, conversational A.I., and connected devices to help people stay healthy and in control of their conditions. Lark's A.I. is continuously learning how to personalize the experience for the member and communicates via text-message-like interactions to monitor patients remotely, 24/7, while live nurses and health coaches are available when issues need to be escalated such as severe readings or medication changes.
The challenge of getting the most out of RPM technology is not an easy one. It takes high-level expertise in design, software engineering, and data science, as well as knowledge of AI and ML algorithms to learn how to operationalize it. But with the right framework and data, RPM will continue to revolutionize the healthcare industry.
---
Roberto Martinez, president, Encora, MexicoRoberto Martinez has been working in the software nearshoring industry for 20+ years. As a senior executive, he is familiar with the needs, obstacles, and challenges faced by small startups as well as big teams. As a leader at Encora, Roberto has helped the company acquire important clients such as OpenTable, Siemens, ZED Connect (Cummins), and others. Roberto has a software engineering background from the prestigious Tecnologico de Monterrey and strategic direction from IPADE.
---