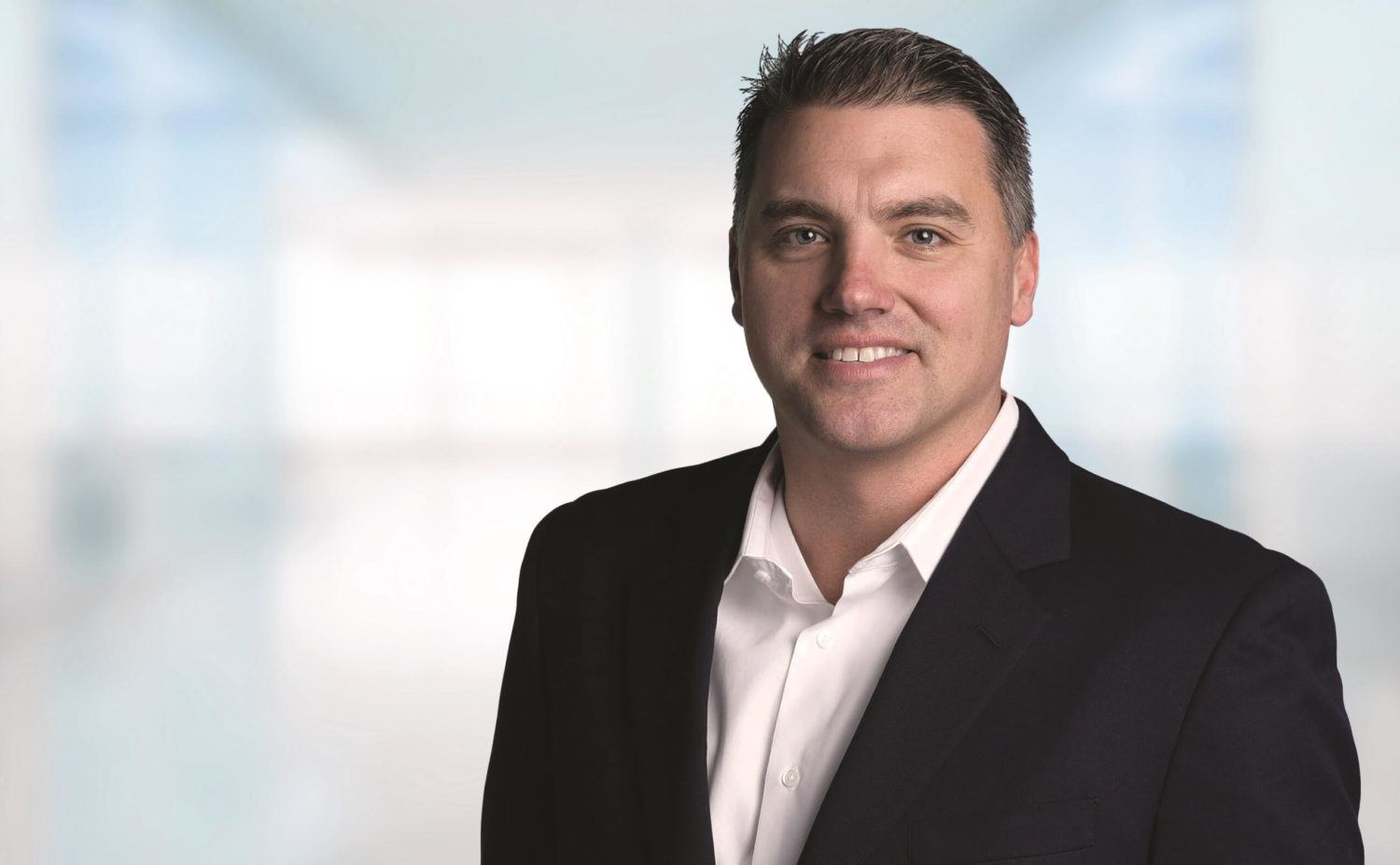 Cerner announced some leadership changes promoting long-time associates Travis Dalton to Chief Client & Services Officer and Dan Devers to Chief Legal Counsel. After long, respected, meaningful careers at Cerner, John Peterzalek and Randy Sims will be departing.
---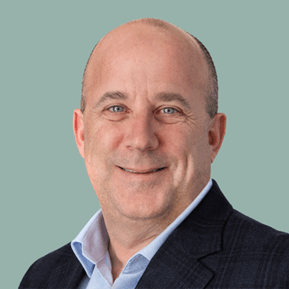 Cognoa, the leading pediatric behavioral health company developing diagnostic and therapeutic solutions for children living with autism and other behavioral health conditions appoints Eric B. Mosbrooker as Chief Operations Officer. Mosbrooker will be responsible for overseeing and leading the global commercialization of the company's product offerings, expanding Cognoa's operational capabilities and implementing scalable business processes.
---
Discovery Health Partners announced that Sameer K. Mishra has joined the company as Chief Information Officer. Leveraging his significant health payer technology experience, Mishra will lead Discovery's dedicated IT staff and evolve the company's technology platform.
---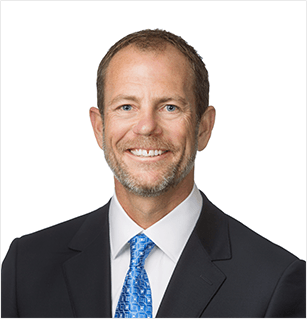 Medical Microinstruments (MMI) SpA, hires Mark Toland as Chief Executive Officer. He brings more than 25 years of experience in the medical device industry and most recently served as President and CEO of Corindus, a vascular robotics company that Siemens Healthineers acquired for $1.1 billion in 2019. Following the CE mark of MMI's Symani Surgical System® in 2019 and successfully completing the first human use cases in 2020, Toland will drive the company's strategic direction from the developmental stage to broad commercialization.
---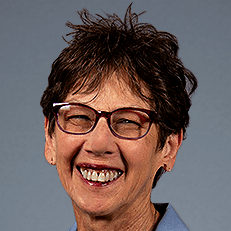 Dr. Marilyn Ritholz and Dr. David Horwitz will join Chairman Eric Milledge on Dario Health's scientific advisory board. Dr. Ritholz is a psychologist at Joslin Diabetes Center, a Harvard Medical School affiliate, and Dr. Horwitz is the former Global Chief Medical Officer of Johnson and Johnson Diabetes Institute. They will work on advancing Dario's technical leadership and help to guide the development of its technology roadmap.
---
DrChrono expands its senior leadership team with two new hires joining the company. Shahram Famorzadeh will be joining as Senior Vice President of Engineering, responsible for scaling DrChrono's platform to the next level to support its growing network of physicians and practices, and Jason Rasmussen has joined as Senior Vice President of Revenue, contributing his expertise to DrChrono's financial operations team.
---
Vave Health announced two additions to its executive team and advisory board to support the company's accelerated growth in the medical imaging market. David Garner, a long-time veteran of point-of-care ultrasound and previous vice president at Butterfly Network, brings more than 22 years of experience to Vave Health, and Terri Bresenham, founder of TruNorth Health Advisors and recognized global healthcare expert, joins as a member of the company's advisory board.
---
Anang Chokshi, PT, DPT, OCS, SCS joins Include Health as Chief Clinical Officer (CCO). Chokshi joins IncludeHealth's executive team to provide clinical and technical expertise as IncludeHealth expands its portfolio of products.
---
Conversion Labs, Inc. appoints licensed personal care and wellness physician and psychiatrist, Dr. Anthony Puopolo, to the new position of chief medical officer. Dr. Puopolo will be responsible for overseeing the company's rapidly expanding network of state-licensed physicians and ensuring that the company is delivering the highest quality of care.
---
BioCardia®, Inc. appoints Krisztina Zsebo, Ph.D., a 31-year veteran of the biotech industry, to its Board of Directors following her election at BioCardia's 2020 Annual Meeting of Stockholders in December 2020.
---
Achiko AG appoints biotechnology research scientist and entrepreneur Dr. Morris S. Berrie to the position of President, and business leader in the life science industry Richard Lingard to the position of SVP Commercialization.
ApprioHealth announces the addition of Carl Swart as chief operating officer (COO). Prior to joining ApprioHealth, Swart served as the vice president for revenue cycle for Ensemble Health Partners. Additionally, he spent nearly a decade with Mercy Health as a market vice president.