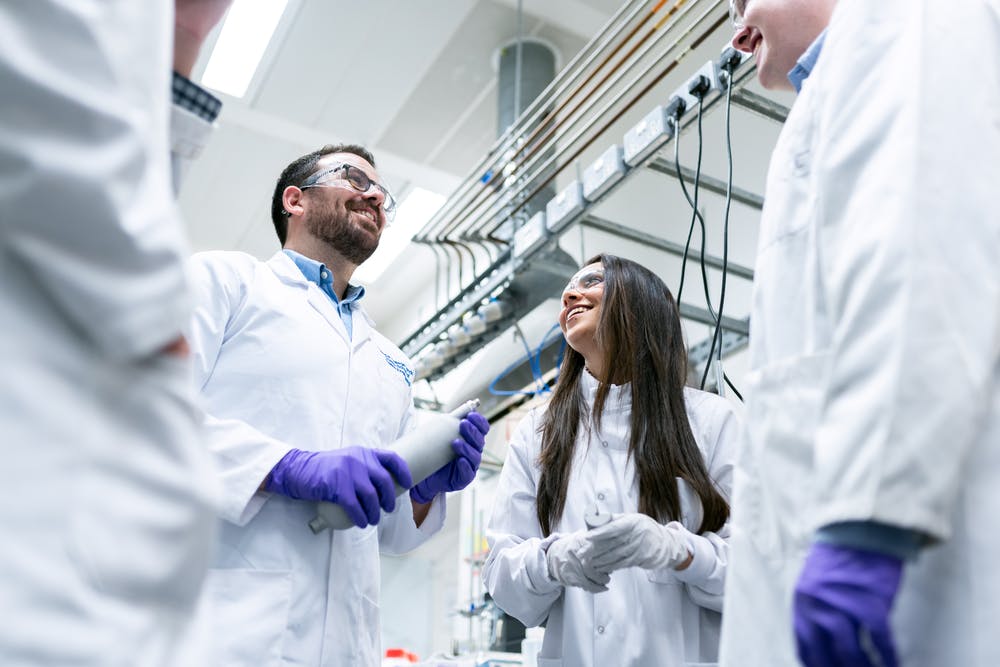 For most healthcare professionals, providing care to their patients is mandatory. However, there are times when their desire to give patients the best care possible becomes a necessity for compliance, particularly now that hospital negligence has been a constant stress factor for both professionals and patients. 
It is a given that any medical treatment has the potential to go wrong. There is never a perfect process, and healthcare workers are very much aware of this, especially when the burden falls on their shoulders to make sure everything goes right. Patients, on the other hand, place their trust in healthcare professionals, as they believe that they know what's best for them. With all this considered, it's common for both doctors and patients to have hospital negligence as the least of their concerns. Sadly, it is a reality that happens to many people.

According to http://www.tariolaw.com/, medical malpractice cases are still fairly common, and it's why many people still refuse to allow technology to be a part of their treatment process. However, recent advancements in healthcare technology have led to the development of applications that can effectively reduce and eliminate the incidence of negligence. 
Machine Learning in Healthcare
The use of artificial intelligence (AI), particularly machine learning (ML) in healthcare, has been making great progress in revolutionizing medicine and incidents of medical negligence. 
Diagnostic Algorithms
Several startups and enterprises are now leveraging the power of ML to develop algorithms with capabilities that can help doctors predict potential medical problems and come up with effective treatment processes.

The healthcare industry is continually evolving, and there are new illnesses that scientists and epidemiologists are discovering. However, not every doctor can be aware of every published journal. Machine learning tools can scan these journals, match the presenting symptoms, and make diagnostic and therapeutic recommendations based on their readings. In fact, many experts now believe that the spread of COVID-19 could have been prevented had leading doctors been able to use ML to scan for journals about an earlier study that discussed a SARS-like virus with the potential to cause an epidemic. 
Removing Specialty Bias
Most cases of medical malpractice arise due to limited knowledge. You cannot expect a dermatologist to diagnose certain infectious diseases of the lungs, for example. Extensive coordination between specialists may cause a patient's condition to worsen as time passes. With AI technology, computers can process information and suggest possible diagnoses. Doctors can take these recommendations to help narrow down their choices. It will then be easier for a dermatologist to know if they should refer your case to a hematologist or an infectious diseases expert. 
Eliminating the Blame Game
Perhaps one of the most vital contributions of technology in hospital negligence is eliminating the blame game. Suppose for example that both the doctor and machine arrive at a misdiagnosis. In this case, it may be easier for the patient to accept that there was no negligence and that their particular case is so rare that there isn't enough information for diagnosis or treatment. With the full acceptance of their medical condition, it would be easier for patients to welcome adjuvant therapies that can help them get better. 
AI in healthcare is still young. There are many facets of medical care that still need refining, bugs to address, and tons of privacy issues to fix. These medical innovations still need time to fully come to fruition and need to be developed in a way that will not cause additional negligence.  For now, patients need to place their full trust in their doctors, who, in turn, should care for their patients to the best of their capacity.