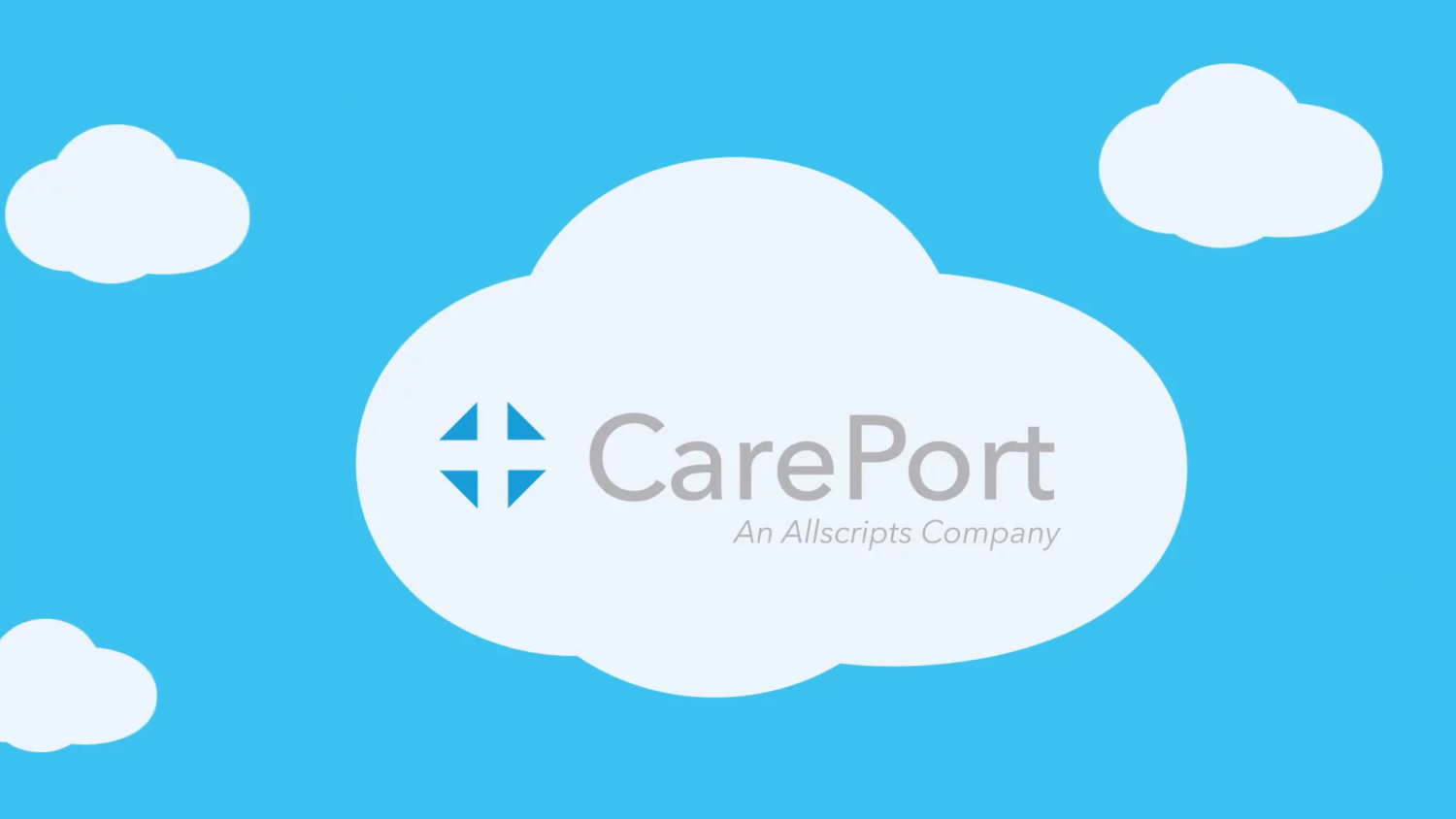 What You Should Know:
– Health technology leader WellSky has agreed to acquire CarePort Health to power coordinated care transitions for acute and post-acute care patients for $1.35B.
– By providing end-to-end visibility across the continuum, WellSky and CarePort can improve outcomes, lower costs, and increase patient satisfaction.
---
WellSky, a global health, and community care technology company, announced today that it has entered into a definitive agreement with Allscripts to acquire CarePort Health ("CarePort"), a Boston, MA-based care coordination software company that connects acute and post-acute providers and payers.
---
Financial Details
The agreed sale price of $1.35 billion represents a multiple of greater than 13 times CarePort's revenue over the trailing 12 months, and approximately 21 times CarePort's non-GAAP Adjusted EBITDA over the trailing 12 months. CarePort is included in Allscripts Data, Analytics and Care Coordination reporting segment and represents approximately 6% of Allscripts consolidated revenues. Reference should be made to the Allscripts quarterly earnings reports and supplemental financial data for a reconciliation of non-GAAP Adjusted EBITDA. William Blair and J.P. Morgan Securities, LLC acted as financial advisors to Allscripts in connection with the sale of CarePort.
---
Acquisition Enhances Care Coordination Across Acute, Post-Acute Continuum
As part of the acquisition, WellSky and CarePort will facilitate effective patient care transitions across the continuum — driving better outcomes for patients, providers, and payers. With the addition of CarePort, WellSky is uniquely positioned to manage the acute care discharge process, track patients across post-acute care settings, apply patient and population-level analytics, and support EMR-based care protocols.
CarePort's EHR-agnostic suite of solutions connects the discharge process with post-discharge care coordination — allowing providers and payers to track and manage patients throughout their care journey. By providing end-to-end visibility across the continuum, WellSky and CarePort can improve outcomes, lower costs, and increase patient satisfaction.
---
"As part of the WellSky team, we will be able to accelerate our mission to connect providers across the continuum. Both of our organizations are aligned in our dedication to proactively bridging gaps in care. Together, we have the technology, analytics, and network to ensure that patients receive seamless care," said Dr. Lissy Hu, CEO of CarePort. "Joining WellSky means that we can increase vital connections between acute, post-acute, and community care providers to make a meaningful difference in the lives of more patients in more places."
---
With WellSky's deep experience in post-acute care and CarePort's suite of care coordination solutions, this combination is a natural fit. CarePort clients will gain access to a broader network of post-acute providers and can leverage WellSky's powerful predictive analytics suite, and leading value-based care technologies. This combination of capabilities will enable health systems, payers, and post-acute providers to more effectively collaborate in a data-driven way and enhance patient outcomes.
---
"Together with CarePort, WellSky will establish new, meaningful connections between historically disparate settings of care. We have the exciting opportunity to bring care coordination to more providers in service of delivering more informed, personalized care," said Bill Miller, CEO of WellSky. "Through this agreement, we're ensuring our clients have the intelligent technology they need to do right by their patients, collaborate with payers, and succeed in value-based care models. It's WellSky's mission to realize care's potential, and this moves us that much closer to achieving it."
---