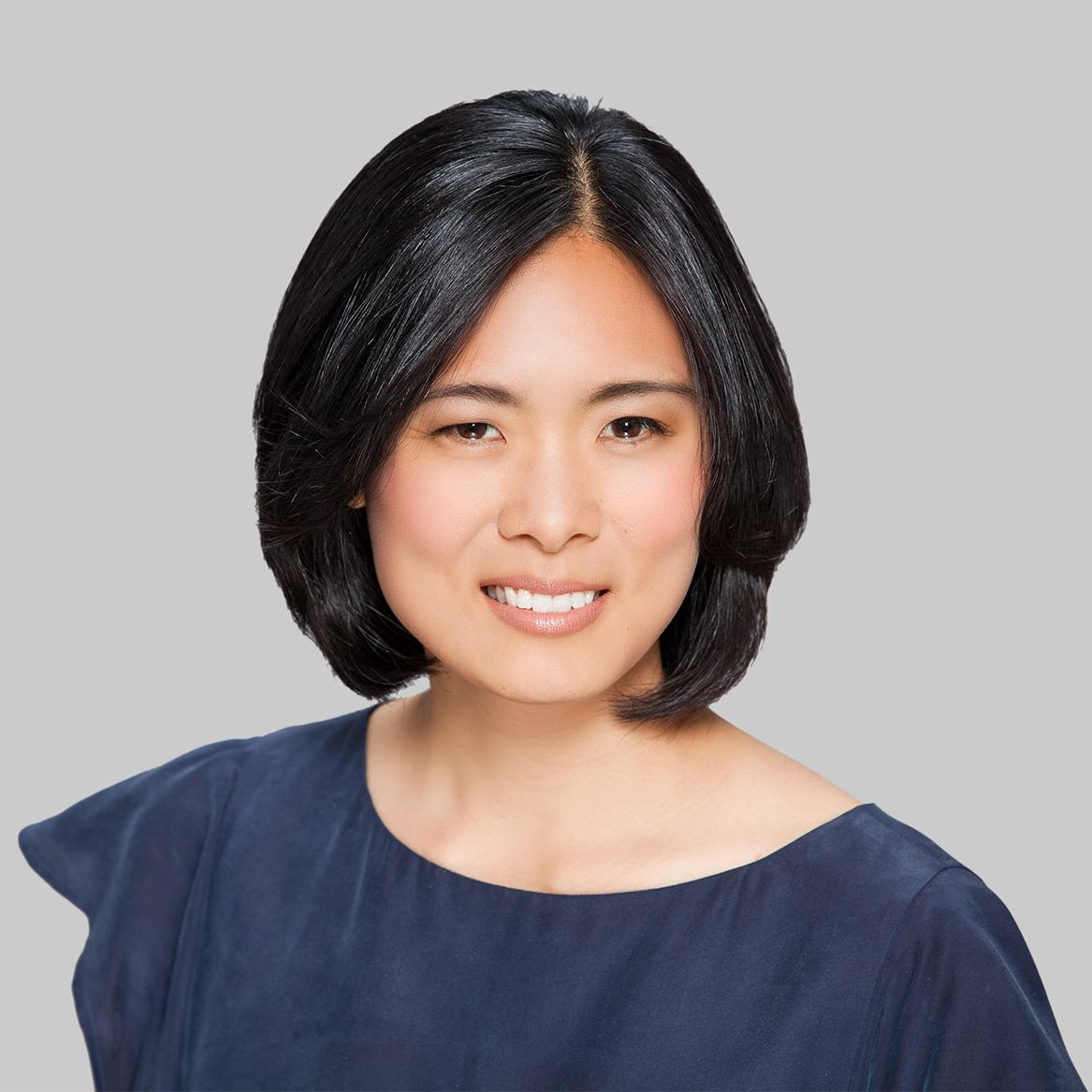 Evidation's Board of Directors has appointed Christine Lemke as Co-CEO alongside Executive Chair Deborah Kilpatrick.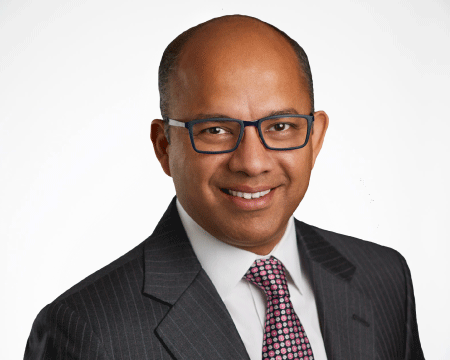 Greenway Health appoints Pratap Sarker as President to oversee all commercial and customer-focused functions including sales, marketing, and customer success. He will also work closely with Greenway's clearinghouse, revenue cycle and IT teams to ensure the delivery of quality solutions that are critically needed to support practices' business continuity, as well as their efforts to seamlessly provide patient care.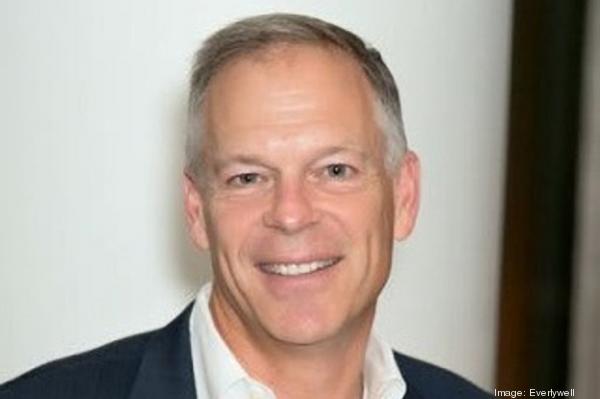 Everlywell names Andy Page, former CEO of Caption Health and former President of 23andMe, Livongo, and Gilt Groupe as the company's first President. In this new role he will report directly to CEO and Founder Julia Cheek.
Prognos Health names Curt Vinyard as VP of Payer Product Strategy and Cynthia McIntyre as VP, Payer Sales. Both Vinyard and McIntyre will report into Theresa Greco, chief commercial officer, Prognos Health.
Biofidelity appoints Dr. Heiner Dreismann, former President and CEO of Roche Molecular Systems as Chairman. Dr. Dreismann is a 35-year veteran and a pioneer in the early adoption of polymerase chain reaction (PCR) technology.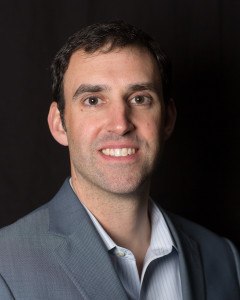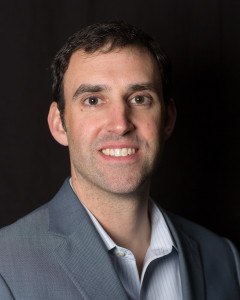 Providence appoints healthcare technology executives, Derek Streat and Sean O'Connor, as Entrepreneurs-In-Residence within the Digital Innovation Group. The duo will lead the further development and a future spinout of DexCare, an access optimization platform that orchestrates health system capacity and digital demand across all modes and lines of care.
Collaborative Imaging names David Silva as Chief Compliance Officer and Arun Douglas as Chief Technology Officer. Silva will serve as a compliance expert and Douglas will guide Collaborative Imaging in its migration to a cloud-based environment to allow them to scale and be agile.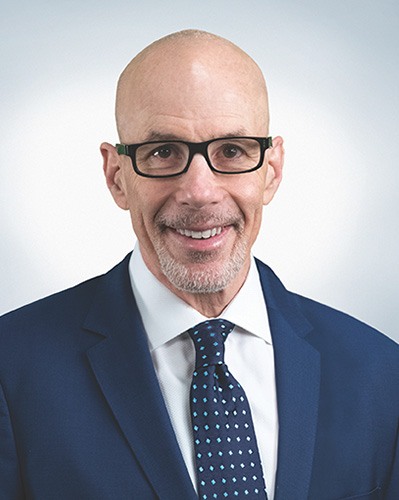 OODA Health has appointed Stephen K. Klasko, MD, MBA to its Board of Directors. Dr. Klasko is the President of Philadelphia-based Thomas Jefferson University and CEO of Jefferson Health.