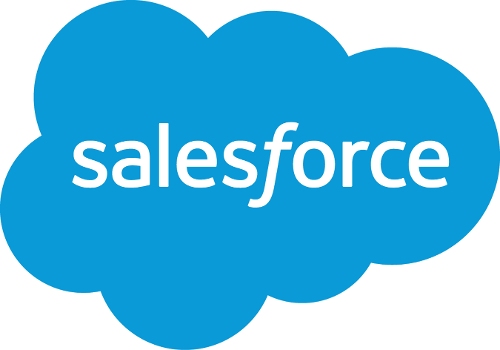 What You Should Know:
Health insurer Humana has selected Salesforce to deliver a more connected, personalized healthcare experience for its members.
– Through a new multi-year agreement, Humana will capitalize on infrastructure and capabilities offered by Salesforce Health Cloud to create an integrated health experience for its members.
Health insurer Humana has inked a new multi-year agreement with Salesforce to deploy Salesforce Health Cloud to help power its Enterprise Clinical Operating Model (ECOM), a new care management technology platform that will facilitate integrated care coordination between its members, care teams, and provider communities.
Building Care Coordination Platform for Members
Healthcare is delivered beyond doctors' offices — people now receive healthcare via telemedicine, primary care clinics, and home health. Because of this, Humana is building a care coordination platform that its trusted multidisciplinary care team can access to stay aligned on its members' needs to receive care and stay healthy.
This implementation with Salesforce and API-led connectivity using MuleSoft will provide Humana's care teams with the ability to easily collaborate by offering a single, central view of each member's complete clinical history and insight into social, environmental, and lifestyle factors impacting that same member's health.
Establish Joint Healthcare Innovation Lab
In addition, Humana and Salesforce will collaborate on the development of transformative healthcare solutions through a joint Healthcare Innovation Lab, based in Humana's Boston studio_h, where the companies will co-create and co-innovate with the goal of solving today's healthcare challenges.
"Humana's journey towards integrated care is so important to delivering the best possible health outcomes for our members. As part of this important work, we're advancing interoperability so providers and participants in a member's care team have connected, simplified healthcare experiences that inherently gives them the freedom to serve the member," said William Fleming, President of Clinical and Pharmacy Solutions at Humana. "By improving team collaboration and helping to coordinate the care of our members, we can allow them to focus on their health, instead of updating each doctor and clinician they see."