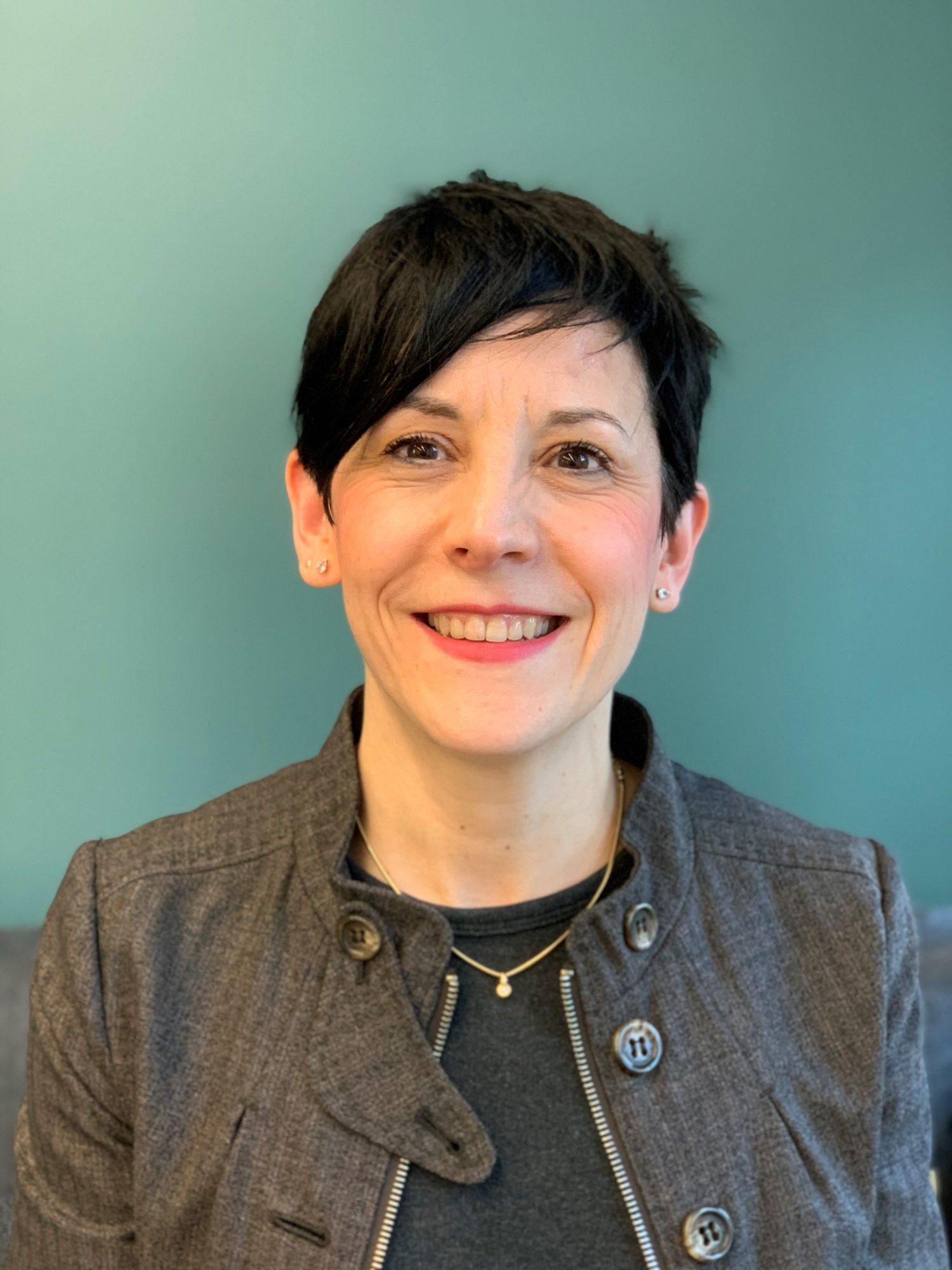 With the continued spread of COVID-19, health organizations around the world are accelerating their adoption of tech solutions that mitigate the need for physical contact between healthcare providers and patients. Contactless innovations like automated robots and the Internet of Things (IoT) not only reduce the spread of disease in medical facilities, though; they also have the potential to improve overall organizational performance due to their advanced data-collecting and protecting capabilities. 
Because these technologies act in the place of human intervention, they're capable of complex data processing. As such, these solutions can handle a wider variety of applications that not only allow healthcare organizations to overcome current challenges but also operate more efficiently, proactively, and effectively. Here are the myriad of ways contactless technologies can improve healthcare organizations, as well as the key considerations providers must make to ensure those benefits are achievable.
Contactless Technologies Enable Safer COVID-19 Responses
Data collection processes often require numerous physical touchpoints, which heightens the risk of staff exposure to COVID-19. To combat the potential spread of the virus, medical professionals need mechanisms in place to safeguard their own health and safety while at work.
IoT-enabled devices can help by minimizing the need for physical touch and close proximity between staff and patients without diminishing the quality of care. For example, the technology can track the movement of Personal Protective Equipment (PPE) via IoT-enabled sensors, monitor vulnerable populations through periodic electronic "check-ins," and even initiate video consultations between general practitioners and at-home patients via IoT sensors that recognize the cause for alarm. The availability of contactless technologies means that patients who are socially isolating or quarantining can continue to do so without conceding the level of vigilance they'd experience if they were being monitored by healthcare workers on the premises.
The Value of Contactless Applications Extends Beyond Today's Medical Needs
While digitizing data collection mitigates the number of physical interactions involved in medical facilities, it also allows for that data to be collected in a much more accurate and efficient way. And because these technologies are highly scalable, organizations that adopt them today to support their fight against COVID-19 can repurpose them to fit their evolving needs.
Just like every healthcare organization is different, the ways in which contactless technologies can be purposed varies widely as well. As such, an essential first step in contactless implementation is identifying the most strategic uses of those technologies to fulfill the organization's needs. 
The field of medical robots is maturing quickly, with models possessing capabilities as advanced of autonomous decision-making already coming to market. However, it may be the case that an organization only needs simpler implementations, like robots to execute clerical processes such as cleaning tasks, medicine distribution, or the transportation of biohazardous test samples to the laboratory. Though less flashy, these "service robots" free up human workers from having to conduct repetitive, time-consuming tasks while also reducing the probability of executional error that can compromise overall facility performance.
Key Considerations for Successful Implementation
The promise of contactless technologies is immense, but only if organizations commit adequate time and effort to ensure they are set up and deployed properly across their institutions. While some healthcare providers may be considering investments that perform a single function (e.g., collecting swabs or test samples from patients), they still need to map out the entire data flow to truly ensure that no physical contact will be involved in the process. For example, if a robot collects biohazardous materials but the department deploying it fails to anticipate how those samples will then be transported across the facility, human intervention will still be required to complete the task, thereby presenting the opportunity for exposure. When integrated strategically, contactless technologies can be just that: contactless.
Beyond data flow, healthcare organizations also need to consider how they are going to power and protect these investments. First and foremost, organizations need to ensure sensitive patient information isn't discoverable to external parties and hackers for the wellbeing of patients and facilities alike. Especially for those held to formal data protection codes like HIPAA, this requirement is critical to maintaining the organization's integrity. 
Simultaneously, this data still needs to be easily accessed by those within the organization, which requires the uninterrupted availability of a network that can connect the devices to some central application. While there are multiple network options are available, a 0G network ranks supreme in delivering the performance healthcare networks need. Optimized for the frequent throughput of small parcels of information, this type of network can intake constant streams of small—though critical—messages produced by the contactless datapoints.
Information stored on IoT data feeds can also be codified so that it cannot be accessed without the organization's particular verification. This codification begins at the application level when files such as individual electronic medical records are correlated to IoT data feeds, making it so that there's no need to ever transmit personally identifiable information over IoT feeds themselves (regardless of the confidentiality of a given data set though, end-to-end security systems should still be established across the organization as a best practice). Because data transmitted through IoT networks is therefore only decipherable when viewed through a specific application, it is essentially useless in and of itself to potential hackers, which decreases its likelihood of being targeted for an interception in the first place.
An additional consideration is identifying which network is most suitable for an organization's particular environment. Especially in environments where traditional network infrastructures are difficult or even impossible to set up and maintain (e.g., underground facilities), the implementation of contactless technologies is reliant on users' ability to install their own base systems. Due to their growing coverage, low-power 0G networks offer the advantage of acting as backup or failover communications systems for Wi-Fi or cellular-predominant monitoring systems, so that there are no delays in information processing and transfer even in the most inhospitable of environments.
IoT is the Contactless Healthcare Solution Organizations Need
With COVID-19 propelling healthcare organizations towards a contactless future, now is the time to assess technological investments that can set institutions up for long-term success. In tandem to decreasing the risk of disease spread, these innovations can also provide the added benefit of improved data collection and protection, which benefits organizational performance in its entirety. And with the basic networking infrastructure readily available and quickly deployable, rolling out contactless solutions—and bringing healthcare organizations into a new era of work—is easier than ever.
---
About Ana Maria Gimenez
Passionate about technology and how it impacts our day to day life, Ana Maria joined Sigfox in 2015 where she spent 3 years in France developing strategic partnerships and channels, before moving to the Sigfox Global Sales and Marketing team as Partners' Solutions Sales Director. She has more than 20 years of international experience in services, telco, and IT, which includes senior management positions in operations, business development, and sales within global companies, including Nokia Siemens Networks, Alcatel, and Danone Group.