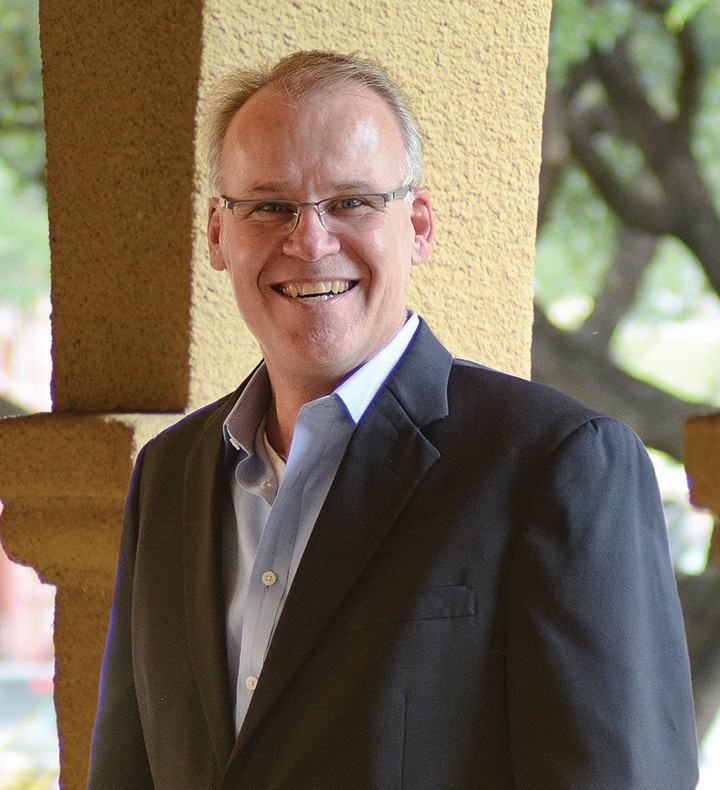 In the past few months, the COVID-19 pandemic has shaken societies, economies, and human wellbeing to the core. While protecting public health and welfare are top priorities for hospitals, the harsh reality is that it takes cash to keep the doors open and serve patients effectively. Revenue is down significantly as a result of canceled elective surgeries, while the costs of medical supplies and in-demand personal protective equipment for workers have skyrocketed. Hospitals' operating challenges are expected to continue, with Moody's Investors Service predicting cash flow will remain low into next year.
Further exacerbating hospitals' financial woes is the rise in coronavirus-related unemployment and part-time employment, and the subsequent loss of patients' job-based health insurance. The Bureau of Labor Statistics reported that unemployment fell 2.2 percentage points to 11.1 percent in June, as businesses began reopening, however, even with this bit of good news, nearly 18 million people in America are still unemployed. Many more face financial uncertainty as regional spikes in virus cases threaten to slow rehiring and a return to normal.

As consumer income goes down and debt goes up, many utility companies, auto lenders, credit card issuers, and mortgage holders are offering debt relief options to their customers. On the flip side, other organizations, including some hospitals, have attracted attention for aggressive collection of unpaid bills, prompting several states to limit actions such as suing, coercive payment plans, and wage garnishment during the pandemic. Critics of these practices say there are better ways for hospitals to collect unpaid debt, especially when patients are dealing with the unprecedented financial and emotional stress caused by COVID-19. 
A better approach to patient collections
Experience shows that a personalized, patient-friendly approach to the financial side of healthcare yields better results. Hospitals that create a positive patient financial experience often see higher front-end collections, total collections, and patient satisfaction; and lower accounts receivable (AR) days and bad debt. 
To be most effective, personalized patient payment strategies must be comprehensive and incorporate four essential components to balance patient needs with hospital revenue goals: 1) data-driven technology, 2) customizable workflows, 3) staff training and 4) ongoing analytics. Considering the urgent need for hospitals to accelerate cash flow amid the pandemic, payment strategy implementation should also be done quickly and without detracting from other operational and clinical priorities.   
Essential component #1: Data-driven technology
A truly personalized payment solution relies on providing accurate bill estimates and determining patients' ability and likelihood to pay prior to care. Advanced tools use current financial data and algorithms to assign scores based on credit information, payment history and residual income. These results help registration staff understand each patient's unique character traits so they can quickly identify and accurately explain personalized payment options to help patients meet their financial responsibilities.
Essential component #2: Customizable workflows
Payment solution technology cannot deliver results unless it is seamlessly integrated into existing hospital systems. Key functions from registration and bill estimation to payment planning and billing should be custom designed to create unified workflows for staff and streamlined experiences for patients.  
Essential component #3: Staff training
Talking about financial obligations can be the most confusing, frustrating, and stressful part of healthcare, for patients as well as registration staff. Scripting and guidance on how to tailor conversations to individual circumstances can increase patient satisfaction and trust, improve staff's job satisfaction and productivity, and reduce staff turnover.
Essential component #4: Ongoing analytics
Cash flow will continue to be a challenge for hospitals long after the current COVID-19 crisis is past. Patient payment strategies should provide reporting and dashboards that allow leaders to monitor and manage staff and collection opportunities by shift, registrar, and other custom parameters. Disposition reports should show productivity and performance to ensure high-performance teams and optimum results over the long term.     
Positive outcomes
Personalized patient payment strategies have been proven to increase collections by guiding patients through the financial maze and offering realistic ways to meet financial obligations. In the current landscape of record low margins for hospitals and extraordinary financial hardship for patients, these solutions provide a path toward increased revenue, higher up-front collections, lower bad debt, and improved patient satisfaction and peace of mind.  
---
About David Shelton
David Shelton serves as Chief Executive Officer for PatientMatters. He has served in senior healthcare management for more than 15 years, with experience in operations, technology development, and manufacturing. His expertise includes delivering business growth, streamlining operational management, and generating profitability for PatientMatters and its healthcare clients.