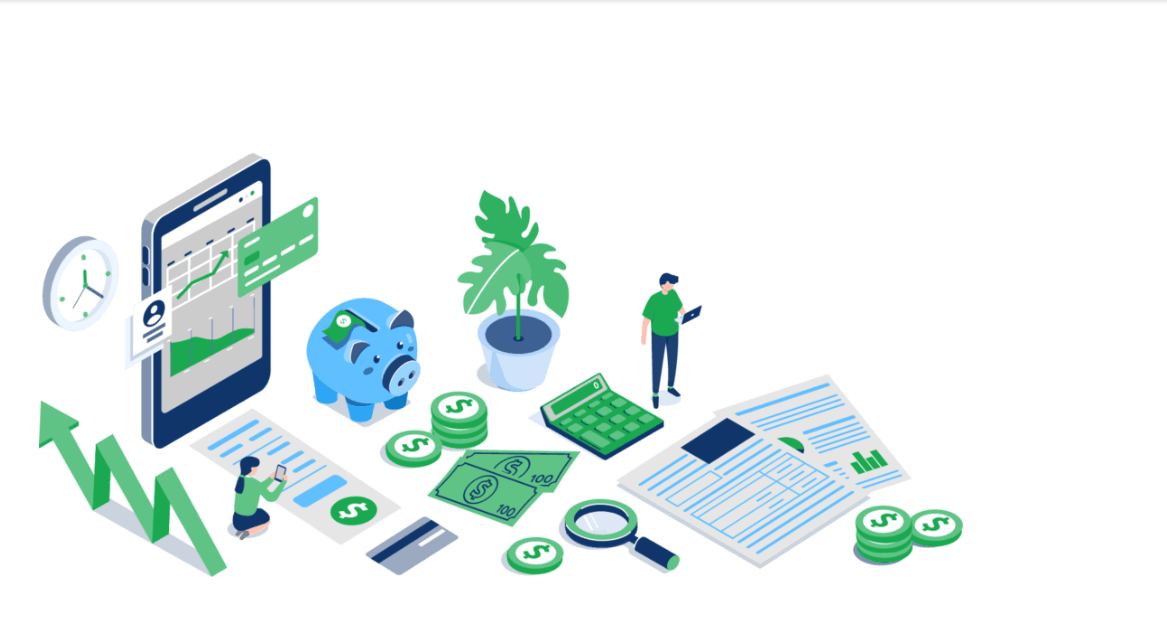 What You Should Know:
– BJC HealthCare has signed an agreement with patient payment platform Patientco to offer a seamless patient financial experience, helping patients navigate their medical expenses and pay their bills.
– Patientco's platform provides patients with a single billing statement outlining their outstanding balance and will help BJC streamline its payment process by reducing the number of bills associated with one visit as well as offering digital billing options via email or text.
---
BJC HealthCare, a leading health system with 15 hospitals and multiple community health locations in the greater St. Louis, southern Illinois and mid-Missouri regions has signed an agreement with Patientco to deploy its next-generation patient payment technology platform across the enterprise. BJC sought an improved, more consistent financial experience for patients and Patientco will provide BJC with a seamless suite of patient-friendly billing communication and payment tools.
Seamless Patient Billing & Payment Experience
Patientco will enable BJC to provide patients a single billing statement outlining their entire patient balance, streamlining the process and reducing multiple bills associated with one visit. Patients can also opt to receive digital billing communication via email or text instead of receiving a mailed paper statement. Patients will then be able to pay their bills using their preferred device, at any time of day or night, regardless of business hours through an integrated patient payment portal. To address affordability concerns for patients, BJC will also support online, self-service enrollment in flexible payment options, like payment plans.
Together, these features will help patients easily understand, manage, and pay their medical bills. Additionally, Patientco's technology directly integrates with the health information system (HIS), which supports a better experience for both BJC patients and team members. The BJC revenue management department will also have access to other cloud-based features from Patientco, including:
Digital mailroom for automated check and correspondence handling
Interactive chat to answer patient inquiries
Staff payment processing integrated within the HIS
Enterprise-wide reconciliation
Multi-PM/HIS auto posting
Real-time payment reporting
User audit reporting
Historical performance reporting
"We understand that medical financial burdens can cause added stress for patients," said Cole Elmer, BJC Vice President of Revenue Management. "Our goal is to provide an improved payment system that simplifies the billing experience and offers more convenience and additional options for patients."