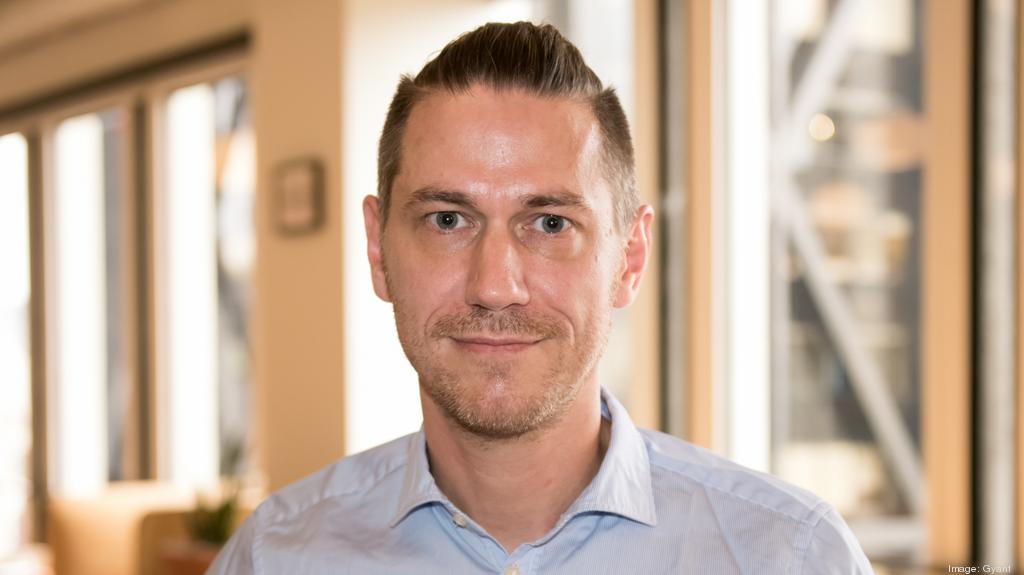 The healthcare experience can often feel lonely. Lengthy surveys, unnecessary appointments, long waiting times and tedious, paperwork all contribute to this potentially confusing and isolating patient experience. Now, amidst a global health crisis, any barriers or obstacles to care could be detrimental beyond loneliness and could be fatal. These impeding components should not define a patient's journey. Fair access to quality care, accurate record-keeping, and empathy should be at the core of our healthcare system's reality.
Pitfalls in today's system
Entering the healthcare system, whether for a normal office visit or something more intimidating like testing or a surgical procedure, can be overwhelming even for the most health-literate patient. Patients may not know when to turn to their primary care provider, an urgent care center, or the emergency room. They also may not understand why certain tests are being performed, or why a particular post-discharge treatment plan has been given. Additionally, different patients have different care needs. Caring for patients demanding differing levels of care quickly and efficiently has become especially top-of-mind in light of the current, global healthcare crisis. It's not surprising that providing seamless care and making this care accessible has become even more of a necessity for healthcare providers.
In general, with industry-wide disruption and rampant mergers and acquisitions, health systems are also experiencing costly challenges including facing patient leakage, revenue loss, and misuse of care teams. These concerns have become even more salient as healthcare organizations combat the COVID-19 pandemic. For example, hospitals and health systems are changing the way they operate to avoid a dire strain on resources and low revenues. They are also trying to keep essential staff employed/healthy while serving unique patient populations with complex expectations/needs. With new challenges emerging every day, health systems need to take a critical eye to improve care team efficiencies and tackling operational concerns in order to enhance overall care and patient navigation.
Historically, healthcare is an unenjoyable and confusing experience for most patients. For healthcare systems and hospitals, it's important to consider how fine-tuning triage can help with improving patient retention, care and simultaneously reducing overhead costs. Subsequently, it's vital for health systems to acknowledge patient satisfaction upfront. Over triaging a low-risk patient costing emergency departments nearly 12 times as much money as care would cost for said patient in a physician's office.
Additionally, high-risk patients could wait for adequate care during this time – resulting in feelings of frustration and potentially negative health effects. Offering options for remote/ on-demand care while helping patients connect with a physician to receive the appropriate level of care is essential. Providing these options can avoid stress on both sides (provider and patient.)
 Enabling Human Potential Through Automation
The healthcare landscape is evolving every day. As a result, processes and experiences should be evolving as well. Enter: the digital front door.
The digital front door is so much more than just the digital intake of patients, although that is a crucial component. It is an integrated digital strategy for engaging patients at every step along their healthcare journey. The digital front door has the capabilities and power to make the healthcare journey more empathetic than ever before. Entering through the digital front door offers patients a more meaningful and connected experience – allowing them to communicate with care professionals with more ease and obtain the most appropriate level of care more seamlessly via automated technology.
Additionally, the digital front door empowers patients and acquaints them with a better sense of autonomy to make it easier and less stressful to enter an insightful conversation about their care. With more transparency and communication, the patient-provider relationship is enhanced.
For health systems and hospitals, the digital front door creates a framework for better utilization of resources. Automation has the potential to improve intake, remove the burden of administrative tasks, allow for easier integration with electronic health records and improve charting so that a physician is able to see the full picture of a patient's health. A well-built digital front door cuts down the time that a physician would otherwise spend on these tasks and overtime improves quality and reduces waste.  
Building a digital front door is the very first step to empowering a more comprehensive system. While AI and other automation tools cannot reproduce the empathy of a human being these technologies encourage better communication, clarity, and automate tedious operations so that healthcare professionals can focus their time and efforts on the patient. Unfortunately, tedious paperwork and back-end tasks take away valuable time otherwise spent with a patient. AI can take some of this workload off providers and allow them to engage in higher-impact work and what they were trained to do: care for patients. With the help of a digital front door and AI, physicians are able to focus on delivering the best care possible.
Preparing Your Organization for an Enhanced Digital Experience
As more healthcare institutions realize the power of the digital front door to enhance patient experience, streamline care pathways, and more effectively treat existing patients and attract new ones, a strategic approach is imperative. Start by defining what metrics will be most important and what departments will most benefit from implementing innovative tools. Working backward to determine what is the desired outcome of digital transformation is key. In addition, building a circle of advocates and early adopters is a great way to start small and build momentum early on.
Lastly, staying ahead of the curve and maximizing the impact of the digital front door for future industry challenges will be immensely important. A strong digital front door can be a solid resource to help on a macro and micro level: it can help hospitals and health systems react to unpredictable, global health concerns and also converge with an organization's community and regional initiatives.
Entering the healthcare system through the digital front door can be immensely powerful for both patients and healthcare organizations. Hospitals and health systems have an enormous opportunity to reduce overhead costs, improve care coordination, and make care more accessible for all populations. When seeking out care, patients want a journey that feels reliable, supportive, and empathetic. Furthermore, patients also want a journey that is conducive and sympathetic to their busy lifestyles and expectations. With the integration of AI, automation, and the development of a sustainable and sturdy digital front door to achieve these outcomes, health systems, and patients both win. 
---
About Behrens Stefan
Behrens Stefan is the CEO of GYANT, a digital front door solution for health systems that uses AI to navigate patients to the right care setting and resources. With the increased demand for convenient and cost-efficient care, GYANT was designed with an empathetic approach to make healthcare more accessible and engaging.
---