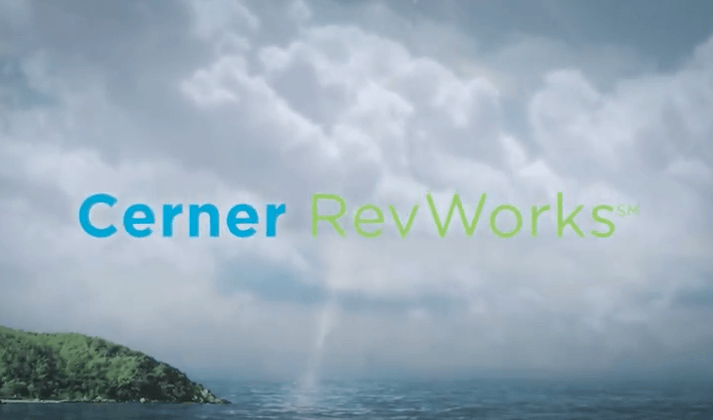 R1 RCM Inc., a provider of technology-enabled revenue cycle management services to healthcare providers, today announced that it will acquire Cerner RevWorks services business and commercial, non-federal client relationships. R1's electronic health record-agnostic revenue cycle platform seamlessly complements a healthcare organization's infrastructure, quickly driving transformative improvements to net patient revenue and cash flows while reducing operating costs.
Integration Between R1 and Cerner
As part of the transaction, Cerner will extend R1's comprehensive revenue cycle capabilities and expertise to Cerner clients and new prospects, helping drive sustainable financial improvements for providers while enhancing their patients' overall experience. RevWorks associates will be offered positions with R1, and both companies have committed to a seamless integration between the company's technology-enabled services platform and Cerner's software.
"We look forward to working collaboratively with Cerner to deliver superior results for healthcare providers and the communities they serve," said Gary Long, executive vice president and chief commercial officer of R1. "With our interoperable technology and end-to-end platform, we are well-positioned to serve Cerner's customers, as well as other healthcare organizations across the country."
Cerner is committed to growth and transformation that drives simplicity, scale and more cost-effective solutions for health care. Our new relationship with R1 will bring our commercial, non-federal clients a total solution that pairs Cerner's advanced technology with R1's world-class revenue services, ultimately optimizing financial performance for health systems. Cerner remains committed to and heavily invested in its revenue cycle solutions to help our clients combine clinical, financial and operational health information when and where it's needed.  

Cerner official statement
Financial details of the acquisition were not disclosed. Centerview Partners LLC acted as financial advisor and Kirkland & Ellis LLP acted as legal advisor to R1. Greenhill & Co., LLC acted as an advisor to Cerner. The closing of the acquisition is expected to take place in the third quarter of 2020, subject to customary closing conditions.