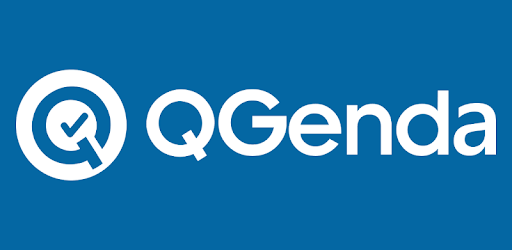 Private equity firm Francisco Partners is exploring the sale of Atlanta, GA-based automated physician scheduling platform QGenda, PE Hub reports. The PE firm is just starting the process and is waiting for more clarity around pricing once the COVID-19 pandemic weakens. Francisco made a strategic investment in QGenda in 2016.
Businesses that improve productivity in healthcare have been among the strongest performing since the downturn hit, said Sarah Pringle, Editor at PE Hub. Workforce management could become more important after the downturn as hospitals and practice groups focus on improved processes to reduce expenses, she said.
QGenda is the #1 cloud-based, automated physician scheduling software. Since its launch in 2006, QGenda has grown to serve more than 2,500 customers in over 30 medical specialties across 5,000 hospitals. Leading physician groups, hospitals, academic medical centers, and enterprise health systems use QGenda to optimize their workforce which allows them to provide the best possible patient care.