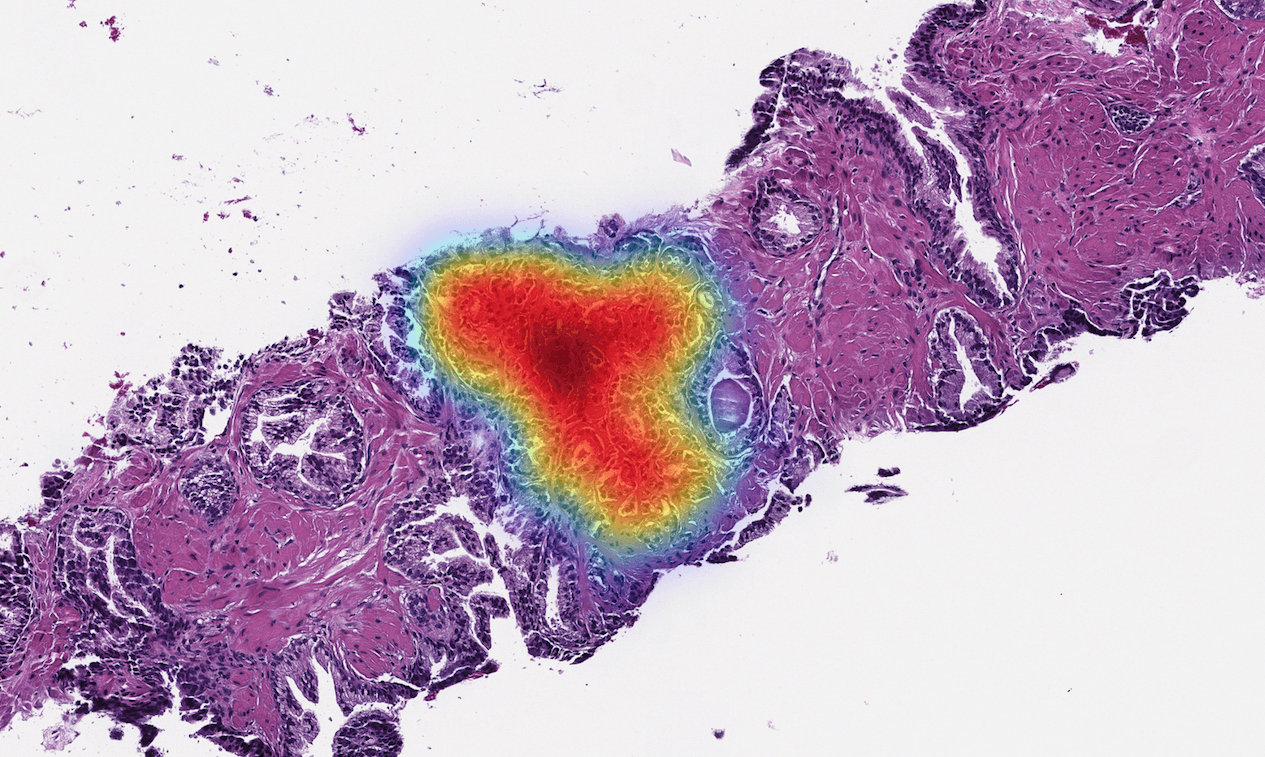 – Paige raises $45M in Series B funding  led by Healthcare Venture Partners with participation from Breyer Capital, Kenan Turnacioglu, and others.
– The funding will be used to accelerate commercial efforts of its AI-native digital pathology ecosystem in the U.S., Europe, Brazil, and Canada.
 Paige, a NYC-based leader in computational pathology transforming the diagnosis and treatment of cancer, today announced it has closed its Series B funding round of $45 million, bringing the Company's total capital raised to over $70 million. Healthcare Venture Partners brought the largest contribution to the round, with Breyer Capital, Kenan Turnacioglu, and other funds participating. Paige will use this new capital to drive FDA clearance of its products and expand its portfolio, delving deeper into cancer pathology, novel biomarkers, and prognostic capabilities. Additionally, the Company will accelerate commercial efforts in the U.S. and expansion in Europe, Brazil, and Canada.
Impact of Pathology on Cancer Diagnosis
Pathology is the cornerstone of cancer diagnoses. The field is on the cusp of a revolution towards digital, augmented clinical analysis. Paige aims to leverage cutting-edge AI and a vast, proprietary dataset to provide powerful new insights to pathologists, researchers, and pharmaceutical development teams.​
Transforming the Diagnosis and Treatment of Cancer
Founded in 2018, Paige's mission is to revolutionize the diagnosis and treatment of cancer by providing pathologists, clinicians and researchers with insights drawn from decades of data diagnosed by world experts in cancer care.​ Spun out of Memorial Sloan Kettering, Paige builds powerful, clinical-grade computational technologies to transform the diagnosis, treatment and biomarker discovery for cancer. With AI positioned to open a new future of pathology, Paige has created an AI-native digital pathology ecosystem that enables the Pathologist to achieve higher quality, faster throughput, and lower cost diagnosis and treatment recommendations.  Additionally, Paige accelerates new biomarker discovery and is built to generate new insights into pathways and drug efficacy. 
Medical AI at an Unprecedented Scale
The company plans to deliver the powerful technology via partnerships, such as the recently announced Philips deal and Paige's own AI-native platform.  Paige has a comprehensive license with MSK and exclusive rights to its library of 25 million pathology slides — one of the largest tumor pathology archives. Paige plans to build on to MSK's efforts and digitize millions of archived slides. This digital treasure, along with anonymized clinical data, allows them to train models at scale, and uncover new connections between Pathology, genomics, treatment response, and patient outcomes. In addition, Paige offers custom solutions for drug development teams: from pre-clinical modules to automated pathology analysis for clinical trials, and biomarker development, we are creating new possibilities to expedite and better inform teams bringing new therapeutics to the market.
"The funding comes on the heels of a milestone year: Paige achieved the first FDA breakthrough designation for AI technology in Pathology and Oncology and later received the first CE mark in the space," added Thomas Fuchs, Founder of Paige and a researcher at Memorial Sloan Kettering (MSK). The Company also grew its digital slide archive to more than 1.2M images and is developing systems to combine digital slides with genomic, drug response and outcome information to create powerful new diagnostic solutions.