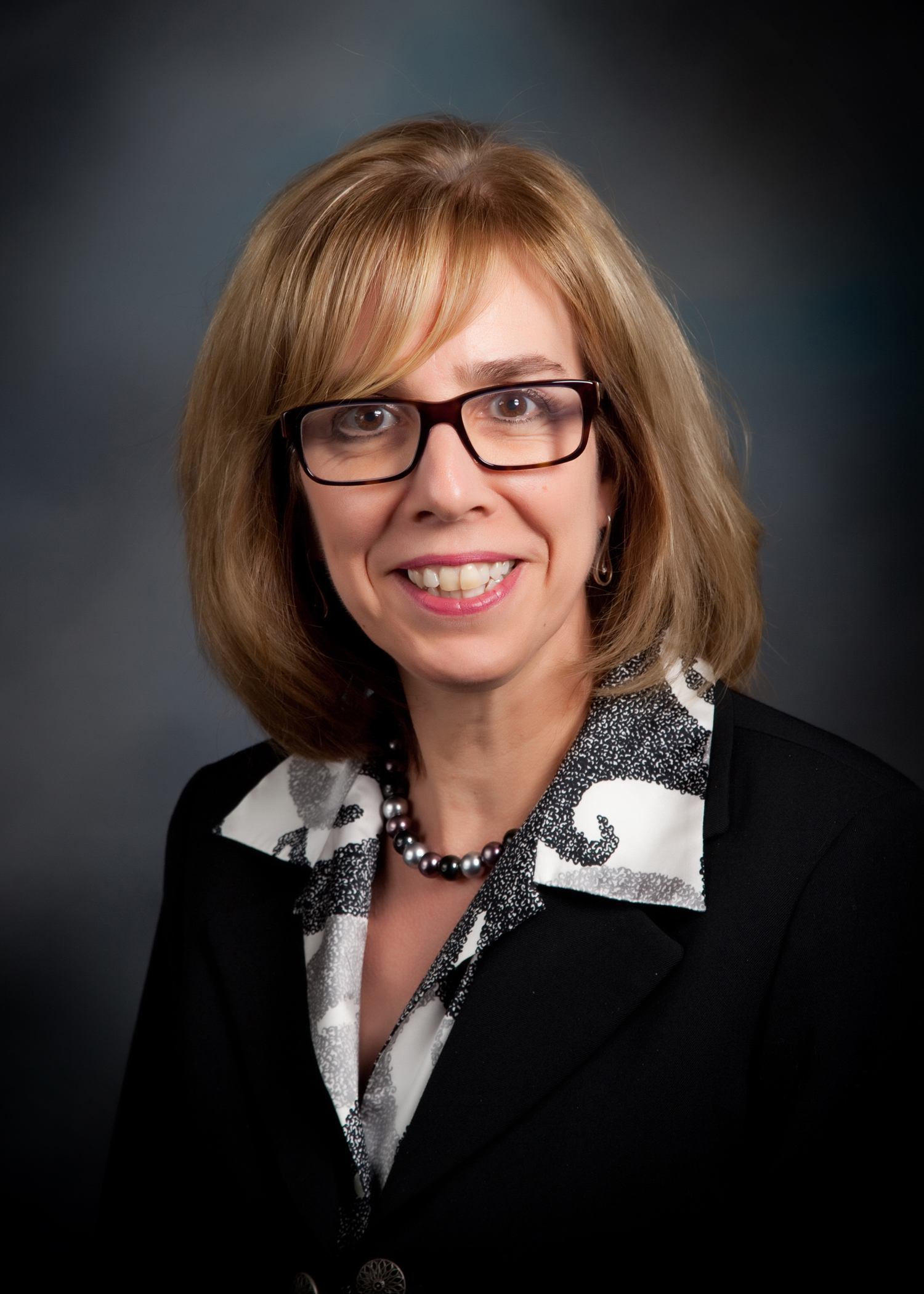 Helen Hrdy, SVP of Customer Success at NRC Health
The Hospital Consumer Assessment of Healthcare Providers and Systems (HCAHPS) survey hasn't changed since its inception in 2006. Healthcare leaders have long wanted to see it reformed. Now, hospital groups are making the case for a major HCAHPS overhaul. 
The cause for the upheaval of a 13-year-old process is due largely in part to the impact on the complete care journey, specifically the patient experience. In order to incite change in today's healthcare ecosystem, patients need more opportunities to share their feedback than an outdated mail-in survey, especially one that provides little to no insight into what hospitals and health systems actually need to do to improve care in their organizations. 
Ultimately, providers are mainly wearing the weight of this anachronous survey. Until these updates are made, hospitals can't make the necessary changes to better understand their patients on both a clinical and cultural level while simultaneously providing them with the best care that's required for their individual situations. 
Here's what providers are asking for, and what their requests mean for the future of the patient experience.
A Useful, Outdated Tool
Leaders at the American Hospital Association, the Federation of American Hospitals, and three other hospital groups all agree that HCAHPS, as administered today, isn't built for the modern era of care.
"We are a decade into this," says Chip Kahn, CEO of the Federation of American Hospitals. "Care in hospitals is vastly different than 13 years go."
The wider world, too, is much different than it was in 2006. Back then, smartphones did not yet exist. Today, 81% of American adults have one, and they use it for about 4 hours every day. In such a hyper-connected world, a survey that is 27 questions long, which can only be administered through the mail or over the phone, is out of touch with consumer preferences. That likely explains HCAHPS' steadily declining response rates: from a peak of 34 percent in October of 2006 down to just 27 percent in June of 2018. 
There is only so many hospitals can learn from such a limited sampling of their patients. If they want to truly understand their customers, if they want to design the care experiences that their patients are calling for, hospitals need a survey that gives patients the chance to speak — in their own way, on their own terms. 
What Hospitals Want To Ask — And Patients Want To See
To that end, hospital groups have called for some common-sense revisions to both HCAHPS' modalities and its content, such as:
– Offering an electronic version of the survey, administered via SMS or email.
– Simplifying survey questions, in order for patients to read with easier comprehension.
– Omitting questions that are answered by frequency (e.g.., "never", "sometimes", "usually", etc.), as these questions can be confusing for patients.
– Shortening the survey, from 27 questions to 10 or fewer.
– Improving the accuracy of translated surveys for non-English speakers.
– Broadening the survey's scope to include care transitions, post-discharge experiences, understanding of care plans, and emotional welfare.
– Soliciting more in-depth open-ended feedback, so patients can comment on their experience in their own words.
What these hospitals are proposing is reflective of what other healthcare organizations have been working on for years – that is, improving the patient experience to create a more holistic approach to healthcare. These hospitals are requesting and advocating for modifications that can serve a purpose on a much larger scale. 
The Voice of the Patient, Today
These changes, while both important and reasonable, will also be a challenge to implement. Fortunately, CMS appears to be receptive to this patient-oriented line of thinking.
The agency is currently developing an email-based version of HCAHPS for testing; it has actively sought recommendations on the survey from hospital leaders, and from patients themselves; and a spokeswoman for the agency says that "ongoing review and evaluation are vital for HCAHPS to continue to fulfill its mission."
These signals of CMS's enthusiasm should be cheering to healthcare leaders. They indicate that the agency is moving in the right direction. 
Realistically, however, patient experience teams know not to expect changes to happen too quickly. Substantial revisions to HCAHPS will need to be vetted, developed, and tested before they're ever deployed. This will take years, at the very least.
Most hospital leaders would agree that they cannot afford to wait that long. To secure the loyalty and safeguard the welfare of their customers, hospitals need to understand their patients with clarity, depth, and immediacy. 
Speaking to Modern Healthcare, Dr. Shannon Connor Phillips, chief patient safety and experience officer at Intermountain Healthcare, puts it best: "[HCAHPS] doesn't really approach the consumerism era we're in," she says. "The numbers that come out of HCAHPS are second to us… it's the voice of the patient" that healthcare leaders really want to hear.
If CMS implements the changes that hospital groups are asking for, HCAHPS might become a viable way to hear that voice. But leaders needn't wait for CMS to act.  A proactive approach coupled with real-time feedback tools give hospitals the means to truly listen to their customers. Not years from now. Today.
About Helen Hrdy
Helen Hrdy has held multiple roles during her 19 years at NRC Health; primarily leading teams that have helped hundreds of healthcare facilities improve the quality of the patient experience and drive loyalty and growth within the communities they serve. Helen has a passion for service excellence and for leading and developing our associates to help our hospital, medical group, and long-term care clients have better insights into their communities' healthcare needs and preferences using NRC's integrated Voice of Customer Platform.