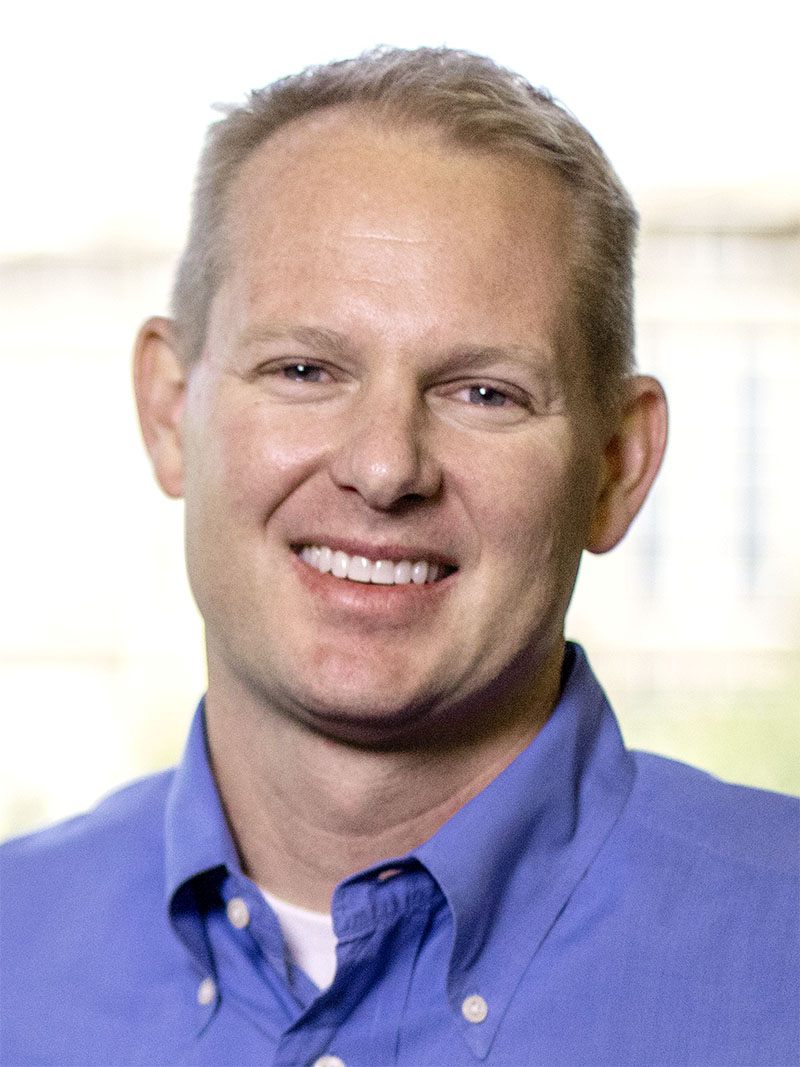 Every year, another 1.5 million people learn they have diabetes. The number of people in the U.S. managing chronic diseases has been growing steadily for several years. In addition, there is more and more pressure on providers to help patients manage these conditions to improve outcomes and avoid complications or readmissions.
The challenge providers face is that visits are short, often just 15 minutes, and patients struggle to retain the information given to them during the appointment. According to one study, patients forget 40 to 80 percent of the information they get at their visit, and about half of what they do remember is inaccurate.
While the required visit summary can be helpful, it's often read once and set aside as soon as follow-up appointments are scheduled and prescriptions are filled. But, there is a lot more to manage for a disease like diabetes far beyond refilling insulin. The patient needs to monitor their A1C and manage diet and exercise just to name a few. What can providers do to stay connected to patients and continue to provide follow-up education and reminders?
With the right technology, providers can help these patients stay compliant to care plans and improve their outcomes. Patient relationship management (PRM) software allows healthcare organizations to send a wide range of secure communications to patients via their preferred communication method and in a way that is personalized to their needs.
Lack of consistent follow up for patients with chronic illnesses was just what Community Medical Center (CMC) in Falls City, Nebraska was facing a few years ago according to Ryan Geiler, advanced clinical applications and analytics director at CMC, a 25-bed critical access hospital and health clinic. They were having a problem with managing care for patients with chronic conditions like diabetes. Specifically, Geiler explained that the organization's A1C "poor control" measure, which includes diabetic patients who had an A1C higher than nine percent, was nearly 50 percent.
Because of the PRM software, Geiler noted that they could now pull data on diabetic patients who are due to get their A1C levels checked and then text to remind them to make appointments. Since starting that effort less than a year ago, they have gotten the "poor control" measure down from just under 50 percent to now being between 17 and 19 percent.
With the diabetic outreach program succeeding, CMC started targeting patients needing preventive care visits like colonoscopies and pneumococcal vaccines. Before implementation, CMC's colonoscopy rate was low, at around 22 percent, but since adding recare messaging, it is up to more than 50 percent and rising. Similarly, the pneumococcal vaccine rate was 50 percent before using PRM software. Now, every CMC provider reports between 75 and 85 percent of eligible patients are being vaccinated.
For CMC, the key to more successful care was adding more targeted communication and offering text. "Everyone responds to texts," says Geiler. "Even older patients are on their smartphones and social media. [PRM] lets us use text to reach patients, and it's much more effective than using paper or even phone calls."
Beyond appointment and recall reminders, healthcare organizations can use PRM technology to go one step further with targeted education. The software allows providers to create educational newsletters that can target patients based on diagnosis or demographics such as gender or age. In the case of diabetes patients, a newsletter could be sent out each month or quarter with additional information including reminders for eye or foot exams, exercise tips, and recipes.
Other examples of the ways PRM technology can be used to support various patient groups include:
– Targeting education to women over 40 to remind them about the importance of breast cancer screenings, heart disease risk, and preparing for menopause.
– Creating an education program for men, who are less likely to manage their wellness, to help them understand the importance of preventive care screenings and vaccinations.
– Helping parents with educational campaigns designed to help ensure they get their children in for important well-baby and well-child checks and vaccinations.
In addition, PRM software can be used to track and monitor patient experience and satisfaction. Surveys can be developed to be sent to all patients or specific groups patients. Are patients generally satisfied? Are they interested in new services or providers? If the practice has recently launched new services, how are they performing? Surveys can be very targeted and sent via email and text.
PRM tools allow healthcare organizations to create a more personalized communications strategy that can be targeted to specific patient groups to help track the progress and achievement of specific goals. The combination of reminders, education, and surveys can help reinforce accurate information, ensure patients show up for needed care, and that patients are satisfied with their providers, all of which can improve outcomes and patient experience.
About Jim Higgins
Jim Higgins launched Solutionreach in 2000 to help solve the costly problem of patient no-shows. Since then, he has innovated and guided Solutionreach technology to meet all the patient relationship management needs of medical practices. Prior to founding Solutionreach, Higgins served as director of sales/service for Ancestry.com. He is a graduate of Brigham Young University and an official member of the Forbes Technology Council.