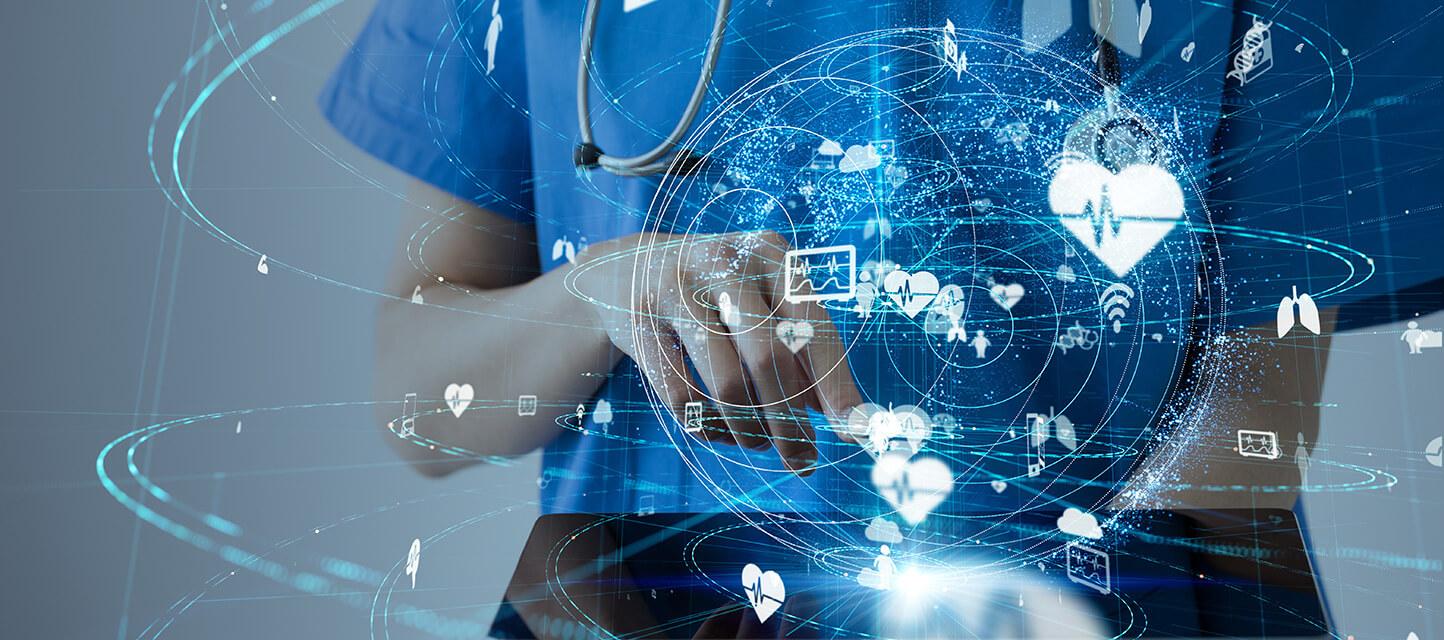 – MEDITECH Expanse platform will be one of the first EHRs available through Google Cloud Platform (GCP), delivering a new level of digital transformation.
– Collaboration with Google Cloud will securely deliver greater access to patient data, facilitating interoperability, and enhancing scalability.
As healthcare organizations look for new ways to enhance health IT interoperability while reducing infrastructure costs, many are turning to the cloud. Today, MEDITECH announced it is expanding the productivity and agility of its customers by collaborating with Google Public Cloud (GPC). The new partnership that will make them one of the first vendors to offer their Expanse EHR through Google Cloud Platform.
Google Cloud Platform Alignment with MEDITECH's Subscription Model
GCP will provide additional options aligned with the MEDITECH as a Service (MaaS) subscription model, further advancing cost-effective, rapid, and easy implementation of cutting-edge EHR technologies. "Reducing infrastructure costs, while continually providing some of the most advanced technologies available is appealing to healthcare organizations of all sizes and scopes," says Howard Messing, CEO of MEDITECH.
Combatting Ransomware Attacks
Public cloud also plays a role in allowing facilities to expand security efforts and help combat ransomware attacks. "Whereas many of our customers, today have finite resources dedicated to security, the public cloud can facilitate potentially hundreds of additional, deployable resources," says Scott Radner, Vice President of Advanced Technology, MEDITECH.
Native Cloud Products Powered by GCP
The agreement with Google Cloud extends to application development as well. "Plans are underway to develop native cloud products as well as APIs to be used on these products," says Michelle O'Connor, MEDITECH President, and COO. "So the innovations will be extended to our on-premise customers as well."
Why It Matters
"This is the future of healthcare," added Howard Messing, CEO of MEDITECH. "We've been retooling MEDITECH for the new healthcare paradigm, reshaping our company to meet the needs of today's market and today's customers. It began with Expanse, one of the first web-based solutions, released as one of the first full-scale platforms of the post-Meaningful Use era. Now, this collaboration with Google Cloud and our commitment to the public cloud further expand the productivity and agility of our customers."