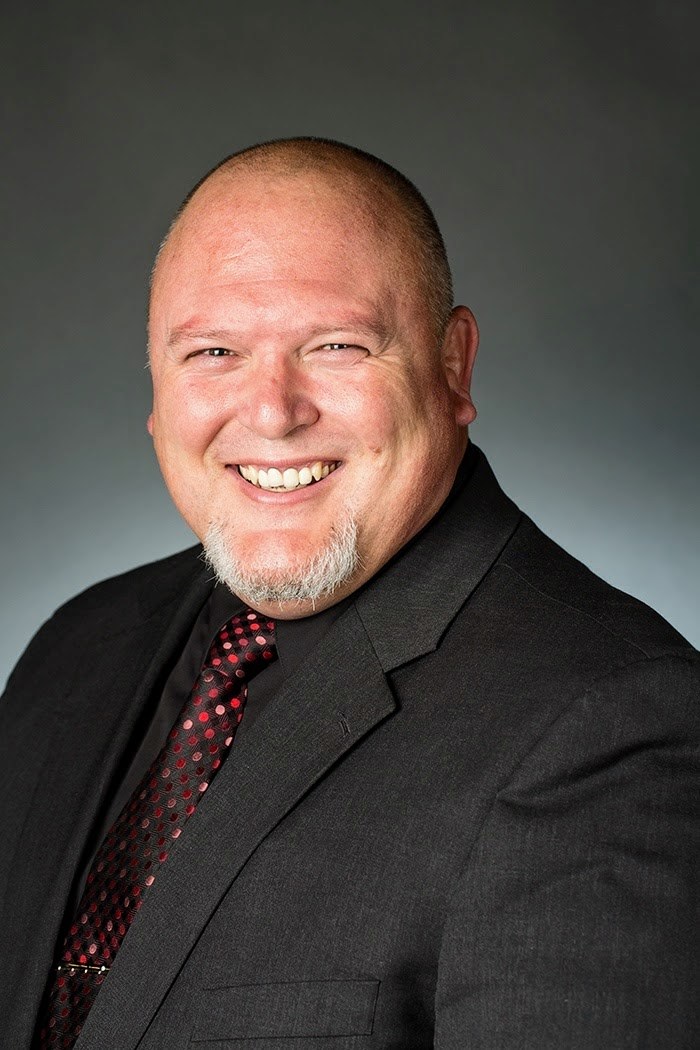 The old adage "knowledge is power" may seem cliched, but it definitely still rings true in the life sciences industry. In fact, maybe more so than in any other industry, healthcare insights are being driven by a vast array of critically important data from scientific research, clinical trials, and patient profiling. Teams are continually asked to identify, prioritize and develop promising therapies which are not only safe but innovative, effective and based on the latest research.
To achieve this, organizations need to be able to access and leverage data in meaningful ways to not just power key insights but to maximize efficiency across the full drug lifecycle and enhance the value of treatments. However, new regulatory demands coupled with an ever-increasing volume of medical data has forced pharmaceutical companies to examine new ways to manage their information.
Life sciences companies are realizing that bringing high-quality drugs to market faster at affordable cost requires unifying processes and codes of practice, as well as methods of managing data, that extend across domains, divisions, and external partners. Data must be documented and stored in a secure, accessible and auditable manner through a digital interface with personalized collections and easy task management.
It requires the ability to link and seamlessly share documentation, a critical element inherent throughout the drug lifecycle. Many pharmaceutical companies today are still utilizing legacy content infrastructures. This means that drug development teams are still struggling with siloed data, unable to centralize documents and workflows across all users and locations.
As competition increases, generating more pressure to deliver valuable new treatments while reducing cost, the role of proper content management remains crucial. To achieve this, pharmaceutical organizations are integrating their core business functionalities with third parties and their technology platforms to help manage and secure document lifecycles.
According to an IMS Health study, the life sciences industry is beginning to align on codes of practice that support platform-based ecosystems to accelerate innovation and to support the shift to value-based models. Ninety percent of life sciences executives in the study believe adopting a platform-based business model will be critical to the success of their business.
Elevating to a digital system
To meet the challenges and opportunities created by the proliferation of data, many organizations are looking to implement a next-generation digital approach to their content ecosystems. For most organizations, a modern content infrastructure should lead to three main outcomes: ensuring teams can access the right information at the right time, avoiding needless duplication of complex information within the ecosystem, and achieving international compliance with regulatory standards for data security and privacy through standardized documentation.
Leading manufacturer of generic and branded drugs, Pharmascience, addresses these challenges through the utilization of an enterprise content management system that has helped build a strategic, centralized repository for the company's most valuable business content.
Pharmascience needed a scalable solution to manage and secure its document lifecycle due to demands from hundreds of production employees referring operating procedure documents to ensure compliance with federal regulations. The company commercializes nearly 300 product families in 20 different dosage forms for more than 2,000 products and fills more than 45 million prescriptions per year in just Canada alone. 
Operating with the highest standards for quality and regulatory compliance left the company with no room for error and in need of a strategic partner. The enterprise content management solution helped provide Pharmascience with a single source of truth for its most critical set of documents and ensured quick access to essential information, making information silos a thing of the past.
Fewer deviations, faster delivery
While it is just one example, Pharmascience experienced significant benefits following the modernization of its approach to content. The company's production employees, who were at first apprehensive of the change, were able to view digital standard operation procedures in real-time, access information easily, improve collaboration, and experience better version control. Employees were soon eager to upload more documents into the platform, allowing them to complete searches immediately and more seamlessly. The solution also allowed the company to enhance security with an electronic signature, which helped simplify approvals. Workflow capabilities also enabled classification and automated progression from revision through expiration. Ultimately, these outcomes resulted in a faster time-to-market for new drug therapies, a better employee experience, fewer delays, less data duplication, and improved overall cost efficiency. 
As pharmaceutical leaders and architects look for new business models built around delivering effective, personalized, and predictive medicines and healthcare, they need a partner able to provide a complete content solution. The drug lifecycle is long, complex, and involves numerous systems that must work together cohesively to help members of the drug development ecosystem better leverage the wealth of data now available to develop and share complete, accurate, and compliant documentation. Enterprise content management platforms have evolved to address these key pain points faced by the life science industry today, digitally transforming critical business processes to help speed valuable drug treatments to market.  
About Ferdi Steinmann
Ferdi Steinmann is a global industry strategist, life sciences, at OpenText. With over two decades of experience in the healthcare, life sciences and pharmaceutical industries, Ferdi has tremendous insight into the way technology helps companies become successful.