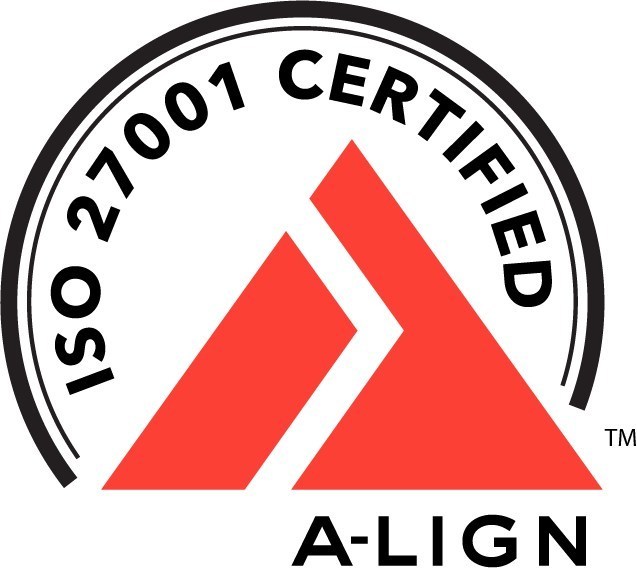 Validic, a provider of health data solutions for remote monitoring and virtual engagement, today announced it has received the ISO/IEC 27001: 2013 security certification. The certification follows a rigorous third-party auditing process and underscores Validic's dedication to maintaining the most comprehensive, industry-leading data security standards.
As the incidence of data breaches increases both in frequency and severity, it is critical that organizations handling sensitive data have secure, validated Information Security Management Systems (ISMS) in place. In securing the ISO 27001 certification, Validic has proven its capabilities in maintaining the most secure standards and environments for personal health and lifestyle data.
Importance of ISO 27001 certification
ISO 27001 "specifies the requirements for establishing, implementing, maintaining and continually improving an information security management system within the context of the organization," and is one of the most well-known and recognized international standards for information security management. 
Why It Matters
Requirements for ISO 27001 include proven data privacy standards, systems access control, and third-party security vetting. As Validic continues to expand its data science and connectivity capabilities, this certification ensures adherence to industry-leading security standards – protecting the four million connected lives Validic supports and the billions of data transactions Validic manages each month.
In addition to possessing the ISO 27001 certification, Validic also maintains a HIPAA-compliant, GDPR-compliant platform and its data center is SAS 70 Type II certified and SSAE16 (SOC2) compliant. The organization cultivates a culture focused on data security and privacy, and continues to expand the rigorous standards which it applies in regard to data security.