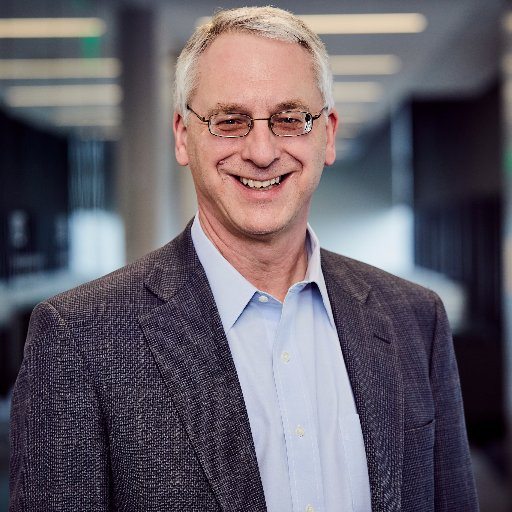 The American Telemedicine Association (ATA) today announced the election of Joseph C. Kvedar, MD, as President-Elect. Beginning in April 2020, Dr. Kvedar will become President for a year-long term, succeeding John Glaser, Ph.D., Executive Senior Advisor, Cerner, who will become Immediate Past President.
Dr. Kvedar Background
Dr. Kvedar is Vice President of Connected Health at Partners HealthCare, and Professor of Dermatology at Harvard Medical School. Dr. Kvedar previously served as President of ATA from 2004-2005, and was a member of the Board of Directors from 2002-2006. For more than two decades, Dr. Kvedar has focused on leveraging personal health technologies to improve care delivery and help providers and patients better manage chronic conditions, maintain health and wellness and improve adherence, engagement, and clinical outcomes.
He has launched a number of innovative health tracking programs, digital health, virtual care initiatives and clinical research programs for more than 1.5 million patients served at Partners HealthCare-affiliated hospitals, including Brigham and Women's Hospital and Massachusetts General Hospital. He is the author of two books on the subject: The New Mobile Age: How Technology Will Extend the Healthspan and Optimize the Lifespan (2017) and The Internet of Healthy Things (2015), and more than 1,000 publications.
Beating The Drum on Telehealth Adoption
"ATA has a renewed approach and a clear vision, to integrate virtual care into emerging value-based delivery models, focusing on the whole patient and collaboration between care settings. Telehealth offerings perfectly align with these new models, extending capacity and access to personalized, quality care, where and when the patient needs it," said Dr. Kvedar. "I welcome the opportunity to beat the drum on telehealth adoption and look forward to working with the ATA board and our members, partners and other industry leaders, to create the right market conditions, increase awareness and support necessary policy and reimbursement guidelines to accelerate telehealth adoption over the next three to five years."
Bringing A Forward-Thinking Approach to ATA
"Dr. Joe Kvedar is a true pioneer, recognized physician leader and author with an innovative vision and deep experience in the development, adoption and application of technology-enabled health and wellness," said Ann Mond Johnson, Chief Executive Officer, ATA. "As our industry continues to evolve, creating new opportunities and challenges, I can think of no one better to help us navigate these changes and lead ATA into the future than Dr. Kvedar. He brings a unique combination of the history and a forward-thinking approach to ATA."