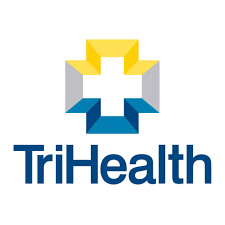 TriHealth, a Cincinnati-based, not-for-profit health system, has implemented Kyruus' patient access platform to boost online patient acquisition and engagement. Now working with Kyruus, TriHealth is empowering patients to seamlessly search for providers by a wide range of criteria across its network of five hospitals and over 100 sites of care. Formed as a partnership between Good Samaritan Hospital and Bethesda Hospital, TriHealth includes five hospitals and over 100 other sites of care. 
Driving Brand Awareness and Loyalty
TriHealth now also has access to novel insights about its provider network and patient demand through ProviderMatch Analytics. The in-app solution gives health systems a full, out-of-the-box view of their provider networks – including both geographic and specialty coverage – based on the profiles in KyruusOne. Coupling this with new visibility into patient search behavior, the solution helps health systems understand their supply and demand like never before and inform more marketing decisions with data.
"Consumers have a range of healthcare options in the Greater Cincinnati area and we knew we needed to enhance our website to compete for their attention more effectively," said John Ward, Senior Vice President, and Chief Information Officer at TriHealth. "With Kyruus, we've been able to offer a differentiated patient journey that includes the self-service options consumers are used to in other industries."