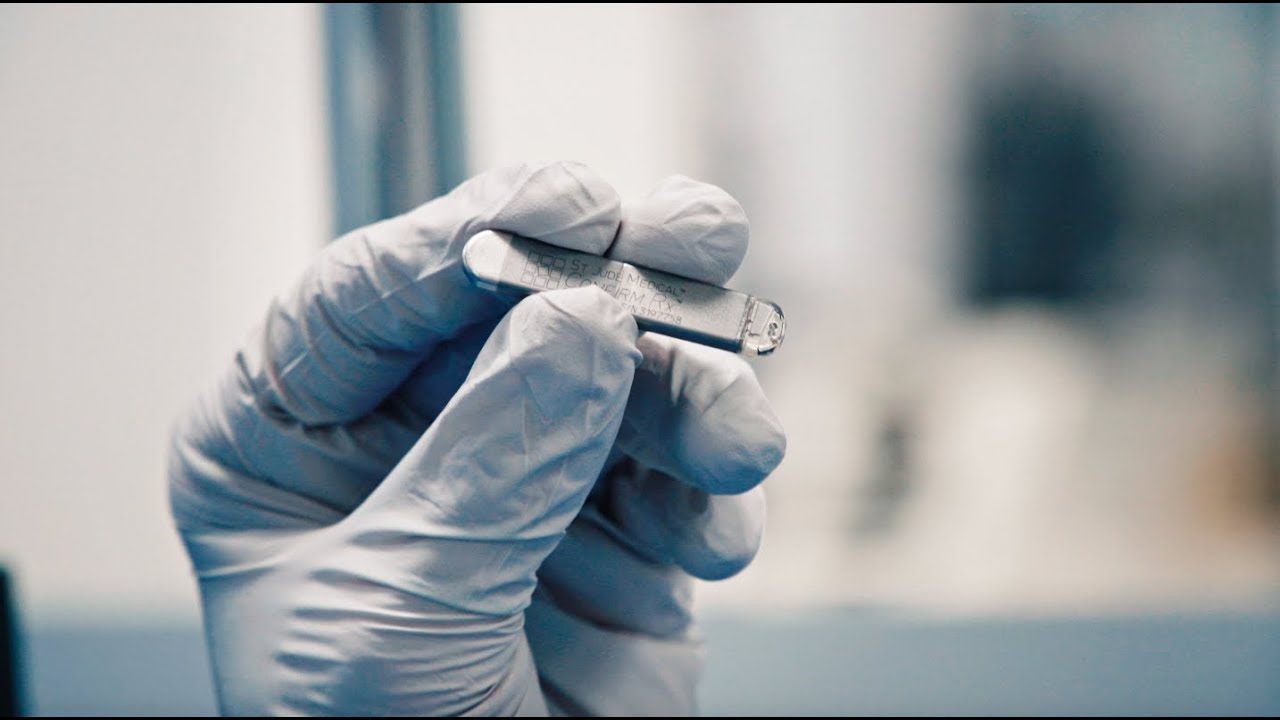 Can both consumer and medical-grade wearables work together to fill healthcare's care gaps? Dr. Sunil Kapur shares his insights.
What does Abbott's Confirm Rx insertable cardiac monitor (ICM) and the latest Apple Watch have in common? The answer: more than you think, and perhaps not nearly enough. Today, consumer and medical-grade wearables may live in different markets, but they are aligning on a similar long-term objective—capturing critical data to improve outcomes.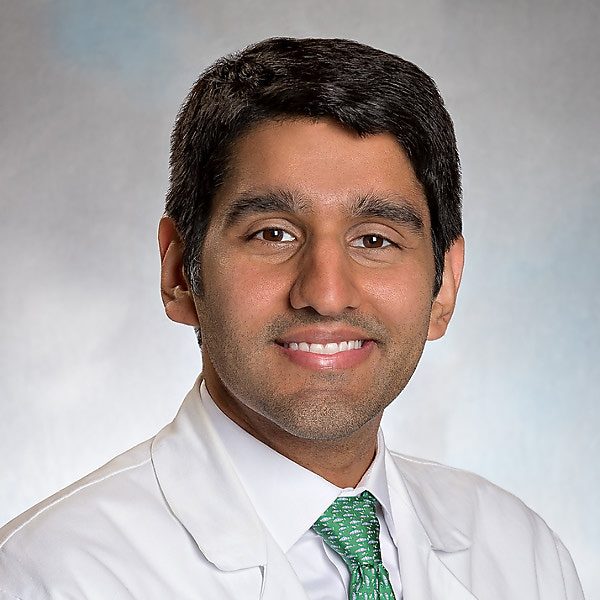 "People want to live healthier lifestyles, and with modern technology, many tools can make this easier," said Dr. Sunil Kapur, a cardiologist at Brigham and Women's Hospital located in Boston, MA. "There is a spectrum between 'health' and 'disease,' and these devices can help across that spectrum. Wearables, which are increasingly popular, can give a real-time snapshot of a person's health and allow us to specify what data we are interested in capturing."
Early results from a massive study conducted by Stanford University, of more than 400,000 Apple Watch users (series 1,2,3), points to the promise that the device can detect atrial fibrillation (AF) with a high degree of accuracy: about half of users who got an AF alert said they contacted a doctor as a result. The hype around this study may be just that, given the criticism that the virtual trial was not randomized or controlled.
Apple may have created a consumer-facing product with the Apple Watch, but it's long set its sights on leveraging health data via the device and accompanying Health App. To the company's credit, it gained clearance from the U.S Food and Drug Administration (FDA) for its AF-detecting algorithm and ECG, which are features of the new Apple Watch Series 4 (released in September 2018). The Apple Watch Series 4 was not part of Stanford study since the study began before its release. Still, most consumer wearables don't go through the process of FDA clearance, a necessary step all medical-grade devices must complete.
Still, with the potential of both wearables and implantables in its infancy, it's easy to blur the lines between the two. As the demand from consumers for health data grows, so does the desire among innovators to seek FDA clearance. It's worth noting that even the guidelines of FDA clearance have its flaws, where many medical devices that gain clearance have done so without the enduring the same rigors of those seeking FDA approval.
As its site indicates, the FDA classifies a "cleared" medical devices as ones determined to be substantially equivalent to another legally marketed device, whereas an FDA "approved" device has undergone a thorough review, which the FDA has given a premarket approval (PMA).
According to Kapur, he isn't surprised by the lines blurring but stresses the importance of recognizing the differences among the devices: "The data they [ medical-grade implantables] provide is clinically actionable, whereas consumer data can only tell us that there is something to explore further with additional tests. Furthermore, data from medical devices are reviewed and analyzed by medical professionals alongside other factors, such as a physical examination, to make a diagnosis, "he said.
Change in a Heartbeat
Kapur knows the value of medical-grade wearables and implantables firsthand. With a specialty in heart rhythm disorders, Kapur has used the devices such as the Confirm RX to monitor his patients.
"In many cases, these devices make it easier to detect and diagnose some heart conditions. For example, if people are worried about their heart rate and suspect an arrhythmia, we may find it more quickly with a medical-grade device that provides daily updates and monitors around the clock…rather than intermittently from a device on the wrist," he said.
Consumer wearables are not the only devices with consumer-friendly features. The Confirm RX connects to a user's smartphone, capturing data in real-time, which allows both the patient and physician to have a sense of what is happening with a patient's heartbeat. "It gives my patient peace of mind that I am watching their symptoms and irregular heart rhythms and using the data to form a diagnosis and course of treatment," said Kapur.
The progress in cardiac monitoring has improved significantly over the last several years. Even a mere five years ago, the monitoring process had its share of issues. Perhaps, Apple is not far behind that kind of progress; the study proved that false alarms were few and far between (researchers did report anxiety among 16 users as an adverse event). Still, Kapur believes devices on both sides of the equation need to steady their pace to make lasting progress.
"Today, we have numerous devices that people can easily access. The biggest step forward needs to be validating these devices. We have grown so fast in this space that we may need to pause and see what works and what doesn't. The fidelity of the signals and the use cases for the technology will drive what will be embraced by consumers and what will be embraced by the medical community," he said.
What's Next
As innovation evolves, it's possible both consumer and clinical wearables could bridge some of healthcare's most considerable gaps. For example, devices like the Apple Watch are showing that they may be valuable in finding candidates for clinical trials, a problem that has long plagued the process.
The more information they enter into Apple's Health Record, the more data Apple can leverage for a variety of use cases. With medical devices currently focused on disease-management, Kapur thinks medical-grade devices will need to expand into the area of health management; otherwise, they would remain limited in their scope.
"There is a place for both consumer wearables and clinically validated medical devices. I'm supportive of health-tech wearables because they can increase patient awareness and engagement, which has the potential to improve patient care," said Kapur. "It's terrific that consumer wearables can give us a real-time glimpse into our health information."
What will be interesting to see, as technology continues to transform and substantiate telehealth, is who will lead the way in terms of providing adept home healthcare and population management solutions. Will wearables in the consumer market win the trust and pocket spend of patients paying for a large portion of their healthcare or will medical-grade wearables dominate the scene potentially fueled by government incentives or mandates?
Furthermore, it will be interesting to see if medical wearables, even those initially designed for the consumer market, will require further review from the FDA, given that the current clearance guidelines leave a lot to be desired when it comes to the long-term viability.
It's too early to know if consumer wearables will ever gain the credibility or even functionality of medical-grade devices. What's unmistakable, however, is that they will both continue to contribute to the growing wave that is big data. Collecting the data is the easy part; what innovators do with the information is what will make the difference between failure and disruption.
As for Kapur, he's only banking on one certainty when it comes to the coexistence of consumer and clinical wearables.
"Time will tell. Technology evolves fast in the healthcare space, and validation of technology happens just as fast. The only bold prediction is that these health technologies are here to stay," he concluded.