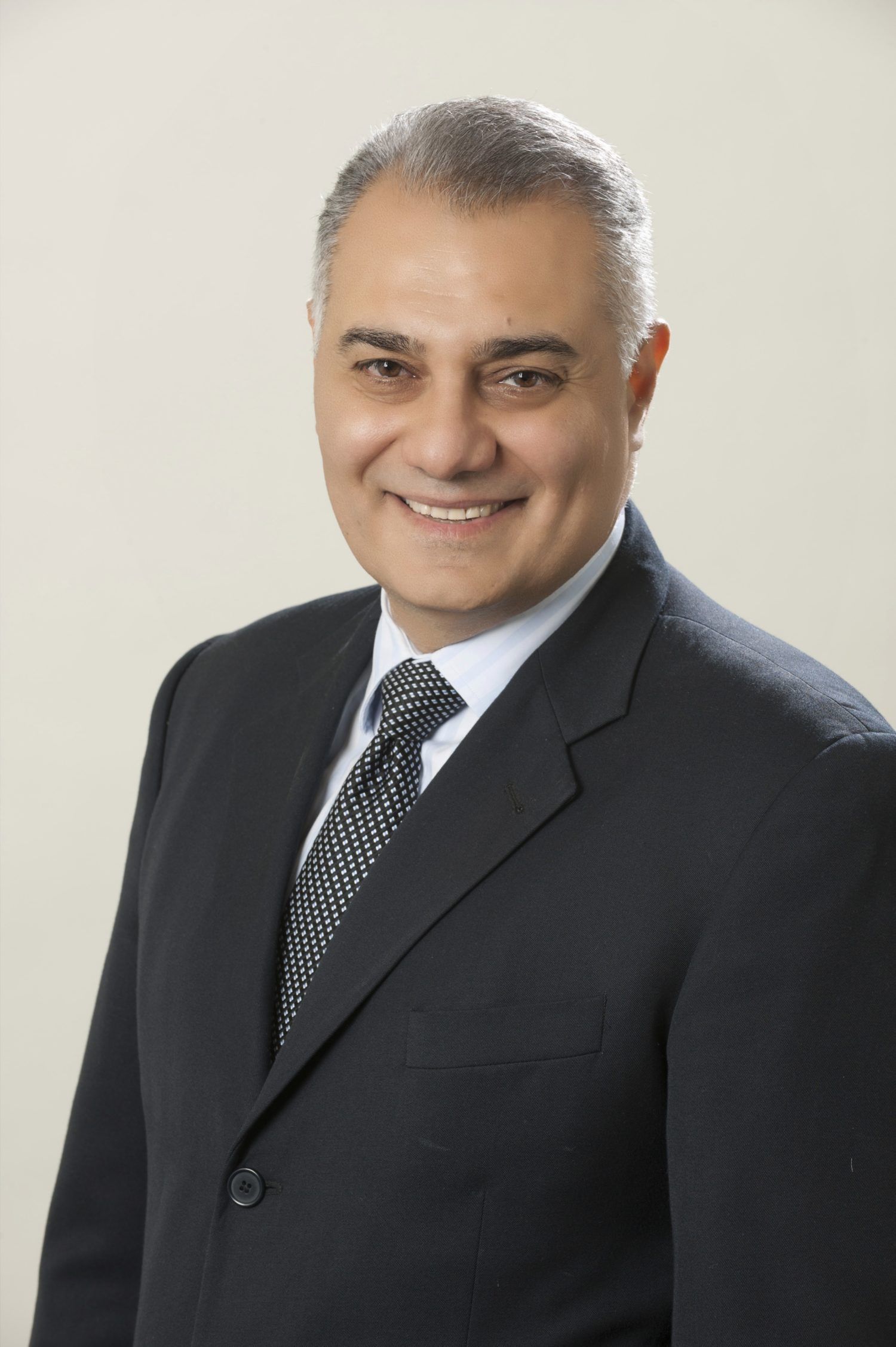 Nine out of 10 healthcare leaders expect disruptive pressures to increase tremendously in the year ahead, according to a recent survey. However, fewer than half believe their organizations are prepared to withstand these forces.
In an era of transformation—in which traditional business models are continually being revamped in response to pressures such as consumerism, policy changes, and the market entrance of non-traditional healthcare players such as Amazon and Apple—payers face daunting challenges and choices. Maintaining the status quo is not an option for organizations that want to stay ahead of the curve.
Instead, payers should seek ways to make the most of one of their greatest assets: a large inventory of data. Doing so will help them "future-proof" their organizations so that no matter what changes occur in the industry, their businesses will be well prepared and appropriately positioned to make the most of those changes. The following three approaches will help.
1. Lay the right data management framework
One of the biggest challenges payers face in a disruptive environment is building out the technological infrastructure necessary to enhance agility. Too many are working with antiquated systems that make it difficult to apply their data in ways that drive quality and efficiency with greater insight and perspective, such as through advanced analytics. As a result, these organizations miss out on the opportunity to leverage their growing inventory of data to:
– Run their business more effectively
– Connect members with optimal care, including chronic disease, behavioral health, and palliative care services
– Address social determinants of health
– Reduce fraud, waste, and abuse
– Partner more effectively with their provider network around a single source of truth
Developing the right data management framework requires a payer to objectively assess where its organization lies in its data science journey. Health plans that are using traditional statistical models may be able to continue to leverage an enterprise data warehouse if they have already identified all of the key performance indicators. However, payers that have made investments in machine learning and artificial intelligence will require more advanced approaches to support the demands of their data analytics and data science teams.
The most forward-leaning organizations are leveraging the cloud to offset future capital expenses and facilitate experimentation. Those same organizations are also recruiting talent outside of the traditional pathways to healthcare and insurance, looking for individuals with experience in machine learning, Hadoop stacks, neural networks, and myriad other technological and statistical approaches. In other words, health plan recruiting in this area is looking more and more like recruiting that we tend to associate with start-ups.
Data lakes are also attracting a lot of attention from payers because, unlike a traditional data warehouse, a data lake architecture stores both structured and unstructured data for analysis. This ability is critical because payers need to look beyond claims data to correlate content from a wide range of sources in numerous formats, such as personal health apps and social media activity. The key to future-proofing is creating architectures that support a future with many possibilities.
2. Break down internal silos
Even as collaboration among payers and providers has deepened, silos that persist within health plans block payers from leveraging insights that could prompt more innovative approaches to care management, genetic benefits management, long-term care, and more.
For example, Medicare Advantage, Medicaid, and commercial lines of business within an organization tend to operate independently from one another, as do specialists in finance and care management.
With the ability to aggregate, analyze, visualize, and operationalize data from every area of the organization, payers can unlock new opportunities to improve their members' clinical outcomes. This more holistic approach also increases operational efficiency and reduces costs.
Although breaking down departmental barriers has been slow for organizations, some clear best practices have emerged:
– When leadership can offer tangible incentives for creating strong internal partnerships, organizations have a much higher likelihood of pursuing initiatives that transform care for specific populations—for example, asking one executive to take P&L ownership for multiple areas and tying incentive payments to overarching performance.
– Internal champions are required to drive change, but those individuals must be selected based on specific qualifications, such as cross-departmental experience and credibility, their strong leadership position within the organization, and proven ability to bring complex projects to completion.
– Cross-departmental teams are essential, and organizations that both ensure balanced input and facilitate communication and reporting structures across departments tend to have the most success.
Develop mechanisms for collecting and sharing data around social determinants of health. Health plans excel at leveraging transactional data to gain actionable intelligence, but there is so much value in nontraditional data sources to understand the myriad non-physical issues that interfere with members' ability to either stay healthy or meet their healthcare requirements.
In fact, addressing social determinants of health has been found to reduce costs by 10%, or $2,443 in annual savings per member, according to a recent study. These include census data, consumer financial data, raw data from physicians' notes and digital health applications, and insights from member surveys, to give just a few examples. By taking a more aggressive approach to data collection, aggregation, and analysis, payers can sharpen insights around how to develop targeted care interventions based on the financial, environmental, and other challenges members face.
For example, Rush University Medical Center analyzed health outcomes by zip code in the Chicago neighborhoods it serves and found areas where life expectancy is 10 years lower than that of the general population. Rush then worked to identify factors contributing to profound differences in health outcomes, discovering "health deserts" where residents faced challenges accessing care within their own communities.
With this data in hand, Rush developed a strategy to place community clinics, pharmacies, and urgent care centers in these health deserts to improve care access and outcomes. The hospital anticipates this initiative will reduce readmissions as well as healthcare costs.
3. Data insight for a changing environment
Payers are laser-focused on moving the quality needle. However, the way quality is defined and measured will continue to evolve, bringing in new data sources and new expectations for the payer organization. Payers hoping to maintain the status quo run the risk of their massive data sets becoming anchors rather than ladders for progress.
Claims data represents a unique and incredibly valuable asset for payer organizations. It has the potential to ensure payers' continued relevance and growth and places them at the forefront of leadership in the healthcare industry. The goal now is to extend their data mastery to new types of data, and to new ways to gather perspectives from that data. Although the future of healthcare is difficult for even the most knowledgeable scholars to predict, clearly data will be the foundation of any and all new structures that form. Payers should focus now on building a strong data foundation to accommodate any twists and turns on the path to transformation.
Bio:
Emad Rizk, M.D., is President, CEO, and Chairman of the Board of Cotiviti. A seasoned and renowned healthcare industry senior executive, Dr. Rizk brings to this role more than 25 years of experience working closely with payers, providers, and government entities. Most recently, he served as CEO of Accretive Health and was also a member of its Board of Directors. Prior to Accretive Health, Dr. Rizk was President of McKesson Health Solutions, a business that provides clinical and financial solutions to healthcare payers.