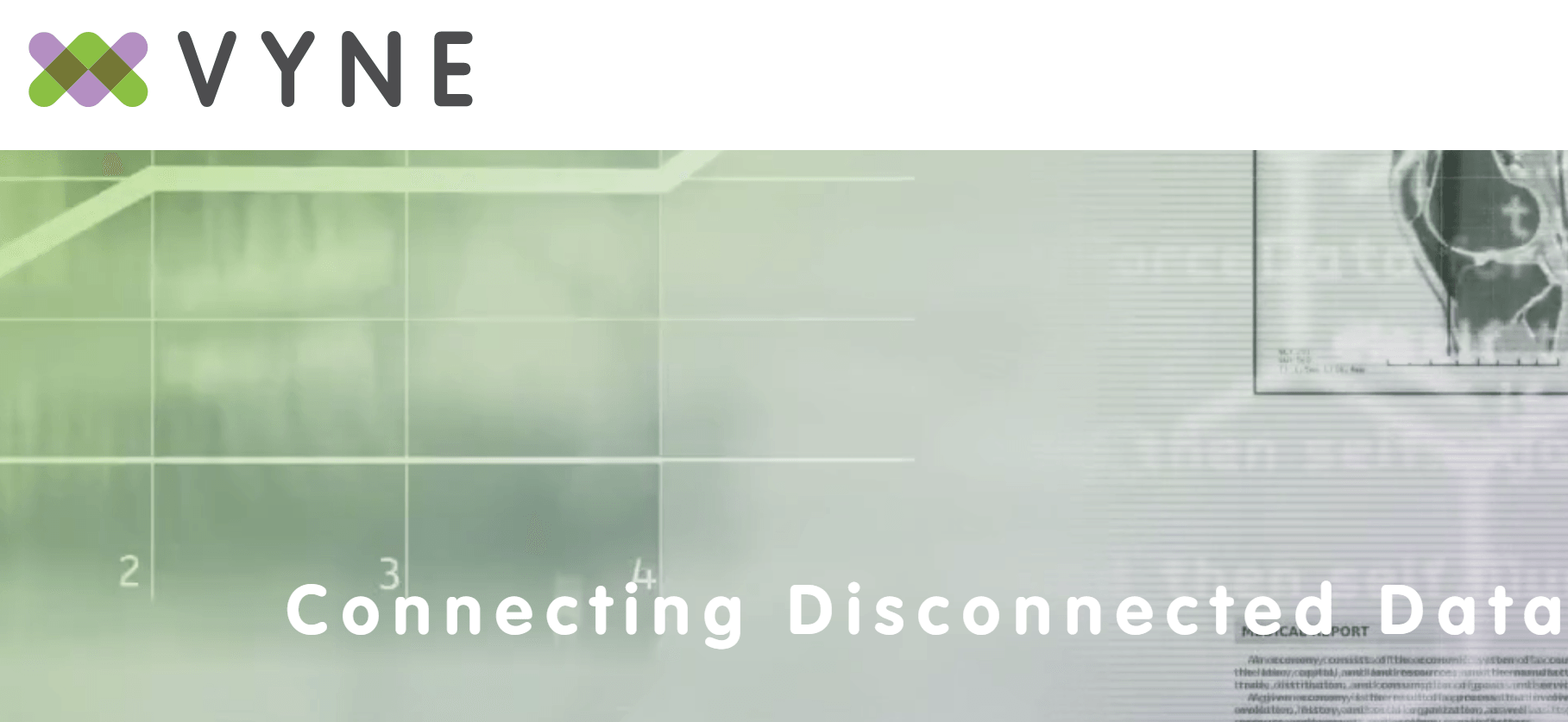 Vyne, a provider of secure health information exchange and electronic healthcare communication management has been acquired by The Jordan Company, L.P., a middle-market-focused private equity firm with original capital commitments in excess of $11 billion. This new investment supports Vyne's commitment to providing market-leading healthcare technology and support to thousands of dental practices, hospitals and major health systems across the United States.
Expansion Plans for Vyne
The acquisition of Vyne from private equity firm Accel-KKR, comes after five years of consistent top and bottom-line growth as well as a strategic acquisition to expand its product offerings.  With the backing of The Jordan Company, Vyne will further expand upon its already robust technology platforms that facilitate the electronic capture, storage, and submission of healthcare data in any form – voice, document, image, data, fax or electronic interface — to provide business intelligence throughout any care organization. Vyne's proven solutions connect disconnected data to close gaps in documentation, delivering improved financial strength, operational performance and patient experience for medical and dental providers, partners, and payers.
Vyne serves the dental market through its NEA Powered by Vyne business, which continues to lead the dental market with its FastAttach™ solution for compliant electronic attachments, serving more than 73,000 dental practice offices nationwide. Vyne Medical serves the healthcare industry with the robust healthcare content management capabilities of Trace™ and secure electronic information exchange solutions in use by more than 800 hospital and health system clients nationwide.
"This acquisition provides Vyne with an amazing opportunity to serve more healthcare organizations and we're looking forward to working with The Jordan Company to continue expanding our capabilities for serving the medical and dental markets," said Lindy Benton, Vyne President and CEO. "Vyne clients and partners will benefit from this strategic move as we grow our portfolio of solutions that help position their healthcare organizations for the future."