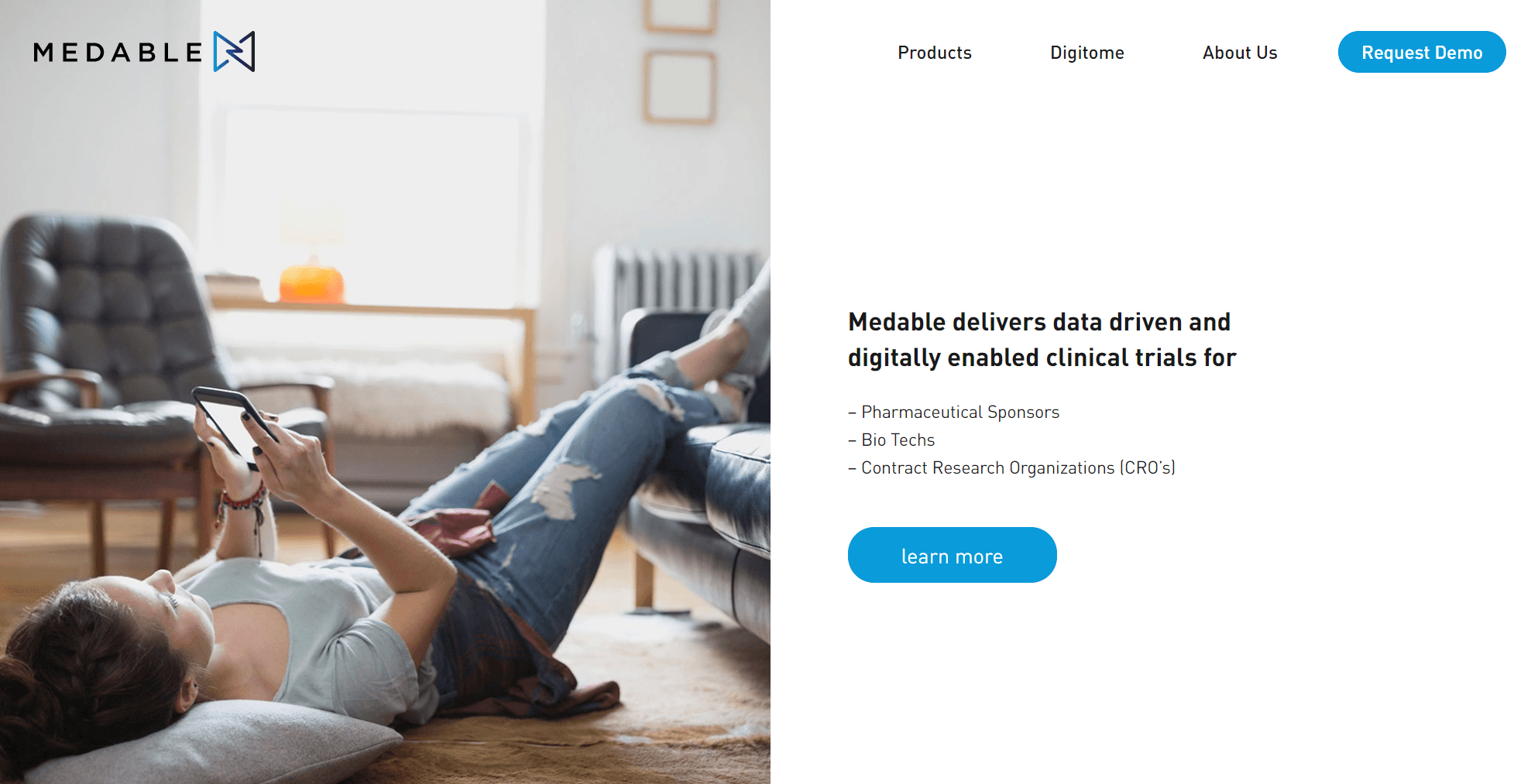 Medable Inc., a Silicon Valley-based provider of data driven and digitally enabled clinical trials has announced the launch of their global Trial-Fit™ Telemedicine Solution designed to address critical trial barriers of low patient retention and lack of access. 
Medable's Trial-Fit Telemedicine enables sites all over the world to conduct secure, HIPAA-compliant video consultations with clinical study participants in an integrated eCOA solution. Medable telemedicine is the only integrated, multi-language and globally supported site and patient telemedicine experience that enables clinicians to remotely care for, monitor and manage study participants in any location.
The company's eClinical platform uniquely enables data-driven digital trials by leveraging big data and analytics to identify patients and connect them with trials powered by Medable eCOA solutions. As an emerging leader in digital trials, Medable now provides a unique telemedicine solution that enables life science, biotech and medical device companies to expand a study's geographic reach for patient enrollment.
Why It Matters
"Telemedicine is an essential enabling technology in our mission to serve patients all over the world. Increasing access to trials is a top priority for Medable. 50% of trials do not achieve planned enrollment strategies… we are working to fix that," said Dr. Michelle Longmire, CEO, and co-founder at Medable.
"Digital technologies have the ability to revolutionize trials. Telemedicine can improve access, enrollment, and retention and is central to our strategy to reduce trial time, improve trial diversity, and enable an era of personalized medicine, which will require much broader study access and participation. Telemedicine is an important part of our strategy to make trials more representative and to radically reduce the time and cost, with the goal of getting effective therapies to patients faster." Dr. Longmire added.