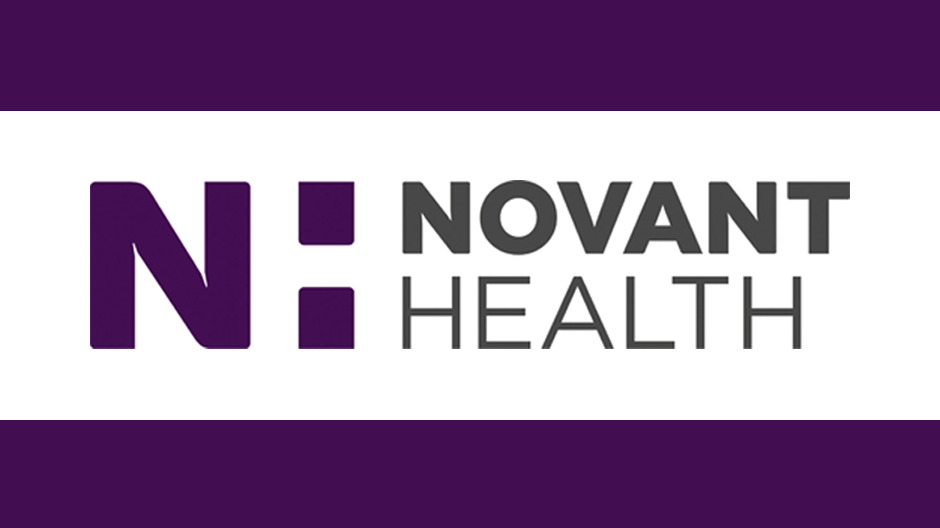 Novant Health has launched the Novant Heath Institute of Innovation & Artificial Intelligence (AI), which will use AI to enhance personalized patient care. The institute will focus on the advanced technologies required to provide highly personalized care and accelerated solutions with actionable data and insights for preventive prediction, diagnosis, and treatment to Novant Health's patients.
Novant Heath Institute of Innovation & AI Overview
The institute will partner with technology companies, research organizations, universities and other health care organizations to leverage the work already in place within Novant Health's digital products and services team. It will also involve Novant Health's physician partners to participate in game-changing solutions for care delivery across their areas.
Leadership & Approach
The institute will be led jointly by Dr. Eric Eskioglu, executive VP and chief medical officer and Angela Yochem, executive VP and chief digital and tech officer at Novant Health.
Novant Health team members will rotate in and out of the institute as subject matter experts on an as-needed basis, while others may have full-time assignments there. Leaders throughout the organization are encouraged to participate to optimize care in their specialties.
"We are really excited to partner with AI-based companies for our relentless pursuit of top-notch patient care, safety and quality." said Dr. Eric Eskioglu, executive vice president and chief medical officer for Novant Health. "The institute will help Novant Health develop both clinical and operational solutions that streamline patient care across our health care system."
Novant Health's Continued Focus on Digital Health Initiatives
The announcement comes off the heels of last month's formation of a digital health & engagement division to lead the strategy and implementation of omnichannel digital solutions and develop a comprehensive digital healthcare delivery platform. In addition, Novant recently launched a growing community of patients, called Community Voice, to help Novant Health design their healthcare experiences through a series of brief, electronic surveys on a variety of topics. Accelerating digital healthcare delivery using the latest technologies will provide consumers and patients new and unique ways to be healthy and stay healthy.