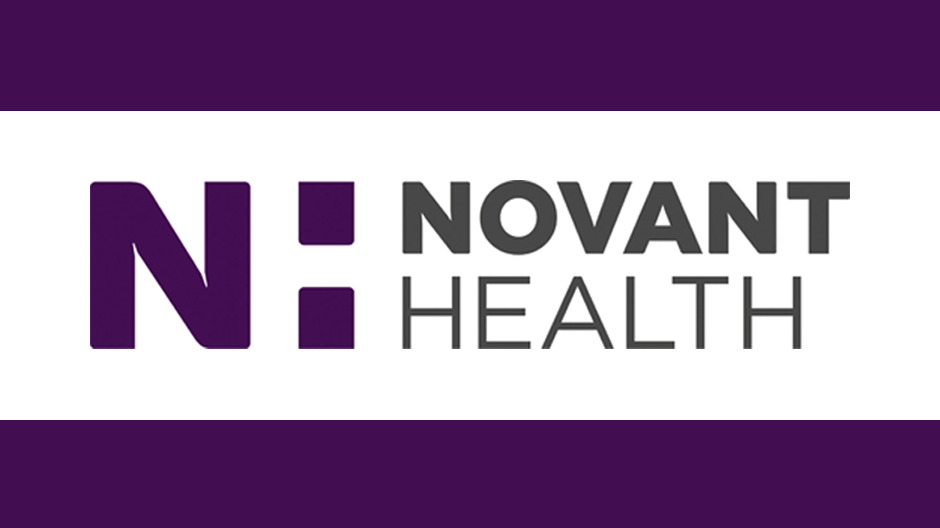 Novant Health launches digital health & engagement division to lead the strategy and implementation of omnichannel digital solutions and develop a comprehensive digital healthcare delivery platform. The mission of the new division will focus on creating a digital healthcare delivery platform that connects a person's entire healthcare journey and delivers a personalized experience through a comprehensive virtual venue of care.
Digital Health and Engagement Division Leadership
The digital health and engagement division will be led by Novant Health's Dr. Hank Capps, senior vice president and chief digital health and engagement officer, and Stephanie Landry, senior director of digital health and engagement. Under their leadership, the team will be responsible for defining and operationalizing Novant Health's digital health strategy aligned with the organization's ongoing digital transformation. In addition, the team will also be responsible for identifying, evaluating and incorporating emerging technologies into Novant Health's overarching strategy for the delivery of remarkable care to every patient, in every dimension, every time.
"We are excited to have Hank and Stephanie working together to lead the new digital health and engagement team," Yochem said. "Hank has most recently served as chief operating officer of the Novant Health Physician Network with more than 570 clinic locations and brings a unique background in care delivery and technology, while Stephanie has extensive experience in developing patient engagement strategies. Both of their backgrounds will be beneficial in building these next-generation services for consumers."
Impact of Digital Health & Engagement for Novant Patients
The new division builds off Novant Health's existing focus on digital health initiatives with over  950,000 patients connected to their care providers through a personalized online experience. Novant recently launched a growing community of patients, called Community Voice, to help Novant Health design their healthcare experiences through a series of brief, electronic surveys on a variety of topics. Accelerating digital healthcare delivery using the latest technologies will provide consumers and patients new and unique ways to be healthy and stay healthy.
"In today's environment, consumers want and expect to engage with companies digitally. Over the past several years, Novant Health has been leading the charge to design a healthcare experience around the patient," said Jesse Cureton, executive vice president and chief consumer officer for Novant Health. "Creating a digital health and engagement division is the next step in meeting the needs of our patients in a way that makes accessing care simpler and more convenient."