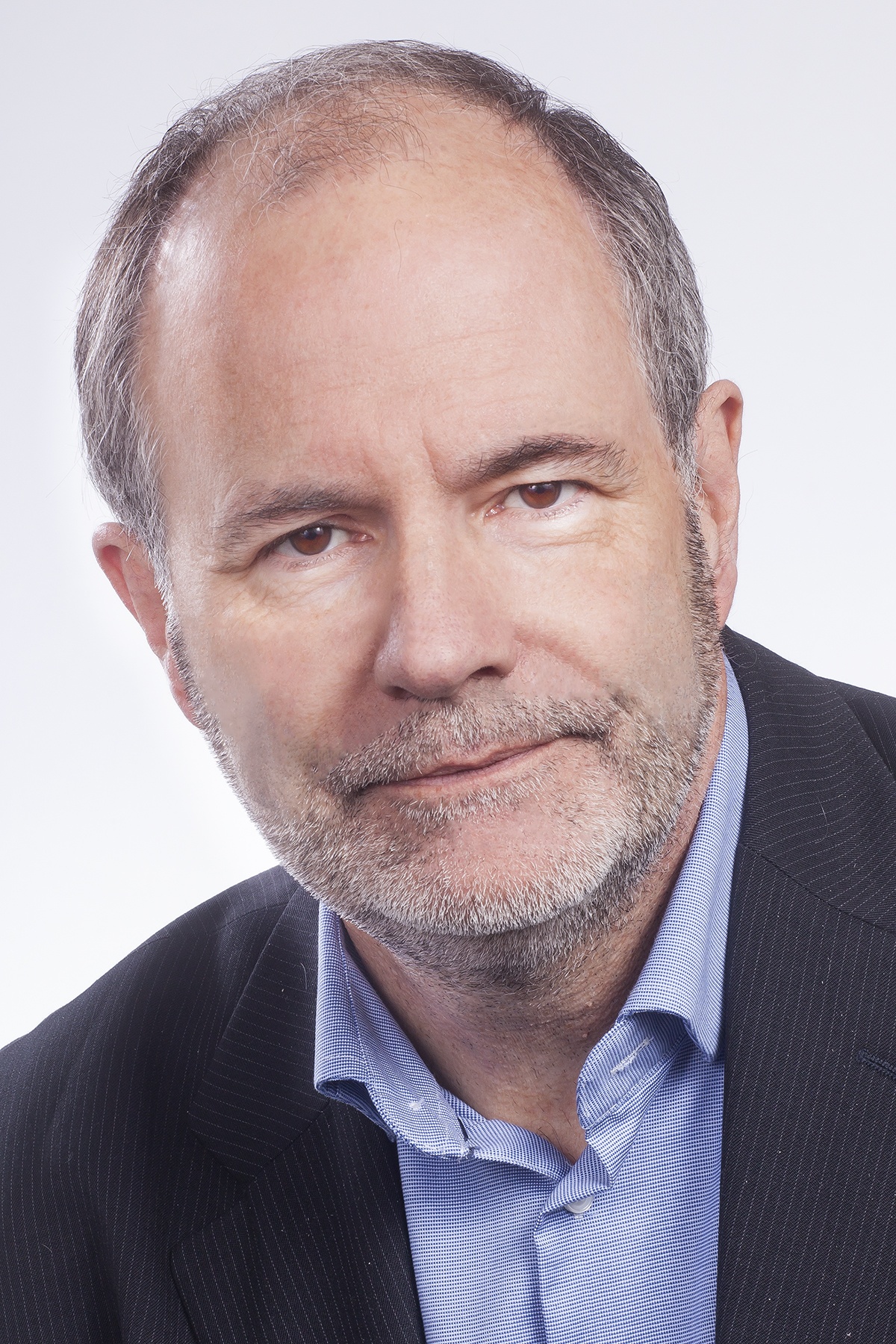 The healthcare system is undergoing a transformation to restore the patient to the center of their care and to provide all patients with the highest quality care at the lowest possible price and with the best possible experience. Frequently the patient's health journey is fragmented between multiple providers, an issue which must be addressed as a key part of any successful value-based care model.
Population health management (PHM) is an umbrella term that incorporates the multitude of payment models and quality initiatives that are now in play across the U.S. and internationally.  
PHM promises tremendous payoffs and is a complex undertaking. It includes changing the behavior of engaged consumers to lead healthier lives. Providers have to work collaboratively to address the needs of whole populations – orchestrating healthcare at-scale. Below are several critical challenges organizations must overcome before closing in on the goal of PHM.
1. Physician Buy-In
Typically, once physicians understand new care delivery models and have the necessary tools in place, they are supportive of new care models. But there are hurdles to surpass, such as the needs of individual patients; properly negotiated and agreed-upon physician reimbursement models; ethical issues such as justice and equity; and adoption of new technologies to meet quality reporting. Perhaps the most critical concern is loss of productivity as physicians make necessary changes in workflow.
For physicians, finding ways to move care from the acute setting toward health promotion, disease prevention and addressing the social determinants of health is quite difficult and not something they are empowered to do today. Physicians do not have the tools to solve major intractable social issues, such as poverty. Ensuring that transparent quality measures are in place and involving physicians and patients in the design of a population health program are essential steps to addressing these concerns.
2. Adequate Funding and Targeted Incentives
Negotiating and executing a contract that meets the needs of both payers and providers is another critical step to achieving PHM. Early funding models between providers and Centers for Medicare and Medicaid Services (CMS) have been criticized as being too generous to provider groups. Proposed adjustments to the CMS contracts increase risk-sharing with providers. In turn, this increases the importance of giving providers access to the necessary data on a near real-time basis.
Population health programs have the ability to "bend the cost curve" as providers adjust to new incentives to control costs and improve quality. Inevitably, there is an initial investment in technology and change management required that needs to be adequately funded or risk failure of the entire model.
3. Payer-Provider Collaboration
A key role for the payers in population health is to ensure funding is targeted at the right care activities – those that benefit the whole population and reflect care quality. Ultimately this requires a high level of payer-provider collaboration.
Payers and providers must work together to achieve shared goals, including improving health for a population and enhancing the patient experience, all while constraining costs. A key issue is agreement on the quality measures that will be incentivized. PHM places a high burden on providers if required quality measures vary widely across payers or if the measure does not clearly reflect a meaningful quality of care indicator.
4. Care Coordination
While health systems globally struggle with fragmentation of care, there is research that shows this problem is more persistent in the U.S. than with its international peers. Studies have highlighted the major consequences of a poorly coordinated health system including delays in care, incorrect care, and unnecessary complications, tests and procedures. Frequently, delays and incorrect actions are caused by poor communication, difficulty sharing care plans and coordinating actions by multiple caregivers across multiple organizations. A health system that is not well coordinated will not deliver high-quality care at lower costs.
5. Enabling Technology
Lack of enabling technology is a major barrier to PHM. Technology can enhance the sharing of information across organizations by creating and communicating a unified care plan. It can also offer a single source of truth for important data such as medications and problem lists, as well as listing members of a patient's circle of care. Technology will only help if it is easy to use by clinicians at the point of care and delivers value to those clinicians in aiding their work. Providers regularly indicate that technical complexity is a major barrier to adopting PHM which in turn indicates that cloud-based solutions are likely to be preferred.
High-quality interoperability is essential to population health. Data coming from a range of sources needs to be cleaned, normalized, standardized and mapped correctly to enable successful aggregation and meaningful analytics.
Given the challenges and opportunities in the PHM market, providers and payers should ensure that the technology they use to support their PHM efforts is a close fit to their needs, from a vendor with the right technology, experience, and capabilities to ensure success.  
About the Author
Dr. Chris Hobson, MD MBA is the Chief Medical Officer with Orion Health, a global healthcare platform advancing Population Health Management and Precision Medicine solutions in the health community. He is responsible for the clinical direction of Orion Health products and solutions and ensures the protection of patient safety and privacy in everything Orion Health does.