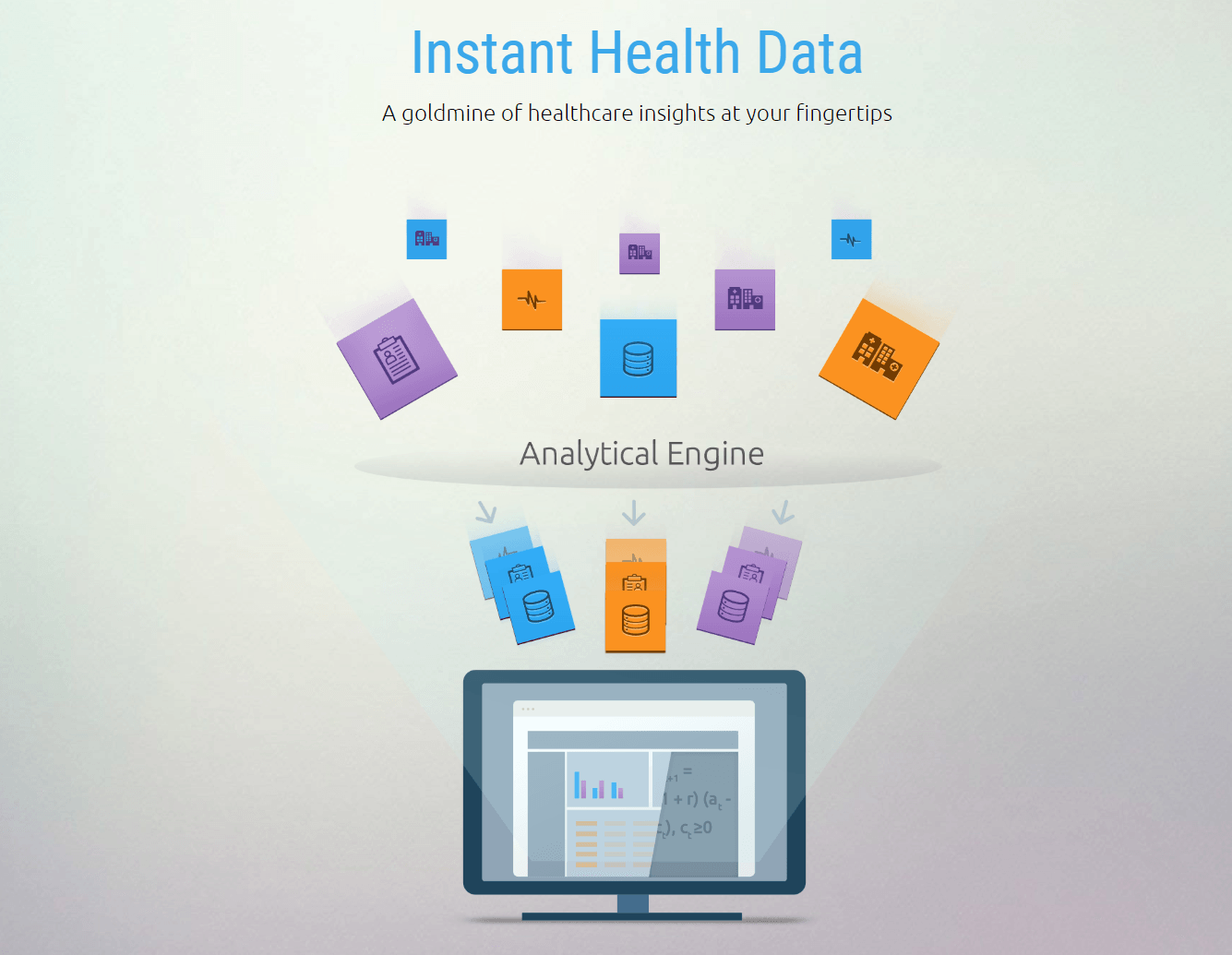 BHE, a Boston, MA-based innovative healthcare analytics company, today announced a $78 million minority growth investment led by Silversmith Capital Partners ("Silversmith") and Leerink Transformation Partners ("LTP"). 
Instant Health Data
The use of real-world evidence (RWE) has grown rapidly within life sciences companies over the last several years, supported by the proliferation of large datasets, new computing technologies, and interest by both payers and regulatory agencies in understanding the impact of medical treatments in actual practice rather than solely in randomized clinical trials. 
Founded in 1996, BHE is transforming the way analysts from diverse disciplines answer critical questions and make insightful predictions from large, complex databases using the market-leading Instant Health Data (IHD) platform. IHD is a fast, flexible and intuitive SaaS platform that empowers teams within life science companies, health plans and provider groups to implement deep analytics with little-to-no programming required.
Recent Traction/Milestones
BHE's flagship platform, IHD, has driven the Company's rapid growth since its initial release six years ago. The IHD platform supports rapid analysis of over 20 disparate real-world data sets, including claims, laboratory results, electronic medical records, hospital and integrated data sources. Drawing on a respected team of outcomes researchers, epidemiologists, physicians, statisticians and software engineers, IHD has become the standard analytical tool for life science companies and other research organizations looking to leverage real-world data assets to conduct a wide range of analyses for clinical and commercial use cases. IHD is known for its speed and flexibility, and has enabled its users to complete complex analyses, that previously would have taken weeks or months, in a matter of days or even hours.
Development & Market Expansion Plans
The new funding will accelerate the development and market expansion of BHE's flagship Instant Health Data (IHD) platform currently being used by over two dozen major life science and research organizations.
"We are only at the tip of the iceberg in terms of the overall importance of RWE," said Jordan Menzin, Chief Technology Officer of BHE. "We are excited for this partnership, which will enable us to invest in significant product innovations necessary to serve the growing market need.  Importantly, new advances in data science can be leveraged to improve our ability to predict how patients may benefit from access to new treatment approaches."