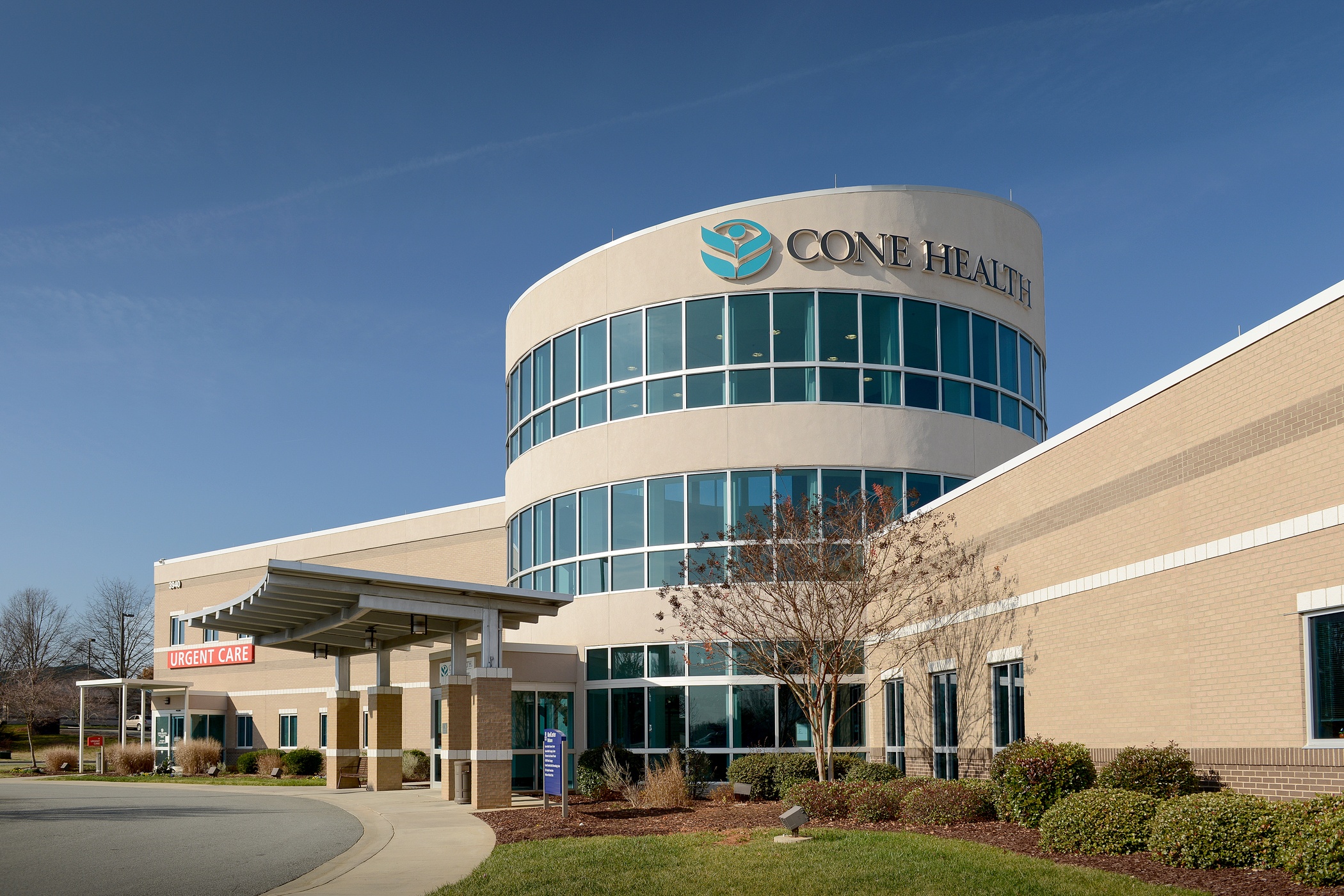 Babyscripts, a virtual care platform for managing obstetrics, has expanded its partnership with Cone Health, a leading not-for-profit network of healthcare providers in North Carolina. The expanded partnership seeks to develop new digital modules to improve access to high-quality pregnancy care for risk-specific populations.
Cone Health's Expanded Partnership with Babyscripts
As part of the partnership, Cone Health provides Babyscripts invaluable clinical input, access to clinical staff and patient insight as well as a venue to test and validate new products to amplify delivery of care. Such collaboration allows each organization to co-innovate new solutions within the Babyscripts platform without wasting valuable time and healthcare dollars.
This partnership leverages the unique strengths of Cone Health and Babyscripts to create and provide cutting-edge solutions for prenatal and postpartum health.
"We both believe the power of technology can minimize maternal health complications and eventually eliminate them altogether," says Kelly Leggett, MD, vice president and chief clinical transformation officer, Cone Health. "This partnership leverages Babyscripts technology and our understanding of the needs of our patients and how to bring the two together."
Demonstrated Success Between Cone Health & Babyscripts
In the past, Babyscripts has worked with Cone Health to develop a product that focuses specifically on expectant mothers who have a history of diabetes or have developed gestational diabetes. Cone Health has also helped Babyscripts develop a population health module aimed at managing pregnancy care within large employer risk-specific populations. The two partners have several new modules in the pipeline.
In addition to being the first network to monitor gestational diabetes using Babyscripts, Cone Health also uses the platform to provide enhanced prenatal care, detecting and triaging cases of pregnancy-induced hypertension, or preeclampsia, through use of Babyscripts' remote monitoring services.  
Importance of Partnerships With Providers to Transform Maternal Outcomes
"If we are going to move the needle on maternal outcomes, health tech innovators have to meaningfully partner with the provider community" says Juan Pablo Segura, president, and co-founder of Babyscripts. "True change is going to come from collaborative partnerships like this one between Babyscripts and Cone Health — in fact, already has. Leaning on the unique expertise that each partner brings to the table has helped us to concentrate our efforts on what really matters — saving lives."