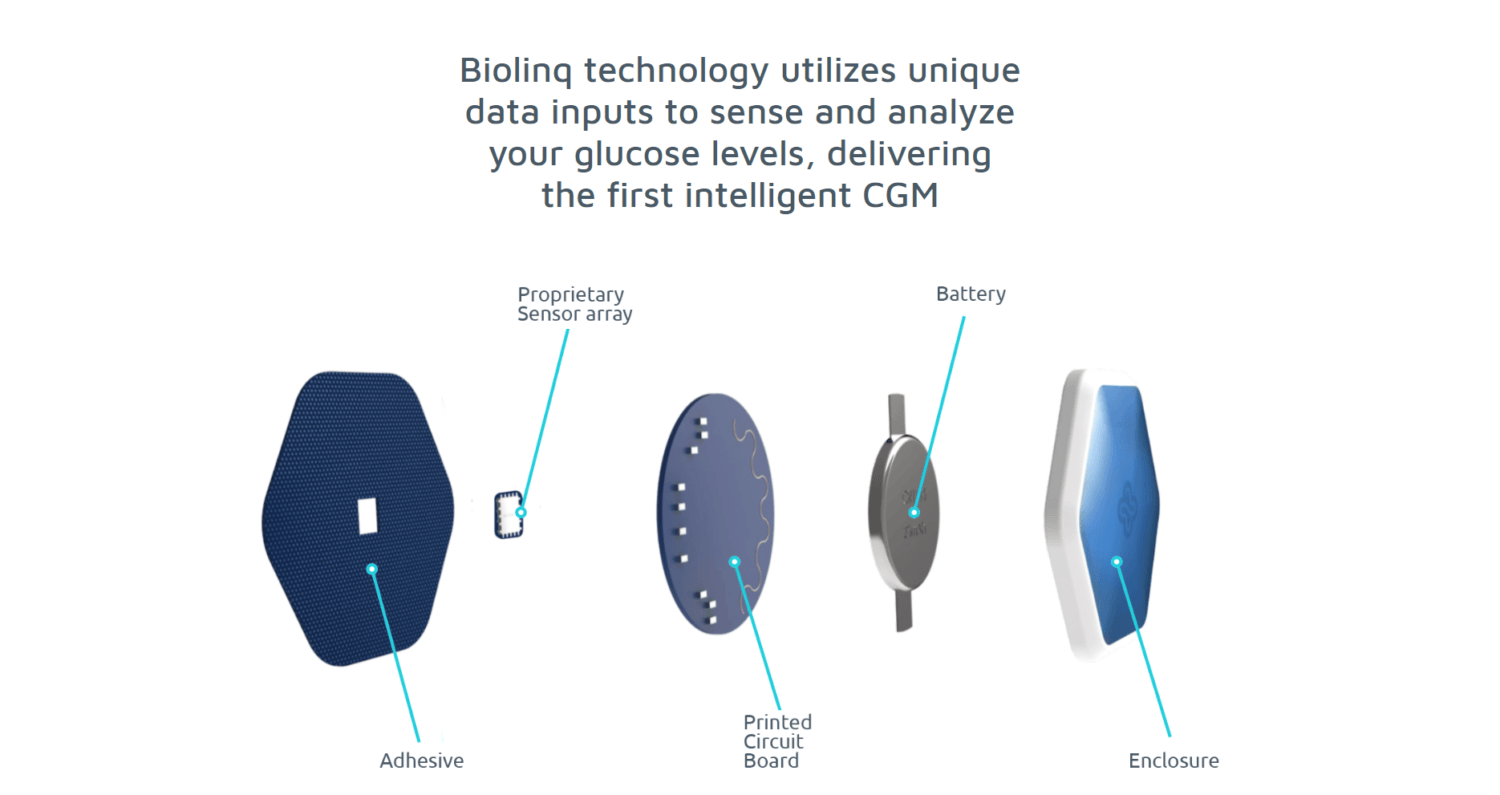 Biolinq, a San Diego, CA-based digital health company developing a minimally-invasive electrochemical biosensor patch for continuous glucose monitoring (CGM) has raised $4.75 million in Series A funding led by the JDRF T1D Fund, Aphelion Capital and LifeSci Venture Partners. Existing investors in the round include M Ventures and Hikma Ventures, the corporate venture capital arm of Hikma Pharmaceuticals. The latest round brings Biolinq's total Series A funding to $15 million.
Inception of Biolinq
Founded in 2012 by Jared Tangney and Josh Windmiller, Biolinq's (formerly known as Electrozyme) was started while Josh was conducting his post-doctoral research at the University of California, San Diego in the laboratory for NanoBioElectronics. Josh saw the potential to bring nanotechnology to the medical world and teamed up with Jared, a Ph.D. in Biomedical Engineering who saw the opportunity to bring their minimally-invasive technology to the diabetes space.
Delivering A Pain-Free Continuous Glucose Monitoring Experience
Biolinq's first commercial product, a unique minimally-invasive technology, will allow people living with diabetes to continuously monitor their blood glucose without the pain and hassle of traditional continuous glucose monitoring (CGM) systems. Given the platform potential of the technology and the unique ability to simultaneously measure multiple biomarkers, the company aims to use the latest round of funding to support the growth of Biolinq's innovative technology platform and fund additional clinical studies.
"Our results to date demonstrate our vision to increase access to CGM and further simplify the management of diabetes," said Jared Tangney, CEO of Biolinq. "2018 was a landmark year for Biolinq, marked by the successful completion of our first clinical study. This funding round validates our strong clinical results and will continue to advance our technology platform towards commercial feasibility."