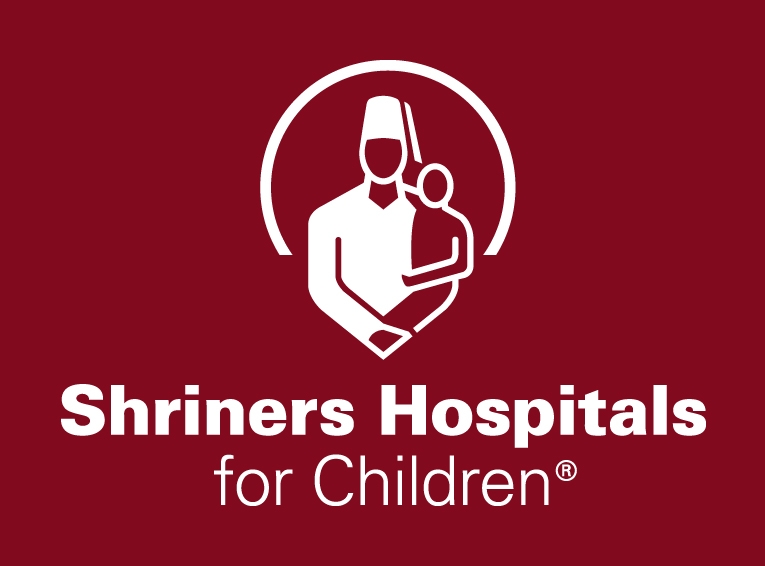 Shriners Hospitals for Children is expanding the implementation of Tonic Health's mobile patient survey platform across the organization's entire national footprint of non-profit hospitals, clinics, and outreach facilities. The expansion will help achieve Shriners' goal of building and utilizing the largest database of pediatric patient-reported outcome measures (PROMs) in the United States. Shriners' growing pediatric outcomes database enables the health system to trailblaze new standards of excellence.
Tonic Health, a Menlo Park, CA-based mobile patient survey and payments platform among large enterprise healthcare organizations offers patients and staff an engaging, interactive experience for capturing any type of health information or any type of health payment from any device in any setting, plus real-time analytics to make that information actionable when and where it's needed most.  
The rise of Patient Reported Outcome Measures (PROMs)
The use of PROMs has gained increasing importance due to the emergence of value-based payment programs and an emphasis on patient-centered models of care.  But many providers, including Shriners, have found that collecting these measures from patients is fraught with challenges, including: lack of documentation fields in the electronic health record (EHR), low completion rates due to disparate language and literacy levels, high administrative cost of paper-based workflows, and little ability for clinicians to act upon the data in real-time at the point of care.
To address these challenges, Shriners chose Tonic's customizable mobile survey platform in 2016 to collect PROMs across all of its surgical focus areas.  Using iPads in waiting rooms, patients complete interactive, electronic PROMs surveys in the language of their choice, with questions dynamically changing to obtain important data such as physical symptoms, peer relationships, and psychosocial needs.  These results get automatically integrated into Shriners' Cerner EHR, enabling providers to see critical patient data in real-time and use the information to guide better clinical decision-making while with the patient.
Shriners Expansion Plans with Tonic Health
With 10 hospitals already collecting PROMs using Tonic, Shriners now plans to replicate this success at its remaining U.S. hospitals, clinics, and outreach facilities and continue building out what will soon be the largest database of pediatric outcomes in the country.  Sterling Lanier, CEO of Tonic Health, states, "We are excited to further partner with Shriners in its mission to transform the lives of children through constantly setting new standards of care."
To date, Tonic Health is used by 15 of the Top 30 health systems in the United States and is Apple's mobility partner for patient data collection.