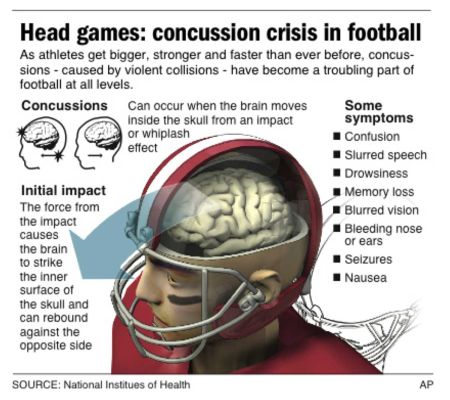 The Houston Texans and GE are teaming up with the Houston Methodist Concussion Center to fund a two-year concussion telemedicine pilot to bring specialized concussion care to student athletes at 19 rural school districts in Texas. As part of the pilot, when a student athlete is injured in a game or practice with a suspected concussion, a Houston Methodist athletic trainer will go to the school or training facility to administer a comprehensive concussion evaluation, including a neurologic and neuropsychological examination. A Houston Methodist Concussion Center physician will then direct the examination via a HIPAA-compliant online video connection to provide a diagnosis and outline a treatment plan.
"Replacing an office visit with a telemedicine visit can allow the student-athlete begin the correct treatment plan sooner and safely return to school and sports faster," said Greg Grissom, Houston Texans Vice President, Corporate Development in a statement. "Many student athletes in southeast Texas are two to three hours from a concussion specialist, so this telemedicine program gives Houston Methodist a chance to provide the same level of concussion care as our players receive. We're proud to work with great partners like Houston Methodist and GE and excited to see this project make an impact with student-athletes."
If the pilot is successful, Houston Texans, GE Healthcare and Houston Methodist Concussion Center hope to expand the program to to give all athletes in Texas telemedicine access to its concussion care experts. The Centers for Disease Control and Prevention estimate there are more than 3.8 million traumatic brain injuries each year, the majority of which go untreated.