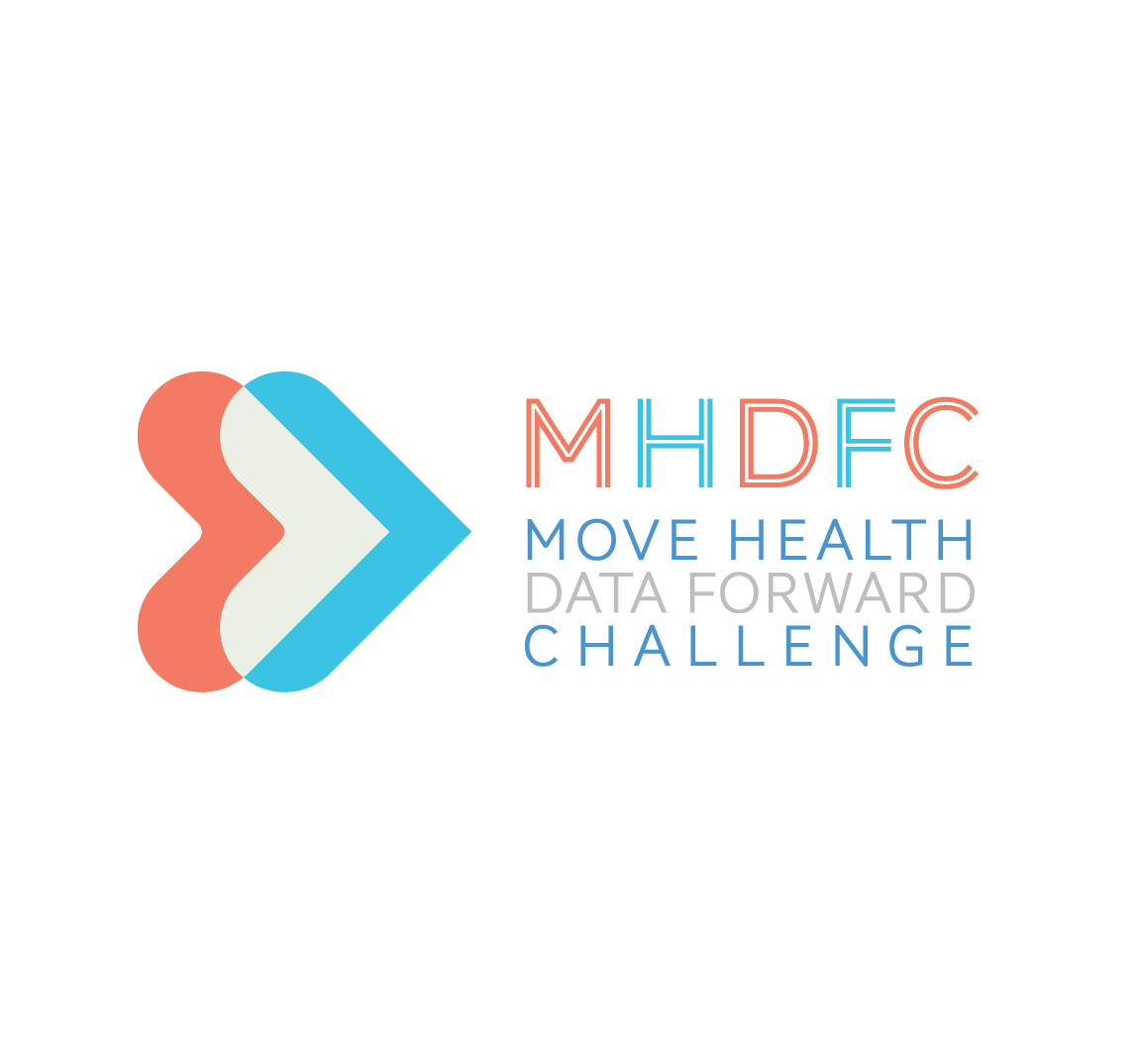 As health IT adoption continues to grow and mobile health technology becomes more accessible, consumers are playing an even greater role in how and when their health information is exchanged, or shared.  These destinations could be between and among their clinicians, hospitals, or even family members. One in three individuals who saw a health care provider in the past year experienced at least one of the following gaps in information exchange:[1]
– Had to bring an X-ray, MRI or other type of test result to their appointment.
– Had to wait for test results longer than they thought reasonable.
– Had to redo a test or procedure because earlier test results were unavailable.
– Had to tell a health care provider about their medical history because they had not received their records from another health care provider.
To close this gap in health information exchange, the Office of the National Coordinator for Health Information Technology (ONC) is launching the Move Health Data Forward Challenge offering developers and IT experts the chance to win $75,000. This challenge  encourages participants to create an application programming interface (API) solution that uses the implementation specifications created by the HEART Workgroup (Heart WG) to allow people to securely authorize the movement of their health data to destinations they choose. 
Participants are expected to engage people to test the implementation of the Solution and make possible processes that need consumers to authorize the release of their health data to a destination they choose. Participants must recruit individuals and obtain their authorizations to test the implementation of the Solution using their health data.
The Move Health Data Forward challenge will have three phases, with a cumulative prize amount of $250,000 and a maximum prize value per participant of $75,000.
– Phase 1 will award up to ten finalists $5,000 each based on submitted proposals.
– Phase 1 winners will be eligible to proceed to Phase 2, where up to five finalists from the original 10 will be awarded $20,000 each based on prototypes.
– The final five Phase 2 winners will be eligible to proceed to Phase 3, which will award $50,000 to up to two winners based on their ability to implement their solution.
– Participants may apply independently or as a team and will need to recruit and engage individuals as part of testing their solutions.