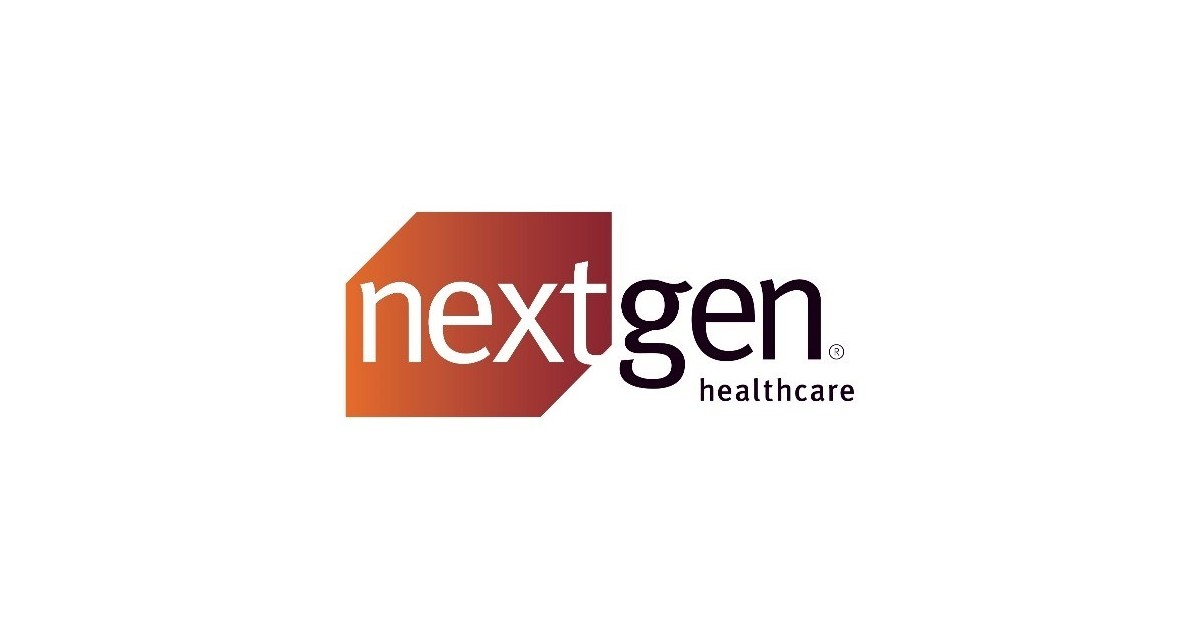 What You Should Know:
– Thoma Bravo, a private equity software investment firm has acquired NextGen Healthcare, Inc, for over $1.8B in cash.
– Under the terms of the agreement, NextGen Healthcare shareholders will receive $23.95 per share in cash. The acquisition is expected to close in the fourth calendar quarter of 2023
– Upon completion of the acquisition, NextGen Healthcare's common stock will no longer be listed on any public stock exchange and will become a privately held company.
Impact for Shareholders
The acquisition is expected to enhance shareholder value and maximize NextGen Healthcare for future growth and success.
"Under the terms of the agreement, NextGen Healthcare shareholders will receive significant immediate cash value for their shares. In addition, with Thoma Bravo as a partner, the Company will benefit from increased capital, expertise and strategic flexibility to accelerate the Company's leadership in providing healthcare technology solutions," said David Sides, President and Chief Executive Officer of NextGen Healthcare. "Thoma Bravo has a 20+ year record of investing in premier companies in the software and technology sectors. We look forward to joining forces to deliver on our mission of Better Healthcare Outcomes for All."