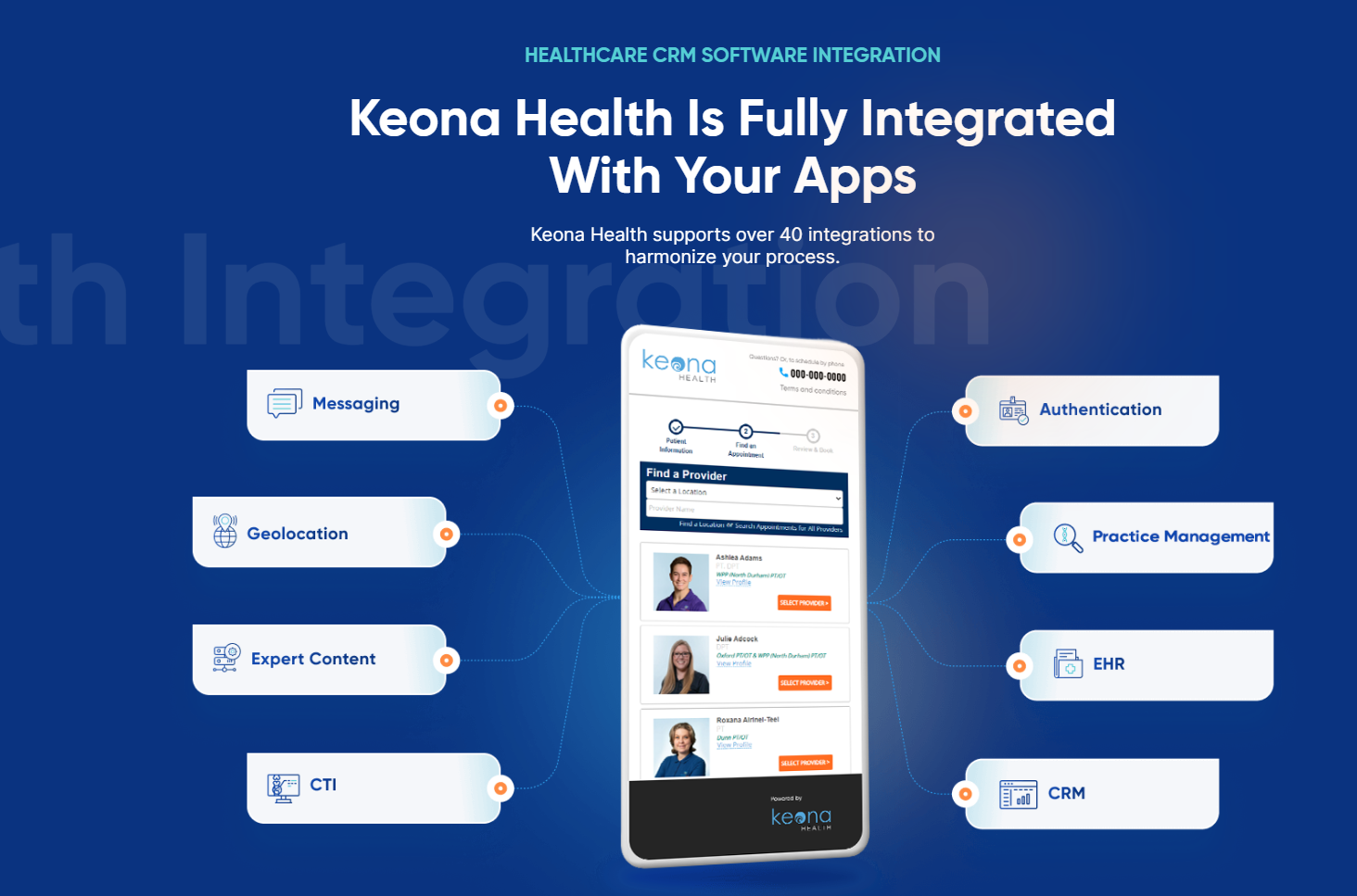 What You Should Know:
Keona Health, a digital health company providing a healthcare CRM to simplify the complexities of patient access raises $7M led by Riverside Acceleration Capital (RAC), the growth capital arm of The Riverside Company.
The investment is an inflection point for Keona's transformative CareDesk platform, a healthcare CRM specifically designed to simplify patient access, from scheduling to telephone triage.
Healthcare CRM: Harmonize Your Patient Access
Keona built Care Desk to remove complexity for healthcare staff and eliminate errors. CareDesk is an AI-powered platform that streamlines complex scheduling, telephone triage, and communication by guiding healthcare staff to the correct decisions in real-time. Rather than flip through paper manuals or click through disjointed software programs, staff members have everything they need at their fingertips to resolve every call quickly and confidently.
In addition to AI-guided call support, CareDesk offers digital self-scheduling, which has helped client organizations reduce call volume by 30 percent and boost online appointment bookings by as much as 40 percent. These same organizations have seen online scheduling conversion rates jump by 250 percent.
Expansion Plans
Keona Health will use its new funding to expand its position in the market, and to estab;osj CareDesk as a one-of-a-kind solution. In addition, the solution will help existing clients further optimize critical patient access processes and is eager to introduce CareDesk to new organizations.