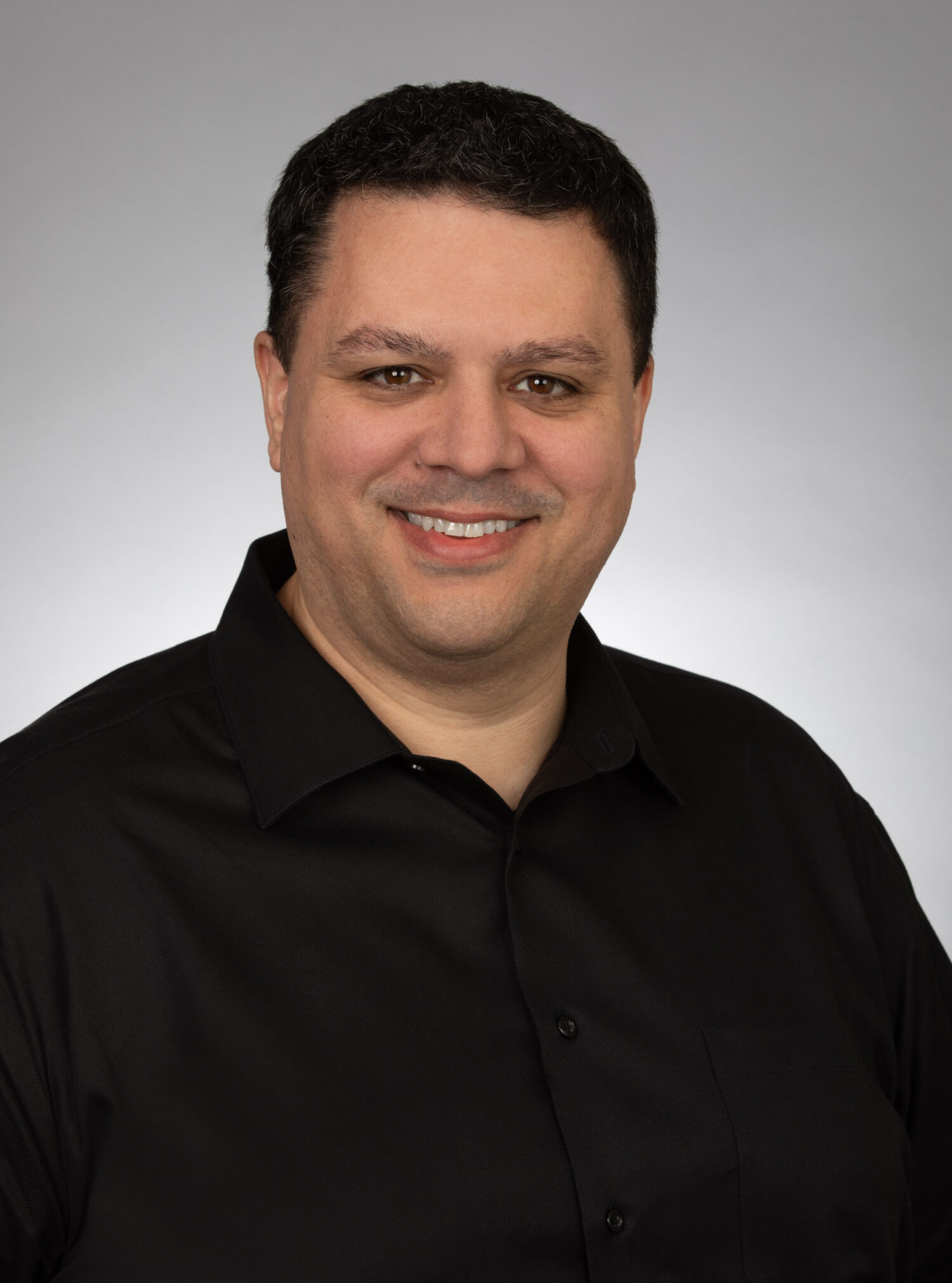 The last few years have emphasized the need for high-quality healthcare for patients that is accessible and affordable for all. There is tension between stakeholders in the healthcare industry surrounding efforts to keep costs low and increase revenue, while not sacrificing patient experience. Years before the pandemic, the Affordable Care Act (ACA) revolutionized the healthcare industry and encouraged a new approach to balancing all the variables: value-based care (VBC). Whereas providers were previously incentivized to focus on volume and offer a wide range of services, VBC changed the focus to reimburse providers based on improved patient health, decreased risk for chronic disease, and an increased likelihood of living a normal, healthy life. Over the years, providers have embraced VBC, and most states have adopted the VBC model.
In recent years, healthcare has undergone the same digital transformation as every other industry. As of 2021, nine in ten (88%) of US physicians had adopted electronic health records (EHRs), up from only 57% a decade prior. Another study found that providers spend an average of 16 minutes using an EHR per patient, meaning they spend hours daily using digital tools to manage health outcomes. At the same time, the global telehealth market, valued at $18 billion in 2020, nearly quintupled to $84 billion in 2022 and is expected to grow at 24% annually until 2030.
Between the mass adoption of VBC and a massive digital transformation, the healthcare industry looks radically different from just a decade ago. Still, work is left to improve support connections between payers and providers to continue advancing patient outcomes. Below, I'll discuss the importance of VBC in this relationship and the downstream impact on patients when there is a digital bridge between payers and providers.
Value-Based Care Benefits All
VBC has proven to be a catalyst for change in the healthcare industry and has forced the entire system to reconsider its structure in several ways:
Healthcare systems must segment patients into groups according to their specific health needs.
Caretakers must split into interdisciplinary teams based on matching skillsets to patient needs.
Teams must consider patient outcomes and cost to improve both quality and efficiency.
Health systems must invest in technology that enables data collection and analysis and seamless communication between provider teams.
Both providers and payers must redesign their patient billing practices.
Making these changes is not an easy fix that will happen overnight, but it's necessary for long-term success for providers, payers, and other industry stakeholders.
Providers
VBC significantly impacts providers, particularly concerning burnout, which has skyrocketed in recent years. A 2022 American Medical Association study found that 63% of physicians had at least one instance of burnout in 2021, up from only 38% in 2020. Burnout has been linked to decreased quality of care and increased safety incidents, and it can adversely impact the bottom line if physicians leave their posts and providers have to foot the bill to fill the gaps in care.
With VBC, physicians can decrease their administrative paperwork burden because there is only one payment to cover the entire care process instead of billing after each procedure. Less time spent filling out charts and paperwork means more physician-patient interaction and more time spent focusing on their actual area of expertise: caregiving.
Payers
Payers also benefit from a decreased administrative burden, which leads to cost savings. However, there are other financial ramifications. Payers have more control over costs because VBC leads to better health outcomes. With a decreased prevalence of chronic conditions, payers are spending less on the cost of patients' long-term healthcare needs.
VBC also focuses on preventative care, not just treatment after discovering an illness. Preventative care nips health issues in the bud before they become chronic conditions, leading to an overall healthier population that seeks less treatment in the long term.
Payers and providers can establish a mutually beneficial and supportive relationship under a VBC model. Providers are happier and at their best when performing their duties as healers. They focus on each patient's specific needs, which benefits the population. It's a "rising tide lifts all boats" scenario: a healthier populace spends less time seeking care, reducing the cost burden for payers and creating a more effective, efficient system.
The Importance of Digital Connection
More so than many other industries, healthcare has historically been a face-to-face industry. Patients go to a physical doctor's office, the pharmacy for prescriptions, and so on. But, in recent years, the tide has shifted: according to a 2022 Department of Health and Human Services survey, one in four (23%) patients had used telehealth services in the previous four weeks. The relationship between biopharmaceutical representatives and providers has also become a virtual one, and a 2023 study from Boston Consulting Group found that 84% of physicians want it to stay that way.
Technology also has a significant role to play in the payer-provider relationship. Payers need to meet providers where they are and develop a framework that allows providers to offer the highest quality care and improved health outcomes with an eye toward cost management. Technology can help implement value-based collaboration, including quality improvement and cost-containment initiatives that make the healthcare system more efficient. Platforms that implement automation for tasks like medical chart retrieval streamline the process and eliminate time-consuming administrative tasks.
Successful payer-provider collaboration also requires that all parties have data analytics tools; without data, value cannot be examined, and the value-based care system breaks down. For example, data can help identify an abnormally high 30-day readmission rate and implement changes to generate better initial outcomes. If SDoH are causing risk factors for a subsection of patients, data can identify how to implement more effective preventative care.
Complementary, Not Adversarial
Better patient outcomes begin with a strong payer-provider relationship. The two sides can no longer stand on opposing corners and pursue disconnected agendas, where providers offer as many services as possible, and payers look for every opportunity to minimize their expenses. The focus must be patient-centric: if payers and providers work together with the patient always top of mind, higher-quality healthcare with better long-term outcomes at a lower cost will be the result, and everybody wins.
---
About Jonathan Malek
Jonathan Malek is the Senior Vice President and General Manager of the Provider Business at Veradigm, is responsible for provider-facing technologies and services, including EHRs, practice management and revenue cycle services. He has over 20 years of experience in healthcare IT, leading technologies and business activities which provide value across the spectrum of care, from individual patient visits to population health management.