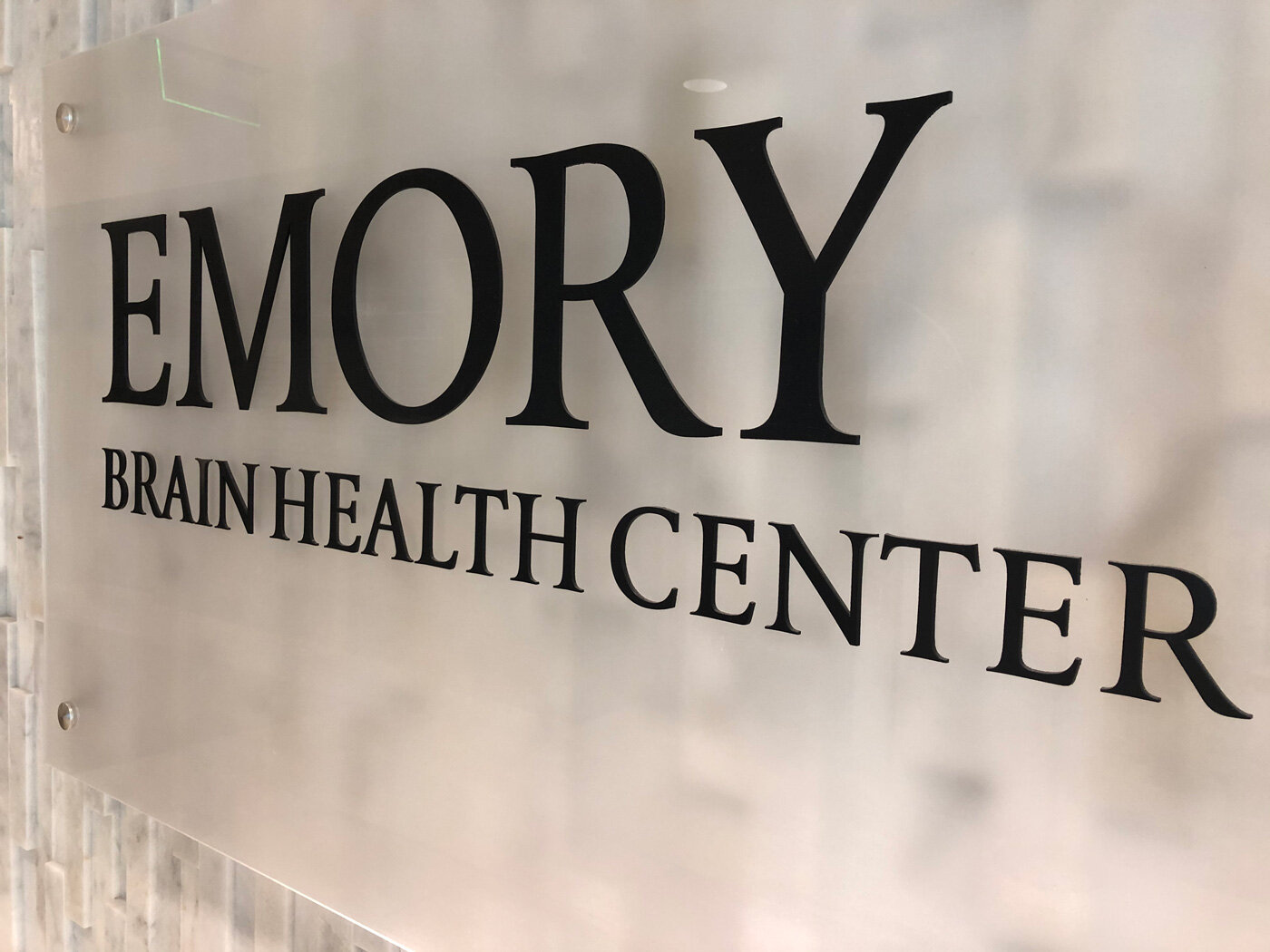 What You Should Know:
Emory Healthcare (EHC) today announced a partnership with NeuroFlow to support and improve the delivery of psychiatric services for both patients and providers at their Brain Health Center and several sites across Georgia.
NeuroFlow, which offers a cloud-based registry and enterprise platform to help facilitate collaborative care, will support EHC clinical services' data-driven approach to patient care, with a sharpened focus on improving communication between care teams, including primary care providers, behavioral health specialists and care coordinators.
The implementation of NeuroFlow in Emory Healthcare's primary care clinics will begin in May 2023, with plans to expand to additional clinics throughout the year.
Increasing Access to Behavioral Health Services
The strategic partnership will seek to complement and scale Emory's new collaborative care model (CoCM) within its primary care clinics. The CoCM is part of Emory's Integrated Behavioral Health (IBH) Program, which was formed by the Department of Psychiatry and Behavioral Sciences to help meet significant access demands for behavioral health services in the EHC network. CoCM is embedding licensed specialists called behavioral health care managers (BHCMs) to work in EHC primary care clinics alongside primary care clinicians to provide psychotherapy onsite and serve as liaisons with psychiatric consultants.
Through NeuroFlow, Emory patients are given 24/7 access to self-directed content that reinforces psychotherapy guided by the program's BHCMs and provides care teams with frequent measures of patient progress. This engagement between office or telehealth visits supports traditional care and can lead to faster recovery, better overall outcomes and fewer readmissions.
"This collaboration introduces the type of technology needed to assist our healthcare providers and patients in bridging the gap between mental and physical health," says William McDonald, PhD, chair of Emory's Department of Psychiatry and Behavioral Sciences. "While our teams already practice collaborative, integrated care, this partnership serves as a driving force to expand and enhance these endeavors throughout the Emory ecosystem, ultimately resulting in improved outcomes and reduced costs."