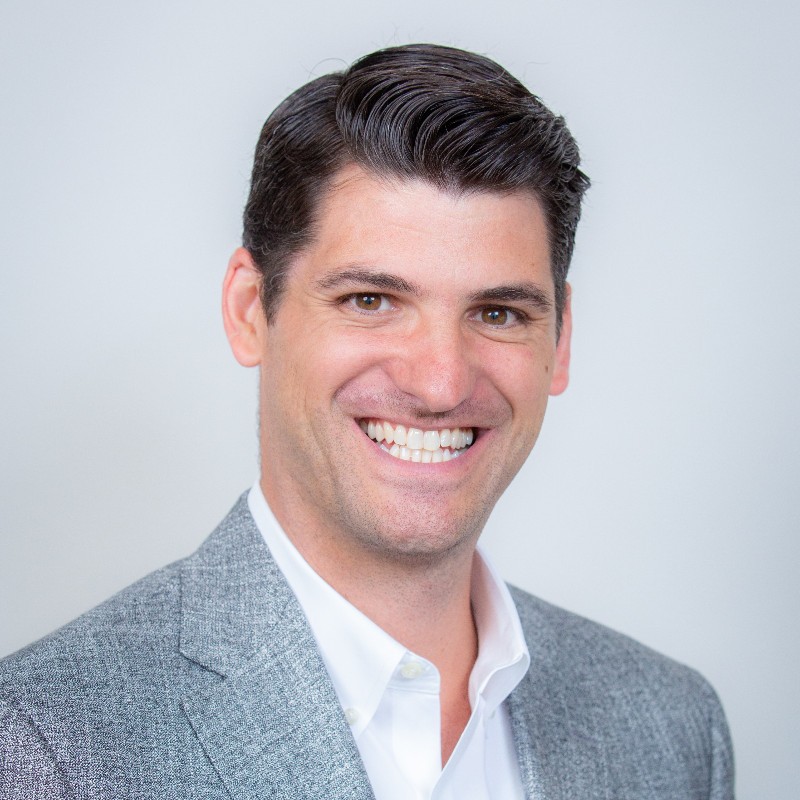 The U.S. healthcare industry has hit an important inflection point. The global pandemic highlighted an increased need to deliver quality patient care. However, outdated, legacy technology is straining many health systems, and in some cases, exaggerating existing problems such as rising operational costs and high rates of attrition.
Health and hospital systems must take a purposeful approach to IT modernization — which includes embracing new technologies — to ensure success. And while each IT strategy should be tailored to the unique needs of individual systems, there are three guiding elements all healthcare institutions should keep top of mind.
1. Take a proactive approach
Much like caregivers encourage their patients to take a proactive approach to their own wellness, healthcare institutions should take a proactive approach to their IT environment. This is especially true for systems that have been impacted by mergers and acquisitions in recent years, as they may be managing the existing burdens of redundant applications and inherited technology.
To address this complexity, healthcare institutions should integrate predictive technologies like AIOps and automation to enable more efficient operations, and ultimately, ensure an uninterrupted patient experience.
For example, if a brewing issue goes unnoticed, it can create a disruption in device ecosystem health, stopping a caregiver's telehealth appointment or a pharmacist's ability to scan prescriptions. If it reaches the point when IT support needs to step in, that's crucial time lost that could be spent with a patient.
Traditional IT monitoring typically falls into two categories, green for "good" and red for "bad". However, AIOps and automation give us "yellow," which enables us to put out the brushfire before it becomes a wildfire.
2. Look to your team
Research shows that burnout across healthcare providers has reached an all-time high, resulting in increased turnover and high vacancy rates across hospital staff. While recent studies cite a lack of technology and automation among the top hurdles, the answer isn't simply to roll out next-gen technologies like A.I. chatbots and assume it will save the day.
The tools healthcare systems adopt must be accessible, intuitive and designed for the unique environments in which they're deployed. That's why it's imperative to first understand all the players that are intimately impacted by technology each day.
One way to tackle this is by bringing healthcare professionals directly into the conversation. For example, when tapping insights from its nursing population, a hospital system may learn the current IT help desk lives in an inaccessible part of the hospital. So, when problems with their IT equipment arise, it requires a large investment of their time – time that could be spent with patients – to resolve the issue. To remedy this, a hospital may consider setting up a designated help desk for caregivers in a centralized location and staffing it with an IT expert that can offer hands-on support.
While these adjustments may seem minor, even if it improves attrition by 1%, that's massive dollar savings.
3. Establish an end-to-end view
Decades of growth through healthcare mergers and acquisitions have resulted in old, redundant applications that are straining many systems. On top of that, many institutions during the pandemic were forced to quickly adopt new technologies or transfer existing applications onto the cloud without a long-term strategy. This was necessary so they could remain operational amid the healthcare crisis.
But today, many are now left with siloed data across their IT systems, which can result in security vulnerabilities, decreased efficiencies in operations – and even impact revenue growth.
Healthcare institutions must tackle these IT gaps by enabling an end-to-end view of their data. For many, this starts with embracing cloud technology as a way to gain flexibility and interoperability between existing systems, delivering a more secure environment for confidential data and patient information. This also enables institutions to better identify crucial inefficiencies that should be corrected, such as eliminating duplicative vendors or software to streamline costs and workstreams.
Reap what you sow
Taken together, these baseline changes represent a strong foundation for how hospital systems everywhere — paired with new technologies — can define the future of healthcare in the U.S.
Ultimately, a comprehensive IT modernization strategy is no easy lift. And it would be a mistake for healthcare institutions to think they can tackle this challenge alone. Rather, identify a trusted partner that understands the ethos and pathos of what drives your health system, and one that can create a modernization roadmap that fits your long-term goals.
Now is the time for the healthcare industry to embrace new technologies and invest in digital transformation. Organizations that shore-up their IT strategies today will reap the benefits of their investments for years to come. And once you have a stable IT infrastructure, you can begin to shift attention elsewhere, identifying new avenues for growth.
---
About Trent Sanders:
Trent Sanders is the leader for U.S. Healthcare & Life Sciences at Kyndryl, the world's largest IT infrastructure services provider. Trent and his team help the nation's leading provider, payer, and life science organizations accelerate IT innovation to drive enhanced experiences and outcomes across the health journey.