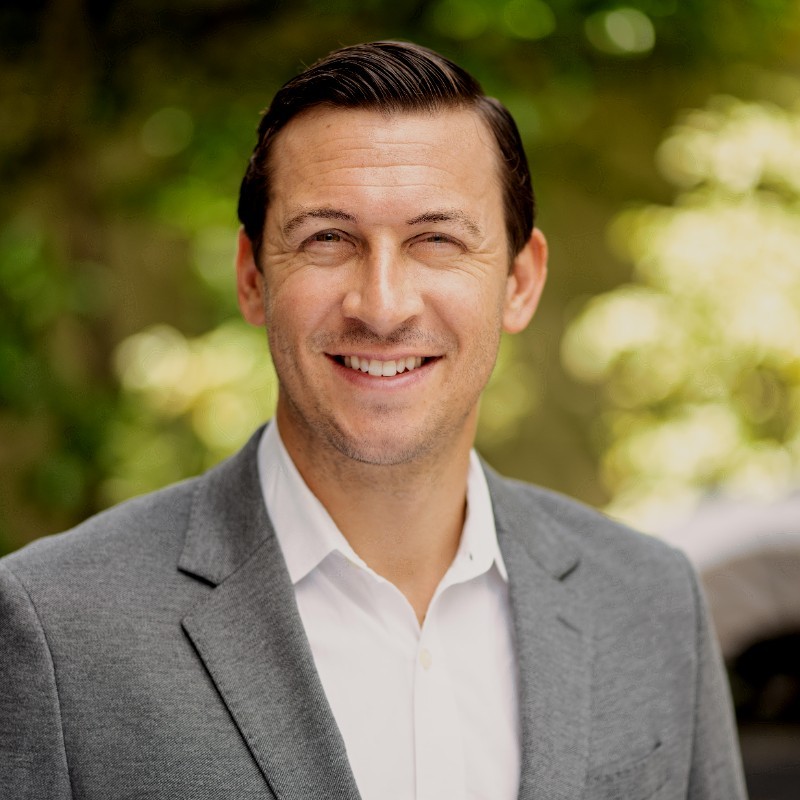 As the healthcare industry continues to evolve, there is a growing need for innovative solutions that not only improve the quality of care but also make care more accessible. Non-emergency medical transportation (NEMT) plays a crucial role in helping patients get to where care is delivered. As healthcare reform efforts continue to gain momentum, transportation benefits have become an increasingly critical component of providing equitable care to patients. NEMT helps close the health equity gap by ensuring all patients can access care, regardless of their location, medical needs or transportation options.
In recent years, technology has played a significant role in the advancement of the NEMT industry. Modern NEMT solutions streamline the ride booking and scheduling process, introduce new modalities, improve the overall experience for patients, and decrease fraud, waste and abuse (FWA). For decades, the industry lacked a patient-centric approach focused on efficiency, reliability, and accessibility for all populations, especially those enrolled in Medicare Advantage and Medicaid plans.
A reliable NEMT program can help health plans reduce administrative burden, lower the number of missed appointments, and ensure that patients receive the right level of care and support at the right time during their healthcare journey. Using integration services, health plans can integrate NEMT solutions and programs directly into existing platforms to better manage the member experience and provide an extra layer of connection for members when they utilize these benefits.
By collaborating with innovative NEMT partners, health plans have made great strides to enhance the overall member experience. Historically, the member journey was largely overlooked, limiting members to two-day-plus advanced notice or long wait times for rides. With the introduction of on-demand ride-booking services through rideshare partners like Uber and Lyft, member needs are prioritized and personalized. Patients can book a ride when and where they need it; then, plans receive real-time updates and notifications during a member's ride and can make any necessary adjustments as needed. Real-time ride monitoring helps reduce stress and anxiety for patients, prevents FWA, and ensures every ride has a digital record complete with geolocation at every step of the journey.
While technology-first NEMT has advanced rapidly over the past few years, we've only begun to scratch the surface of how it can revolutionize care accessibility. As Medicare Advantage and Medicaid plans continue to grow, NEMT partners will play an increasingly important role in scaling transportation benefits. By working with healthcare providers and payers to integrate NEMT benefits into existing programs and systems, we can provide high-quality transportation services to our most vulnerable populations.
Given the proximity to high-acuity and underserved patients, who are commonly enrolled in Medicare Advantage and Medicaid plans, it's important to determine whether a transportation provider has the capacity and expertise to meet the individual needs of each member. In a recent study, 21% of U.S. adults without access to a vehicle or public transportation skipped needed medical care last year. This experience is shown to vary depending on other factors such as race and ethnicity, household income, urban or rural location, disability status, and more. Expanding ride modalities with options like on-demand rides provides members the flexibility and comfort they're looking for in an increasingly-consumer driven healthcare environment as well as plans with the tools they need to close these health equity gaps in accessing care for a diverse population.
By offering members benefits that work for them and their unique needs, plans can focus on increasing benefit utilization and improving critical present and future Stars Ratings benchmarks like member experience and health equity. When measuring a program's effectiveness, vendors and plans must work together to decide which data to capture, determine what's working, and identify areas for improvement. Technology-first NEMT plays a critical role in capturing data and turning it into metrics that matter.
Despite great strides made to help address the social determinants of health (SDoH), such as transportation access, government regulations continue to play a critical role in shaping the industry's growth and impact. Various regulations, such as the Medicaid Non-Emergency Medical Transportation Benefit and the Americans with Disabilities Act, have positively impacted how patients access care and the quality of transportation services provided by NEMT vendors. These regulations are crucial for individuals who may not have reliable transportation options, especially those living in rural or low-income areas, and help ensure NEMT providers meet specific quality standards and are held accountable for providing safe and dependable transportation services. As the NEMT industry continues to evolve, it is important for providers to stay informed about the latest regulations and to work closely with government agencies to ensure they are providing the highest quality transportation services possible. By doing so, they can help close the healthcare equity gap and ensure all patients have access to the care they need.
While we can't predict all the roadblocks the healthcare industry will face in the future, it's clear that a more efficient, reliable and cost-effective NEMT solution will continue to drive better outcomes for health plans and patients.
---
About Andy Auerbach
Andy Auerbach is the Chief Revenue Officer of SafeRide Health, the leading technology-first platform connecting patients to care one ride at a time.