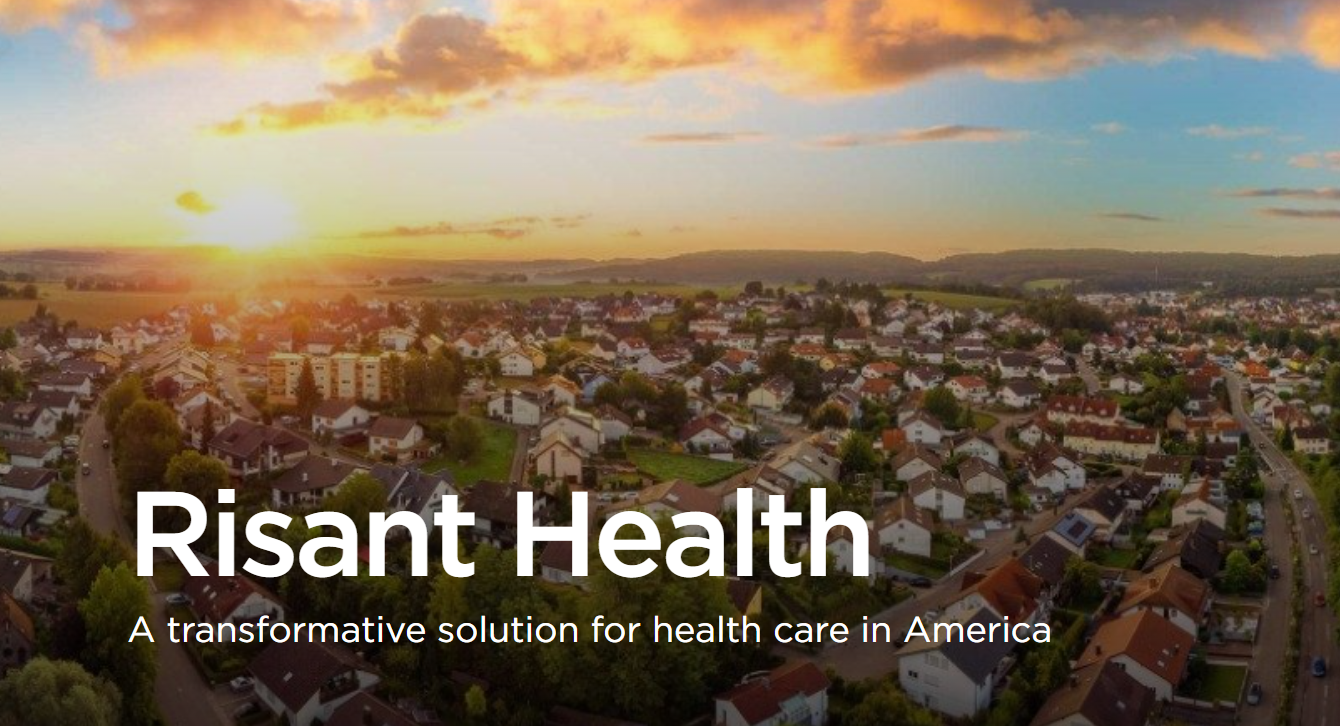 What You Should Know:
Kaiser Foundation Hospitals and Geisinger Health are teaming up to launch Risant Health and a definitive agreement to make Geisinger the first health system to join Risant Health to expand access to value-based care in more communities across the country. Upon regulatory approval, Geisinger becomes part of the new organization through acquisition.
Risant Health is a new nonprofit organization, created by Kaiser Foundation Hospitals, to expand and accelerate the adoption of value-based care in diverse, multi-payer, multi-provider, community-based health system environments.
Jaewon Ryu, MD, JD, has been selected to serve as CEO of Risant Health. Dr. Ryu will transition from his current role as president and CEO at Geisinger Health as the transaction between Risant Health and Geisinger closes.
Risant Health's Vision
Risant Health is a nonprofit affiliate of Kaiser Foundation Hospitals, which will be headquartered in the Washington, DC, metro area. Risant Health's vision is to improve the health of millions of people by increasing access to value-based care and coverage and raising the bar for value-based approaches that prioritize patient quality outcomes. In addition to Geisinger, Risant Health will grow its impact by acquiring and connecting a portfolio of likeminded, nonprofit, value-oriented community-based health systems anchored in their respective communities.
Health systems acquired by Risant Health will continue to operate as regional or community-based health systems serving and meeting the needs of their communities, providers and health plans while gaining expertise, resources, and support through Risant Health's value-based platform. Risant Health will operate separately and distinctly from Kaiser Permanente's core integrated care and coverage model while building upon Kaiser Permanente's 80 years of expertise in value-based care.
Geisinger Acquisition Impact
Geisinger will maintain its name and mission, and will continue to work with other health plans, employed physicians, and independent providers. At the same time, Geisinger will build on its foundation by benefitting from Risant Health's value-based platform that offers the best in value-based care practices and capabilities in areas such as care model design, pharmacy, consumer digital engagement, health plan product development, and purchasing. As the first health system to become part of Risant Health, Geisinger will participate in developing the organization's strategy and operational model.