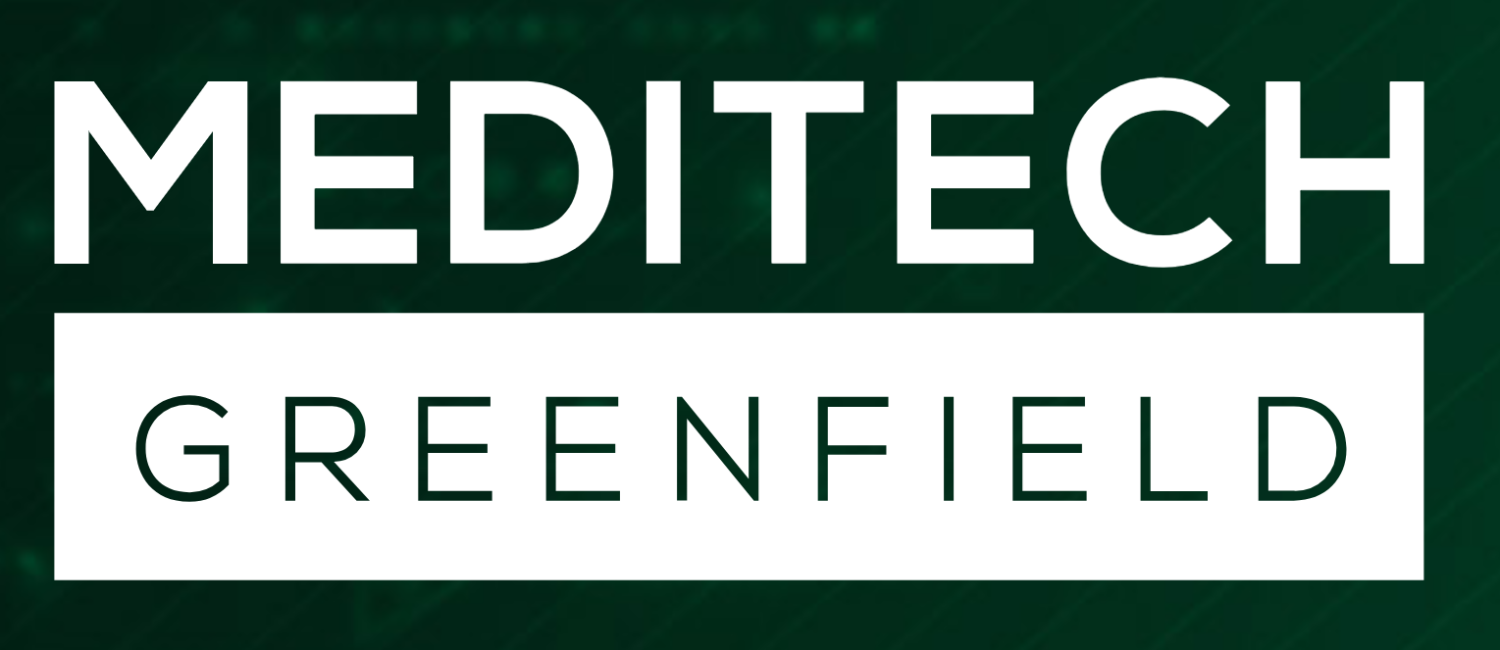 What You Should Know:
Rimidi, a leading clinical management platform designed to optimize clinical workflows, enhance patient experiences and achieve quality objectives, today announced the company is now integrated with MEDITECH Greenfield.
MEDITECH customers will now able to utilize Rimidi's cloud-based software platform within their existing workflow, further enhancing efforts to support efficient models of care for chronic disease management through Fast Healthcare Interoperability Resources (FHIR) application programming interface (APIs).
The healthcare industry initially adopted FHIR as the protocol of choice for API-based data exchange to enable a seamless transfer of patient health information from multiple data sources. As the industry continues to strive toward a value-based care model, the overall healthcare API market is expected to increase to $309.86 million by 2032, allowing for more enhanced collaboration to enable better patient care.
Rimidi/MEDITECH Greenfield Integration Benefits
Rimidi's integration with MEDITECH allows clinicians to use Rimidi within their existing MEDITECH workflow. Specifically, the integration: