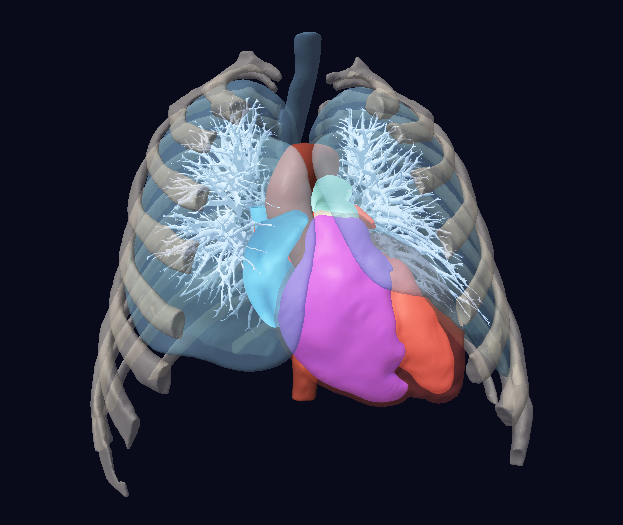 What You Should Know:
– Today, Accenture Ventures announced it has made a strategic investment in Virtonomy, a provider of data-driven simulations that use existing patient data and digital twin technology to bring life-saving medical devices to market more quickly.
– Virtonomy's digital twin simulation solution enables medical device manufacturers to build model patient virtual environments for device testing at a reduced cost and with less regulatory complexity. The solution is based on an ever-expanding database of real clinical data that reflects factors such as anatomical variability, demographic diversity, and pathological conditions.
Virtonomy plans to use the strategic investment to extend its capabilities to medical technology companies across the globe and power the future of medical device design. The strategic investment is part of Accenture Venture's Project Spotlight, an engagement and investment program that targets emerging technology software companies that can help fill strategic innovation gaps for the Global 2000.