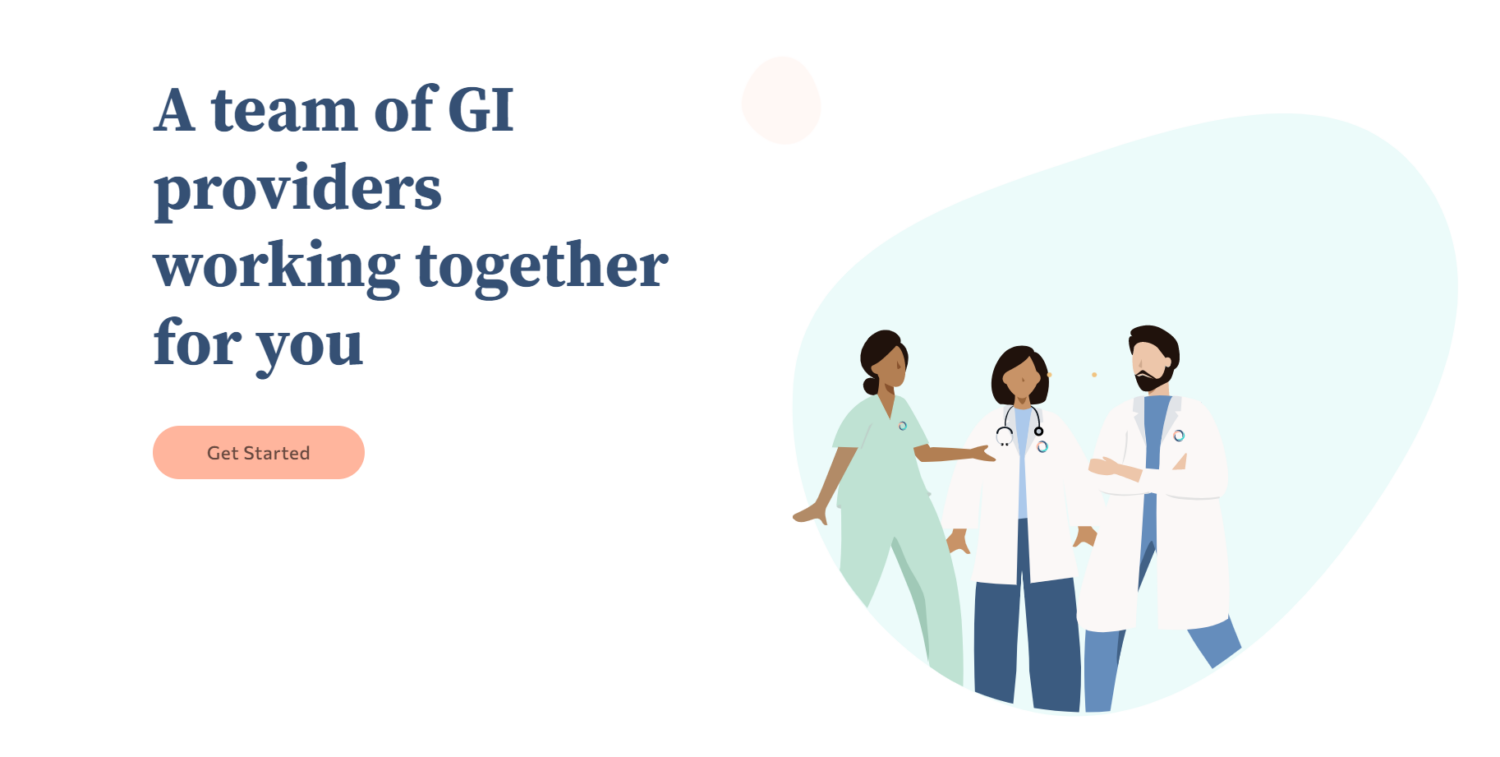 What You Should Know:
– Oshi Health, the virtual specialty care company transforming gastrointestinal (GI) health outcomes and economics raises $30M in Series B funding led by Koch Disruptive Technologies (KDT) and joined by existing investors Bessemer Venture Partners, Flare Capital Partners, Frist Cressey Ventures, CVS Health Ventures and Takeda Digital Ventures.
– Oshi Health is currently available to over 20 million people as a preferred in-network virtual gastroenterology clinic for national and regional insurers, as well as their employer customers. Oshi also partners with community GI practices in a collaborative hybrid model to extend access to care, including reimbursed access to dietary and behavioral therapies proven to improve GI outcomes.
Impact of Digestive Disorders
Digestive disorders affect 1 in 4 Americans and have a high economic burden, driving $135 billion in annual costs – a collective impact greater than diabetes, heart disease and mental health. In traditional GI care, patients lack support between visits and are left on their own to decipher complicated symptoms and coordinate their own care. For many, symptom control remains elusive, and unmanaged digestive symptoms are the #1 cause of emergency department treat-and-release visits1.
Because of its unique ability to diagnose, prescribe, treat and coordinate care, Oshi Health is able to intercept and change the trajectory of unmanaged symptom escalations and drive the most significant outcomes and cost savings in the industry.
Oshi Health's Virtual Delivery Model
Oshi Health members work with a dedicated integrated team of GI specialists – board-certified gastroenterologists, registered dietitians, GI-specialized mental health clinicians, and nurse practitioners. This high-touch care experience quickly gets to the root causes of chronic digestive symptoms and members come to understand their own dietary and psychological triggers through iterative treatment and response. With Oshi Health, digestive healthcare is convenient and empowering.
Expansion Plans
The Series B funding round will accelerate the next phase of Oshi's growth, to scale its clinical team nationwide and forge relationships with health plans, employers, channel partners, and provider groups to offer transformational multidisciplinary GI care to the millions of people who urgently need it.