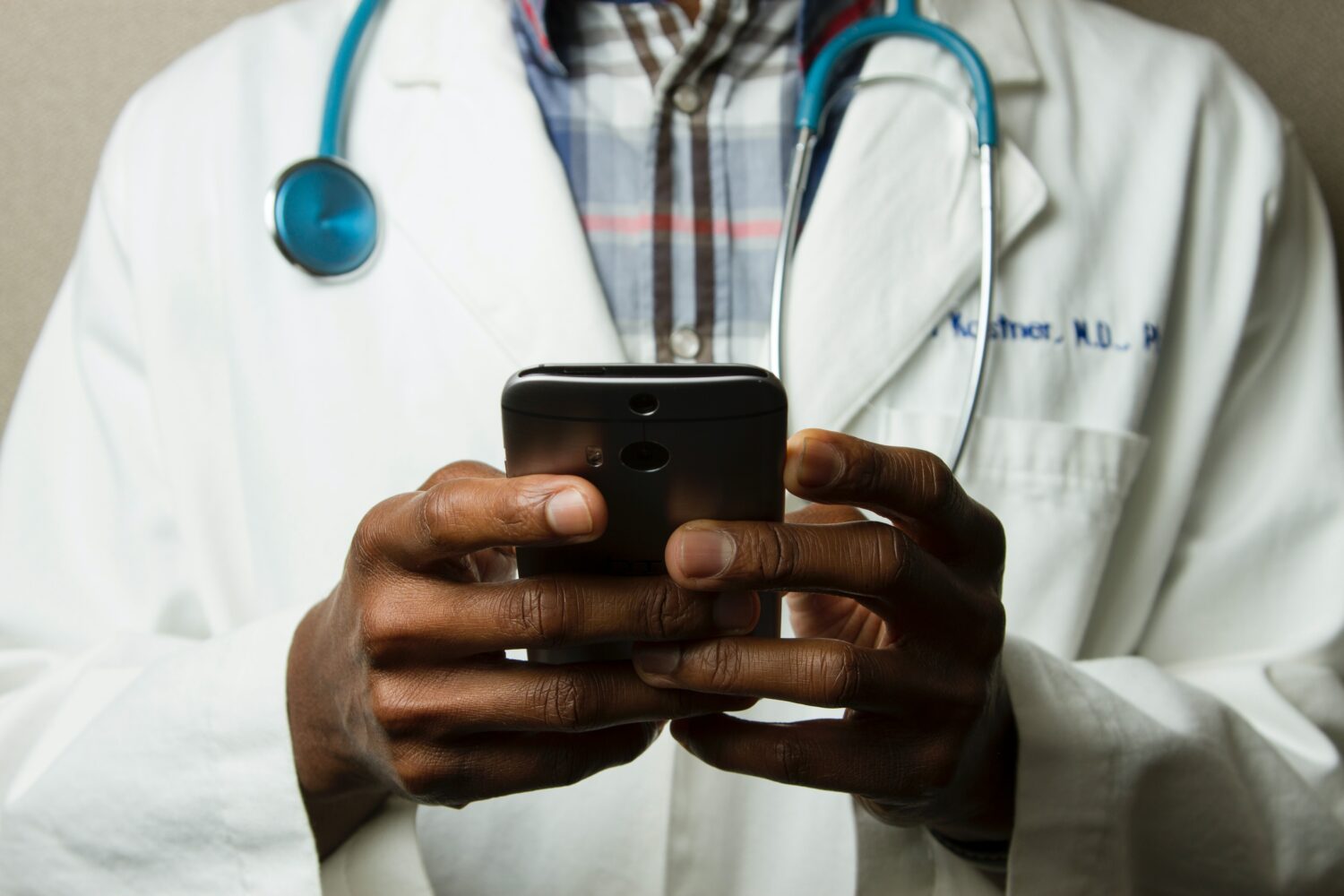 What You Should Know:
Audio-only telehealth visits for both primary care and mental health services remained common at safety net clinics in California since the start of the COVID-19 pandemic, according to a new RAND Corporation study.
The RAND study published in the Journal of the American Medical Association found that in August 2022 audio-only visits still accounted for 1 in 5 primary care visits and 2 in 5 behavioral health visits among people who received care at Federally Qualified Health Centers in California.
Researchers say the higher rates of audio-only telehealth in safety net settings raises questions about the quality of care and equity for low-income patients, since the effectiveness of audio-only telehealth has not been established.
Key findings of the report include:
The number of primary care visits increased by 8.5% from February 2020 to August 2022, while the number of total behavioral visits increased 23% during the same period. The increases are likely the result of being able to widely offer telehealth services, even as the clinics lost staff members.
audio-only telehealth visits for primary care services peaked in April 2020, while audio-only visits for behavioral health peaked in March 2021.
Within primary care, the decline in audio-only visits from the early pandemic peak appears to coincide with the return of in-person visits rather than growth in video visits.
For primary care, the proportion of in-person visits increased from 30% in April 2020 to 71% by August of 2022. Over the same period, audio-only visits decreased from 67% to 21%, while video visits increased from 4% to 7%.
For behavioral health, the proportion of in-person visits increased from 20% in April 2020 to 37% in August 2022. During that period, audio-only visits for behavioral health care decreased from 74% to 39%, while video visits increased from 8% to 23%.
Federally Qualified Health Centers' continued use of audio-only telehealth may be a result of the clinics and their patients not having access to the technology needed for video telehealth. In addition, since California's Medicaid program (Medi-Cal) granted permanent payment parity for audio-only visits, there are no financial incentives for the clinics to limit audio-only visits.